IGP Redeploys PPROs, Appoint New Ones (SEE FULL LIST)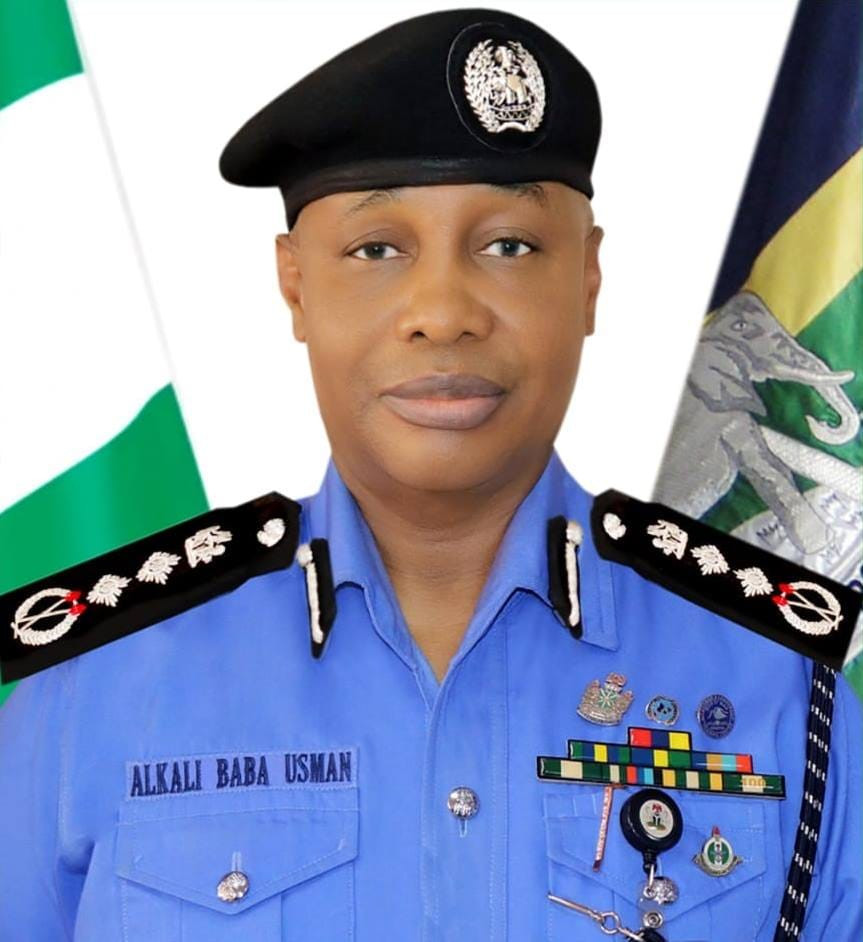 Share this Post
The Inspector General of Police, Alkali Usman Baba, has effected the redeployment of some Public Relations Officers and appointment of new ones.

The redeployments and new appointments, involving 15 Officers, was contained in a signal .
The signal was dated May 25, 2023 and copied to several Senior Police Officers, including the Force Public Relations Officer, Olumuyiwa Adejobi, a Chief Superintendent of Police.
Among those affected are Isah Gambo, a Chief Superintendent and spokesman of the Katsina State Police Command, who has now been moved to Zone 4, Katsina; Stifanu Sunday Bako, PRO of Zone 7, Abuja, now to serve in the Force Criminal Investigation Department; SP Ihunwo Joseph of Zone 13, who is now PRO Zone 13; SP Abimbola Oyeyemi, PRO Ogun State, now moved to Oyo State; and a new appointee, SP Odutola Omolola Tawakalitu, who now heads the Ogun State public relations office.
Others are Deputy Superintendent of Police Mustapha Bello Abdulkadir of the Force Public Relations Office, now PRO Zone 7, Abuja; Assistant Superintendent of Police Shehu Suleiman, who was of Zone 14 in Katsina State, now to head the Katsina State Police Command public relations office; another new appointee serving in Katsina State, ASP Abubakar Sodiq Aliyu, now PRO Katsina State Command; ASP Hussain Suleiman of POLAC, now PRO POLAC; ASP Ewhubare Ovie Kenneth of Imo State Command, now FPRO (PCB); ASP Chinaka Chioma Maureen,now spokesperson of the Abia State Command; and ASP Yazid Abubakar of Zamfara State Command now to serve as the spokesperson of the Command.
ASP AladeJare Adebola of the Ondo State Command was appointed to serve in the Office of the Force Public Relations Officer in charge of Social Media, and ASP Ekpenyong Essien from Edo State State, to oversee Dawn Newspaper in the Office of the FPRO.
The signal, signed by the Force Secretary, Assistant Inspector General of Police, Habu A. Sani, added: "Warn and release the officers to proceed to their new Commands/Formations, please."
Share this Post