Lagos State Task Force Denies N55,000 Extortion, Says We Have No Office In Okota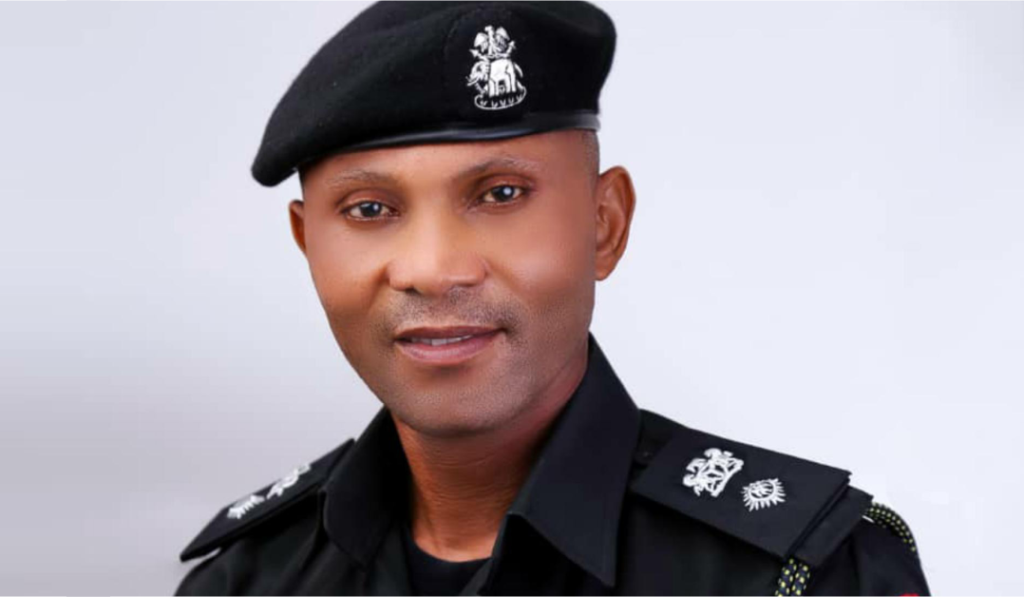 Share this Post
The Lagos State Environmental and Special Offenses Unit (TASKFORCE) has stated categorically that neither the Agency nor the operatives have a hand in the extortion of a 77 Year old man by some unscrupulous individuals parading themselves as officials of the Lagos State Taskforce.

This statement came as a response to a publication made by Africa News24 on Tuesday stating that the officials of the Agency had swindled an unsuspecting man of the sum of 55,000 Naira for a traffic offense.
The Chairman of the Agency, CSP Shola Jejeloye, stated that the actions in question are the handy work of mischief makers who have been on the radar of the Agency and would be made to answer for their crimes in the nearest future.
"This is not the first time we are being accused of actions like this which turned out to be false but the handiworks of enemies of a serene, habitable and secure environment and impostors who are hell bent on dragging our name in the mud. We have been on the trail of these set of people scattered across the metropolis, impersonating officials of Taskforce in order to extort innocent Lagosians. We have put mechanisms in place to put a stop to it permanently".
There is no Taskforce office in Okota and as at the time of the extortion our men were busy in other locations.
CSP Jejeloye disclosed that the manner in which the operatives apprehended and extorted the victim goes against the tenets and modus operandi of the Lagos State Taskforce.
He stated that once an offender is apprehended, the vehicles is impounded and taken down to the Taskforce Yard in Alausa, while the offender is charged to the Court which is terminal end of all traffic enforcement.
"We operate according to global best practices that's why we do not apprehend without the Agency's branded vehicle being visible on the scene. Our men are well kitted with visible emblems and unique identification numbers inscribed on the front and back of their tactical jackets for easy identification.
Vehicles are taken down to Taskforce Yard in Alausa when impounded while the offender is asked to come to the Mobile court at our Headquarters" Jejeloye stated.
The Chairman disclosed that he has reached out to the news outlet to provide the details of the victim and also ask him to come down to the Headquarters of the Agency for further investigations into the incident.
He appealed to Lagosians to look out for branded vehicles, branded tactical jackets with identification numbers and ID cards when being apprehended by so called Taskforce officials.
He however vowed to apprehend anyone whose actions might mar the good image of the Agency which has been built over the years.
He urged memebers of the fourth estate of the realm to carry out due diligence before the publication of their story in order to put forward a balanced story to the public.
Share this Post