Nestlé Nigeria Revenue Hit N446.8bn Mark, Amounting To 27.0% Growth In 2022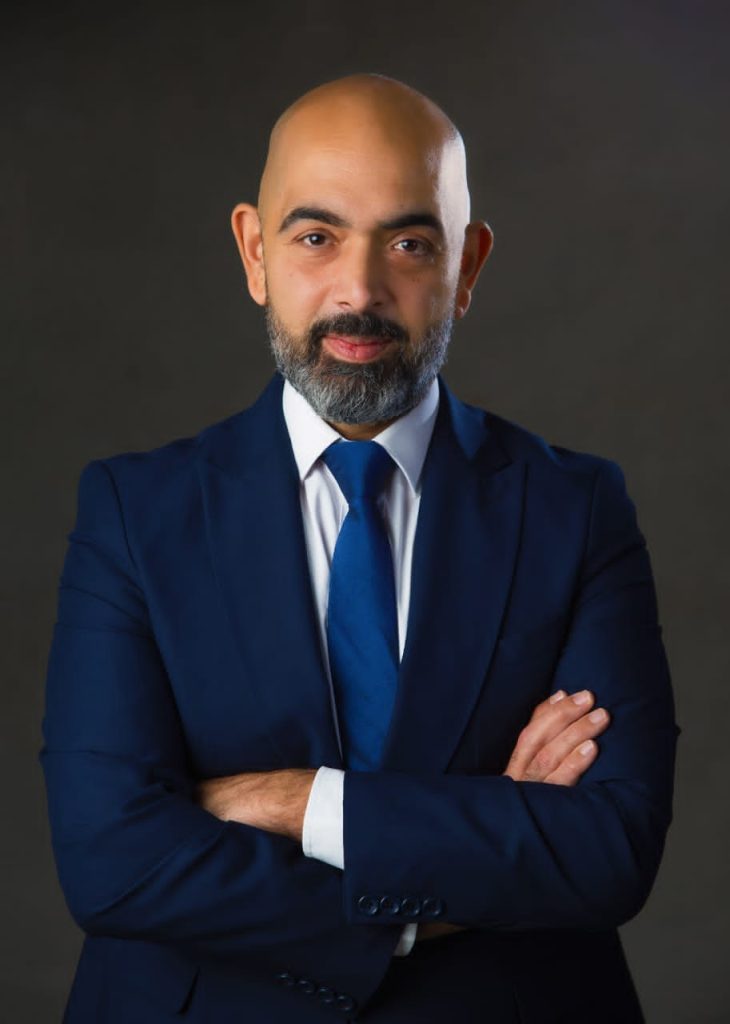 Share this Post
Nestlé Nigeria Plc has posted a 27.0% revenue growth in her 2022 financial results when compared to her performance in 2021.

The company announced a revenue of N446.8 billion in the year under review as against N351.8 in the preceding year. Gross profit for 2022 stood at N155.8 billion, a 18.2% increase over 2021. Profit after tax of N48.9 billion was recorded for the year 2022, which represents a 22.3% increase over 2021. The detailed financial results are available online at https://www.nestle-cwa.com/en/investors/nigeria
The Board of the Company proposed an additional dividend of N36.50k, in addition to N25.00 per share interim dividend already paid in December 2022, bringing the total dividend per share of N61.50k for 2022.
This proposed final dividend will be submitted for approval at the company's Annual General Meeting on 17th May, 2023.
The Company noted that it is also faced with the increasing cost of doing business ,especially the high cost of inputs, and therefore, remains flexible and resilient in Its operations.
"Our priority will remain the wellbeing of our people, our consumers, our communities and our planet as we unlock the power of food to enhance quality of
life for everyone today and for generations to come".
Nestlé Nigeria is one of the largest food and beverage companies in Africa. For over 59 years, the company has been delighting consumers around Nigeria by consistently delivering high quality nutritious food.
With a staff strength of over 2,200 direct employees, 3 manufacturing sites, 7 branch offices and a head office located in Lagos, the company produces and markets several iconic brands including NESTLÉ PURELIFE, GOLDEN MORN, MILO, MAGGI and NESCAFÉ.
Nestlé says it's purpose is to unlock the power of food to enhance quality of life for everyone today.
Share this Post