Ojude Oba Festival: Adron To Display Cultural Aesthetics with 'Egbe Otun-Akile Tilu Remo', Open Sales of Chicago Parks and Gardens at Discounted Rates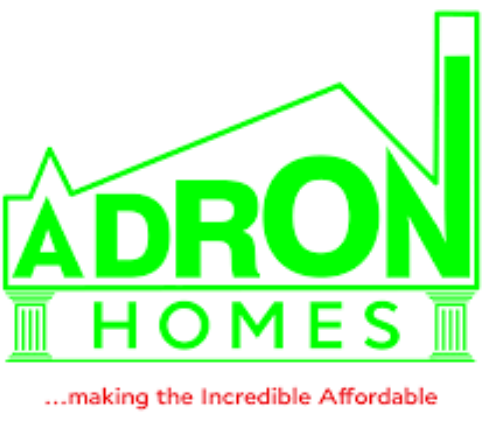 Share this Post
In celebration of the annual Ojude Oba Festival in Ijebu-Ode, preparations are in top gear as Adron Homes and Properties is set to take centre stage displaying the company's aesthetics and its ingenuity with culture and tradition by walking down the parade ground displaying its already prepared beautiful regal costumes and its contingents at the much-awaited festival.

Apart from joining the colourful parade with sons and daughters of Ijebuland, Adron via its current Ileya Repete Promo will also be taking all its products to the people at a discounted rate most especially the Chicago Park and Gardens situated in Ijebu Ode.
"Don't stay in hotels when you come to Ijebu for your annual Ileya and Ojude-Oba Festival again. The money you spend on a hotel can be converted to buying land with us and spread the payment. It is no magic, Adron can make it happen so you can host your age group (Regbe Regbe) in your house next year.
"At Adron; we are not only good at what we do we are also in tune with culture, fashion and current trends. When you see us at the parade ground, fliers promotional material and our experience centre will be situated at strategic locations. Our marketing staff will be on the ground to attend to your questions and also give you more footage of our estates and tell you more about our product and services," said the marketing team lead Akogun Michael Oyadele.
The public is hereby advised to hurry and make that bold step of building their dream country homes in Ijebu.
With 25,000 Thousand Naira – 1 Million Naira, an intending homewoner can key into the Adron Homes Sallah Repete Promo discount with a seamless payment plan.
According to the company, customers will be given 30%, 40% and 50% discounts on all land purchased, with the balance spread for 30 months.
"After the down payment, and getting the discounts, you will be gifted prizes like; rams, goats, rechargeable fans, home theatres, water dispensers, electric kettles, refrigerators, food processors, vacuum cleaners, bags of rice, cooking oil, gas burners, mini food packs, washing machines, deep freezers, smart TVs, generators and a whole lots of prizes.
"We also have referral benefits for you as a customer who refers another customer to buy Adron Homes Estate this Sallah. The benefit is enticing, speak to our customer care agent to know what is in stock for you," he explained.
For more information, visit any of their offices nationwide or contact them via their social media channels on Facebook Adronhomesofficial, Twitter @adronhomes and Instagram @adronhomesofficial or visit our website at www.adronhomesproperties.com to read more about Adron Homes and schedule an inspection to any of their lands in Lagos, Ogun, Osun, Oyo, Ekiti, Niger, Nasarawa and Abuja with their well-trained sales representative who is ready to take your round or facilities and answer every question to clear every curiosity.
"Time waits for no one; delay might be dangerous. Purchase and become a house owner in 24 to 48 months," he stated.
Share this Post