Police Storm "Be Happy Hotel" Ikorodu, Neutralize Car Snatcher, Daddy Seth, Arrest One, Recover HighLander SUV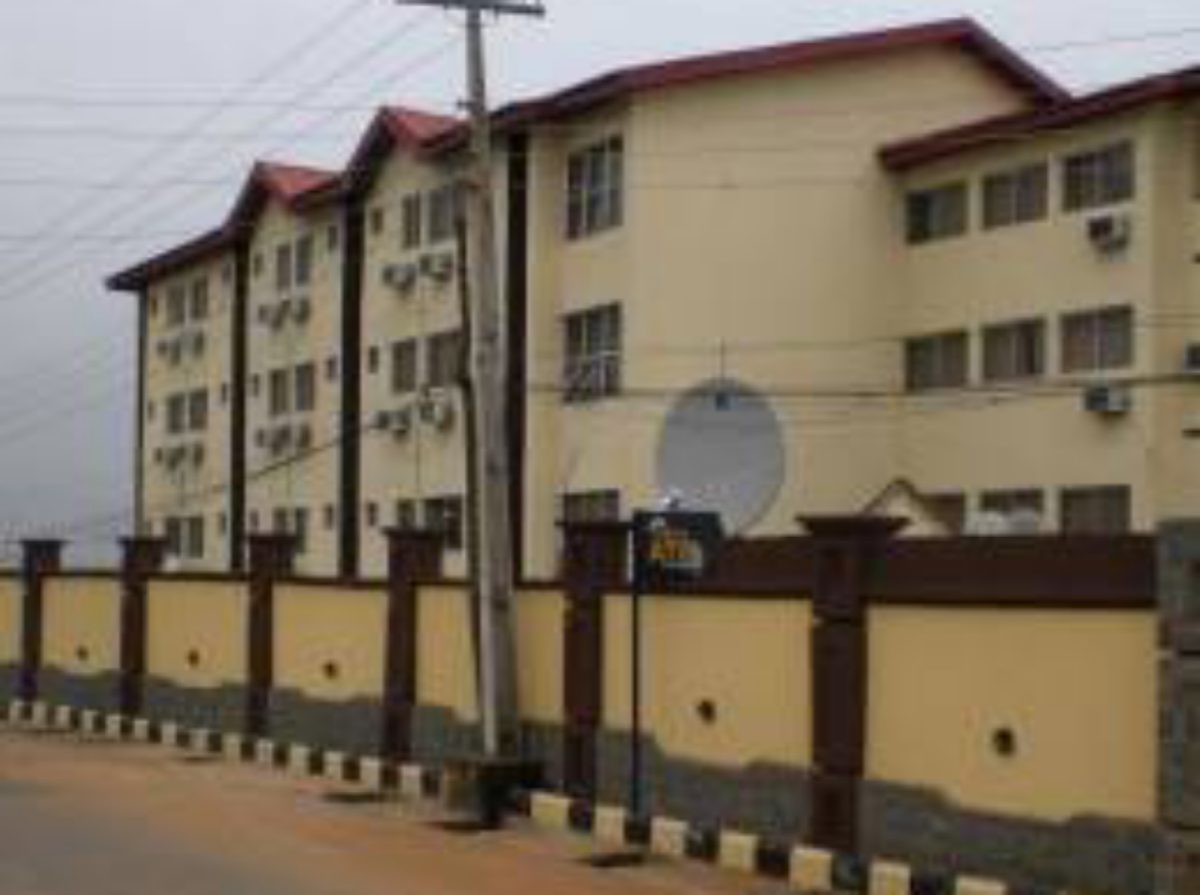 Share this Post
Attempt by some suspected inter-State car snatchers to dispose a black highlander SUV which they allegedly snatched in Anambra State at gun point has backfired.

The suspects were traced through intelligence gathering to their hideout at "Be Happy Hotel", located at Ita – Maga area of Ikorodu, Lagos state, where police Operatives attached to the Zone 2 Police Command in a gun duel killed one of them identified as Udoye Sochukwu Kosi , alias "Daddy Seth", arrested another named Ugomsinachi Maxwell, while a member of the syndicate known as Chidera escaped.
According to the statement signed and dispatched to News Planet International by the Zonal Command's Police Public Relations Officer, ZPPRO, SP Hauwa Idris Adamu, it reads ,"On the 22nd day of September, 2023 intelligence gathered by the *Assistant Inspector General of Police in-charge of Zone 2 Command, AIG Ari Mohammed Ali, fcia, psc+* has it that a gang of robbers/car snatchers snatched a Black Toyota Highlander SUV at gunpoint from a victim somewhere in Anambra State and same has been moved to Lagos for sales.
The *AIG* then detailed operatives of the *Zonal Raider Unit* to discretely investigate and confirm the veracity of the information, hence the suspected robbers/car snatchers were trailed to "BE HAPPY HOTEL" Ita-Maga Ikorodu, Lagos State where the snatched vehicle was to be disposed.
Upon sighting the Police Operatives, the suspected Robbers engaged the Operatives in gun duel where one Udoye Sochukwu Kosi 'm' a.k.a. "Daddy Seth" who sustained a bullet wound was later confirmed dead by a doctor and the remain deposited at the morgue.
One Ugomsinachi Maxwell 'm' was arrested unhurt and two other suspects escaped with varying bullet wounds while one unregistered Black Toyota Highlander 2003 Model was recovered.
The arrested suspect Ugomsinachi Maxwell 'm'; is a native of Enugu State who resides at No. 15, Olusesi Street, Ejigbo Lagos, when interrogated claimed he only know one of the fleeing suspects i.e., Chidera 'm' whom he knew as a truck-pusher at Ladipo Spare Parts Market sometime in the year 2022.
Further investigation revealed that Ugomsinachi Maxwell 'm' had been previously arrested in unlawful possession of fire-arms sometime in April, 2023.
Investigation is ongoing while efforts are intensified to arrest the fleeing suspects".
Share this Post