Taskforce Impound 35 Vehicles, Clears Traffic Obstructions,Illegal Garages  At Jibowu, Yaba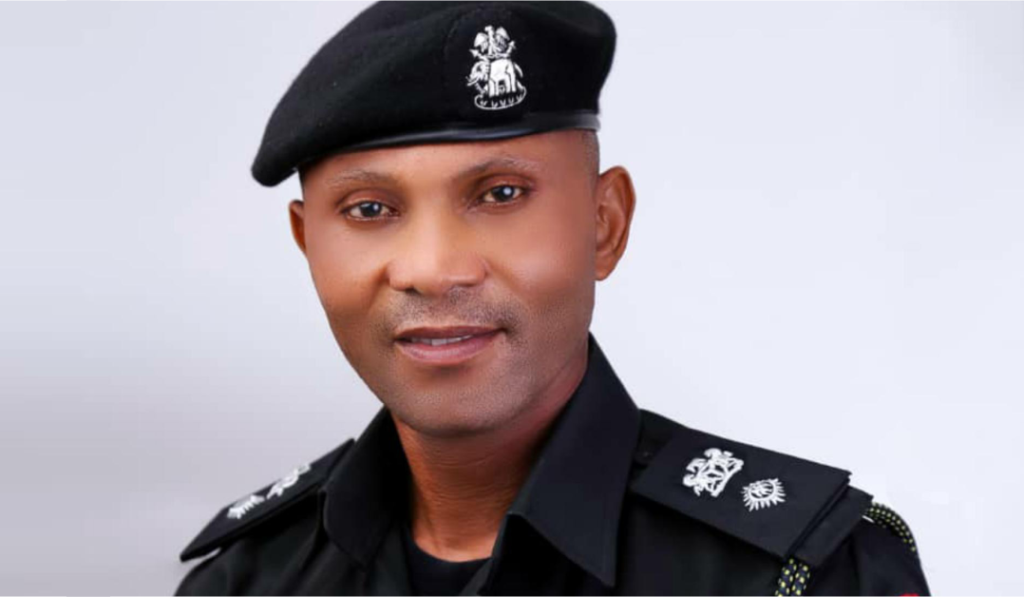 Share this Post
The Lagos State Taskforce has carried out an enforcement for compliance operation and impounded 35 vehicles that were both illegally parked and causing major obstruction on the Jibowu corridor of Yaba axis in the State.

The Operation which took place at night was coordinated by the chairman of the Agency, CSP Shola Jejeloye who described the actions of some transport operators as self-centred due to the way and and manner in which they deliberately occupy a large portion of the road to load goods on their vehicles and also pick up passengers.
Jejeloye disclosed that residents and commuters who ply that axis, especially after the close of work complained bitterly to the State Government concerning the activities of bus operators at Jibowu who convert those areas to road side courier stations and mini garages.
"It is sad to see these transport operators move their business from their premises down to the main road meant for free vehicular movement just for their selfish gains. Their actions cause increased travel time and unnecessary chaos once it gets dark".
The Chairman further disclosed that the vehicles impounded have been booked and the owners of the vehicles will be made to face the full wrath of the law.
"Its high time we put a stop to this inhumanity to Lagosians plying that route. We will ensure constant patrol and monitoring of Jibowu corridor especially at night when such infractions usually occur and make sure any one caught inflicting unnecessary discomfort to road users is arrested and charged to court".
Jejeloye sounded a note of warning to transporters and operators not just in Yaba but in other parts of the State who are fond of such actions to make use of designated parks and garages to carry out their businesses. Traffic build up caused by illegal garages and parking will no longer be tolerated. He concluded that traffic bottlenecks is not natural, neither is it created by God but is caused by human activities which has to be regulated and checkmated.
Share this Post