Residents Knock Soludo's Government Over Lack Of Emergency Response, As 40 Feet Container Kills Many ,Trap Woman For 20 Hours In Anambra State. Watch video below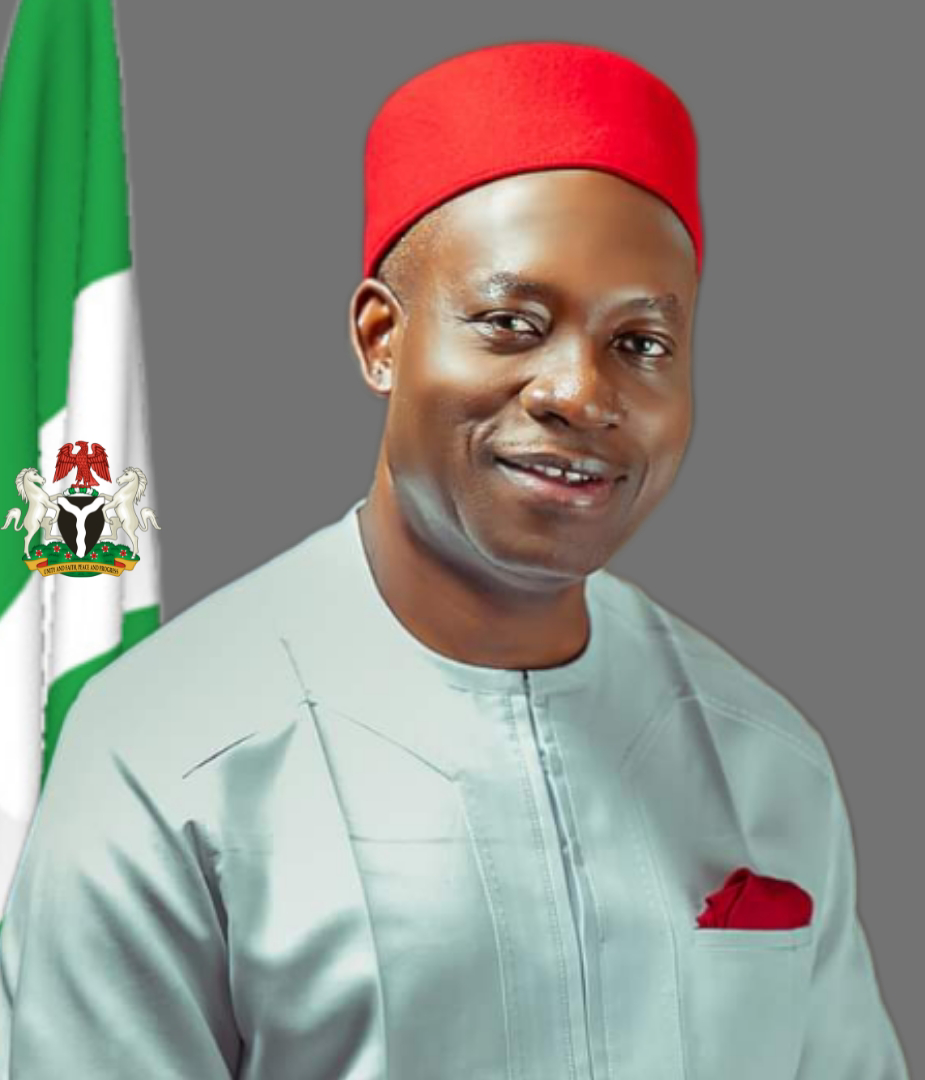 Share this Post
Aggrieved residents in Anambra State have lambasted Governor Charles Soludo's government for lack of effective emergency response team, to rescue victims of accidents and natural disasters.

The residents were seen agitating at an accident scene, where a trailer laden with a 40 Feet Container with goods, was said to have lost control, killing many people,destroying part of the road erosion control channel, a building and trapped an unidentified woman for over 20 hours.

It took the cooperation of residents in the area, who hired a Crane and removed the trapped woman, after waiting for over 20 hours in vain for government response team .

Eye Witnesses lamented that despite that the accident happened at about 2pm on Thursday, October 19th, 2023, no government response team came even on Friday, October 20th, 2023, 20 hours after the fatal accident.
In a viral video clip circulating in the social media, crowds of anxious sympathizers and residents were seen lamenting and complaining against what they described as Governor Soludo's government inefficiency. See Video, Viewers discretion.
Share this Post