STERLING BANK, SMEDAN TO CREATE NIGERIA'S LARGEST SME DATABASE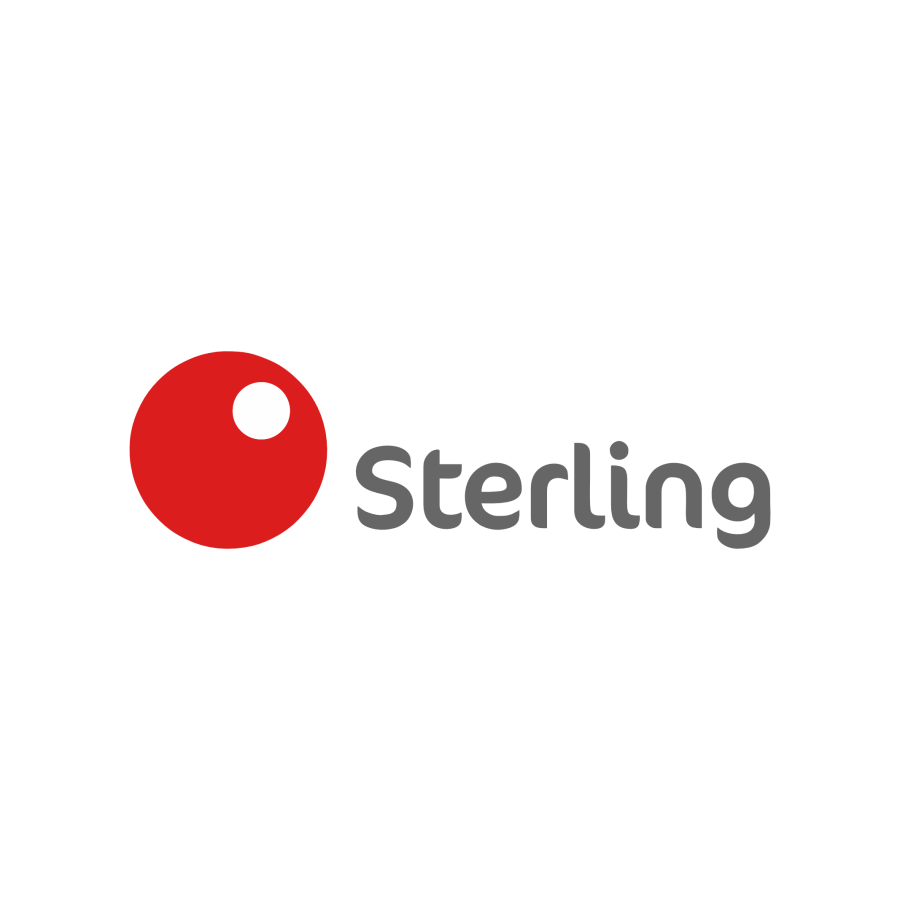 Share this Post
One of Africa's fastest-growing companies, Sterling Bank, has recently signed an agreement with the Small & Medium Enterprises Development Agency of Nigeria (SMEDAN) to establish a comprehensive database of Small and Medium Scale Enterprises (SMEs) in Nigeria.

This will help in scaling intervention programs and providing tailored solutions that truly contribute to the growth of SMEs.
The signing ceremony took place in Lagos, where the Chief Executive Officer of Sterling Bank, Mr. Abubakar Suleiman, expressed his optimism about the collaboration. He emphasised that genuine collaborations, driven by opportunity rather than regulation, often yield positive outcomes.
He regarded this partnership as one of those promising ventures, highlighting that no external regulatory pressure compelled their cooperation.
Suleiman stressed the MoU's significance while noting the critical role of data in economic development.
He asserted that the agreement marks the beginning of a journey towards a formalised economy, enabling the government to intervene effectively when necessary.
Suleiman also emphasised the importance of SMEs having access to capital based on their historical data.
In order to do this, he stressed the importance of developing an atmosphere that motivates SMEs to self-report, even if it is just to be eligible for SMEDAN services.
Furthermore, Suleiman emphasised that self-reporting is the initial step for small and medium businesses to become auditable institutions.
Sterling Bank is committed to dedicating its resources to the success of the MoU and will advocate for government support of SMEs.
Suleiman noted that the outcomes of this collaboration would benefit the entire banking industry, not just Sterling Bank.
Mr Olawale Fasanya, Director General of SMEDAN, expressed his appreciation for the bank's initiative and highlighted the MoU's immense value to SMEDAN's operations.
Fasanya stressed the criticality of data to their activities, citing their recent online registration of SMEs. Despite registering approximately 3.8 million SMEs through this initiative, the data still requires cleaning.
Fasanya emphasized that the availability of accurate data would enable SMEDAN to connect SMEs operating within the same market.
Mustapha Otaru, Chief Product Officer at Sterling Bank, described the bank's approach to managing SMEs as an ecosystem and emphasised the federal government's importance of collaboration with SMEDAN.
He acknowledged that progress is impossible without such partnerships.
Otaru said that in addition to providing access to finance, Sterling Bank aims to nurture
SMEs and support their growth from micro to corporate levels.
The bank achieves this through innovative solutions such as its common facility for fashion entrepreneurs and special bundled offerings.
Sterling Bank's products, according to Otaru, are strategically designed to align with its HEART (Health, Education, Agriculture, Renewable Energy, and Transportation) strategy, which the bank adopted in 2018 to focus its investments on key sectors of the economy.
Bolanle Tyson, the Head of SME Products at Sterling Bank, underscored the integral role of SMEs in economic growth.
She expressed her enthusiasm for the partnership with SMEDAN, envisioning a lasting collaboration that leverages combined resources to drive economic growth.
Share this Post