Tony Umez Debunks Death Rumours, Vows to Take Legal Steps Against Bloggers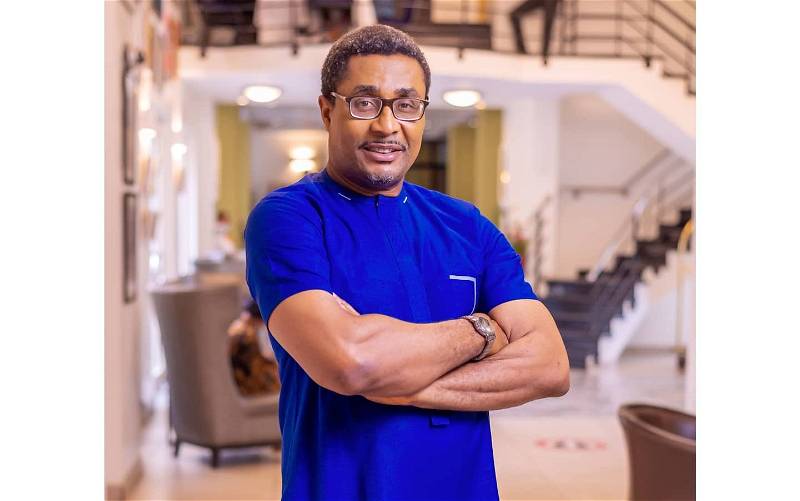 Share this Post
Veteran Actor ,Tony Umez, has taken to social media to debunk rumours that he is dead.

The Actor noted that the malicious and despicable act to gain traffic has caused him, his family and his loved ones distress."They've Caused My Family Trauma".
Tony Umez also added that he would be taking legal action against the bloggers who decided to use his fake death to chase clout .
"Popular veteran actor Tony Umez is alive and well ", he made this known in a video to address viral rumours of his death.
The actor in the video refused to name the blogs and expressed shock that they would go to that length just to drive traffic to their blogs.
The false news has caused the actor's family, loved ones, and fans at home and abroad trauma and he promised to make the merchants of fake news pay for infringing on his rights.
"I understand the power of social media and the impact it can have on spreading information. However, it is disheartening to see how it can be misused by a few to spread false news for personal gain. I urge you all to be vigilant and only trust information that comes directly from me or my official channels. Love you all loads "
Share this Post