U .S.  Vice President, Kamala Harris Says Her Country Will  Pressure Ghana's Creditors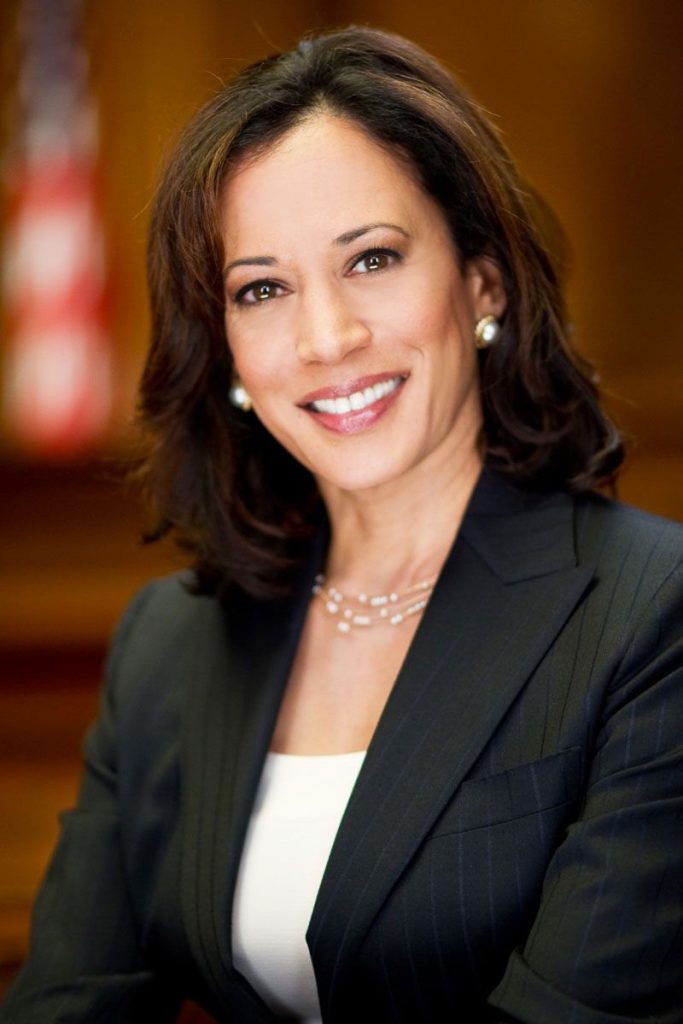 Share this Post
Kamala Harris was in Ghana on Monday, vowing that the U.S. will pressure the debt-laden country's bilateral creditors – the biggest of which is China.

"We support Ghana's engagement with the International Monetary Fund…" The U.S. vice president's week-long visit to Africa is the latest by a string of senior officials as Washington seeks to counter growing Chinese and Russian influence on the continent.
"The relationship between the United States and this continent and African leaders is an important one, there's a historical basis for the relationship, not to mention as we look forward, as all governments should, and recognized the unachieved, as of yet, opportunities that exist going forward."
Harris – who will also visit Tanzania and Zambia – said the United States would continue to push for all bilateral creditors to provide "meaningful debt reduction" for countries that need it.
That includes Ghana, which defaulted on most of its $29 billion of external debt last year as interest payments and inflation soared.
It still needs to negotiate a resolution with its private international bondholders and bilateral creditors – including Beijing, with which it has $1.9 billion of debt.
China has invested heavily in Africa over the past two decades – particularly in terms of infrastructure, mining, timber and fishing.
At the news conference with Harris, Ghana's President Nana Akufo-Addo suggested there was an "obsession" in the United States with China's activities on the continent.
"…but there's no such obsession here. China is one of the many countries with whom Ghana is engaged in the world."
Harris also announced a $100 million package to support conflict prevention and stabilization efforts in Benin, Ivory Coast, Ghana, Guinea and Togo.
That's against a backdrop of Russian private military contractor Wagner Group providing security assistance in several countries.
Akufo-Addo reiterated his concern about Wagner's presence in West Africa saying it raised the "very real possibility… that once again our continent is going to become the playground for great power conflict." #U.S. to pressure Ghana's Creditors, Kamala Harris Says.
Share this Post