Your Two Years Appointment Has Expired, Stop Parading YourSelf As Ndieze Leader, Eze Chika Nwokedi Remains Authentic Elected Chairman — Chief Udeh Fires Back At Eze Chris Offia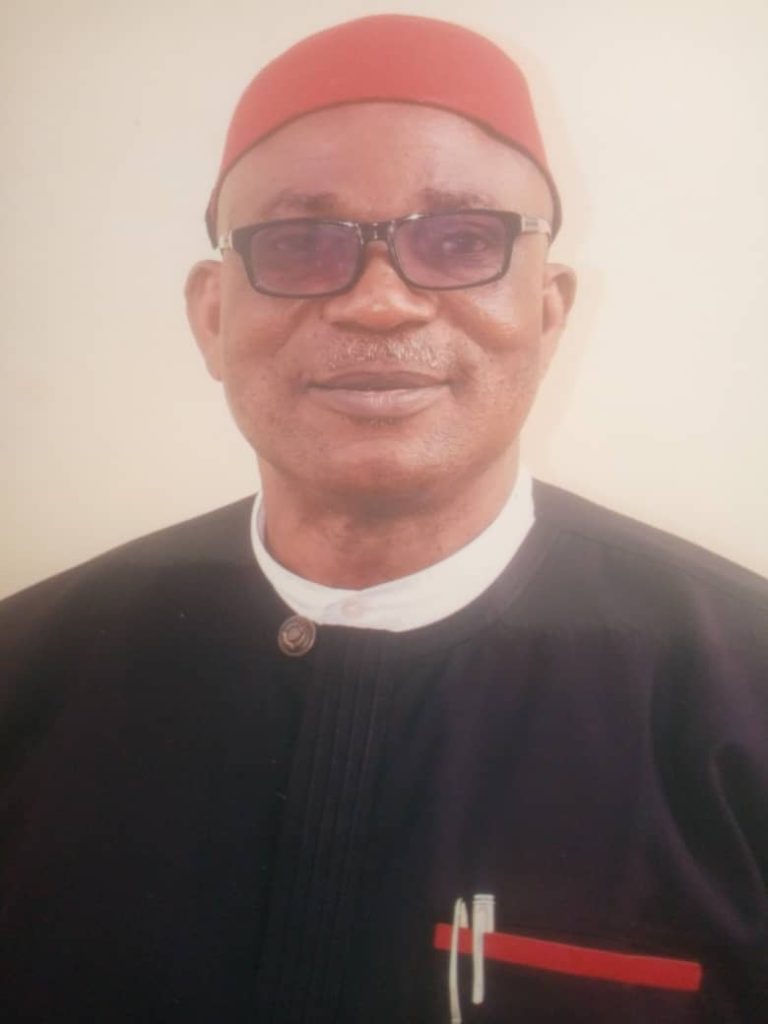 Share this Post
The President General, Igbo Speaking Community, Chief Dr. Sunday Udeh , has replied Chairman, Council Of Ndieze in Lagos State, Eze Christopher Offia, Warning him to stop parading himself as Ndieze Ndigbo Leader.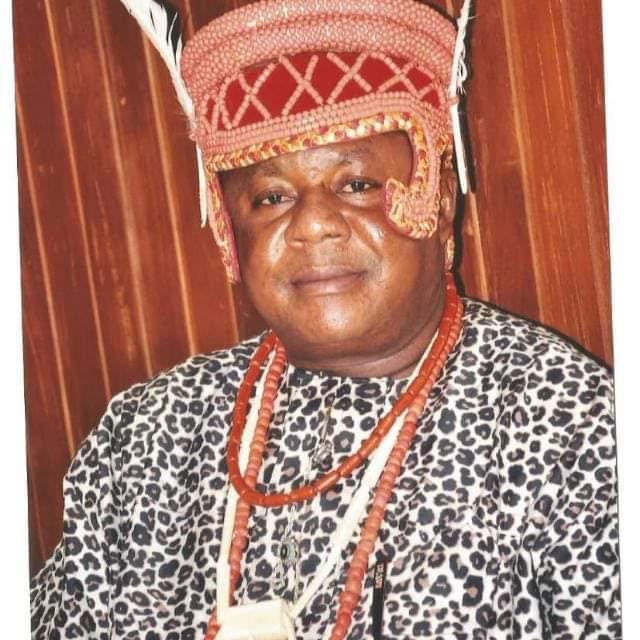 Chief Udeh who continued with his fireworks against his critics and perceived detractors, reminded Eze Offia that his two years appointment as Ndieze Ndigbo Chairman by Chief Solomon Aguene and his group of Ndiezes had long expired.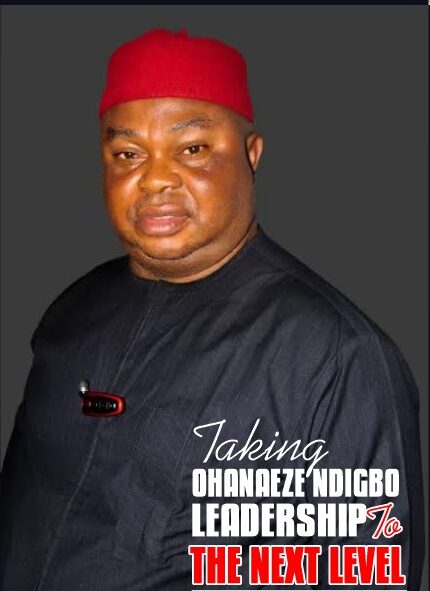 Beckoning on Igbo Sons and Daughters resident in Lagos to approach issues he raised with free mind, Chief Udeh said thus: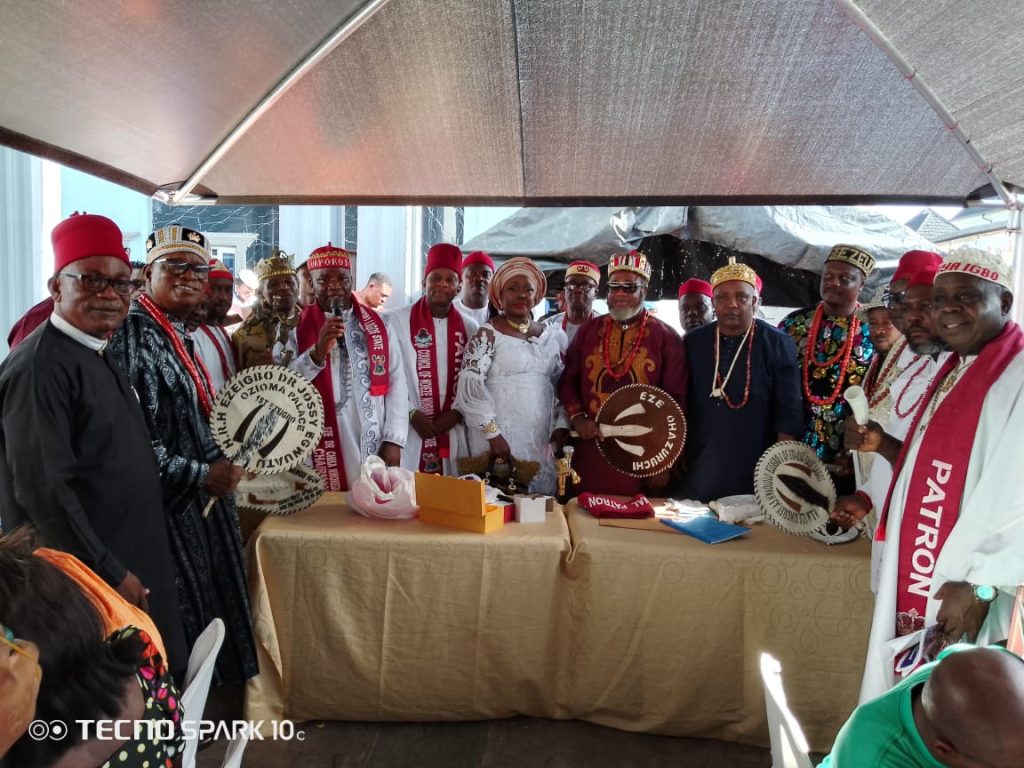 "Ndigbo must not be deceived, Christopher Offia was appointed for a period of two years and the two years had expired and we don't do Ezeship leadership by appointment, we do it by election. Solomon Aguene appointed  Eze Chris Offia as Chairman when he was still Ohanaeze Ndigbo President, so his tenure has expired, i want to categorically State that Eze Offia has no right to parade himself as the chairman Council of Ndieze any longer , especially now Eze chika Nwokedi has been elected authentic Chairman,Igbo Council Of Ndieze, It is only him that has the power now ".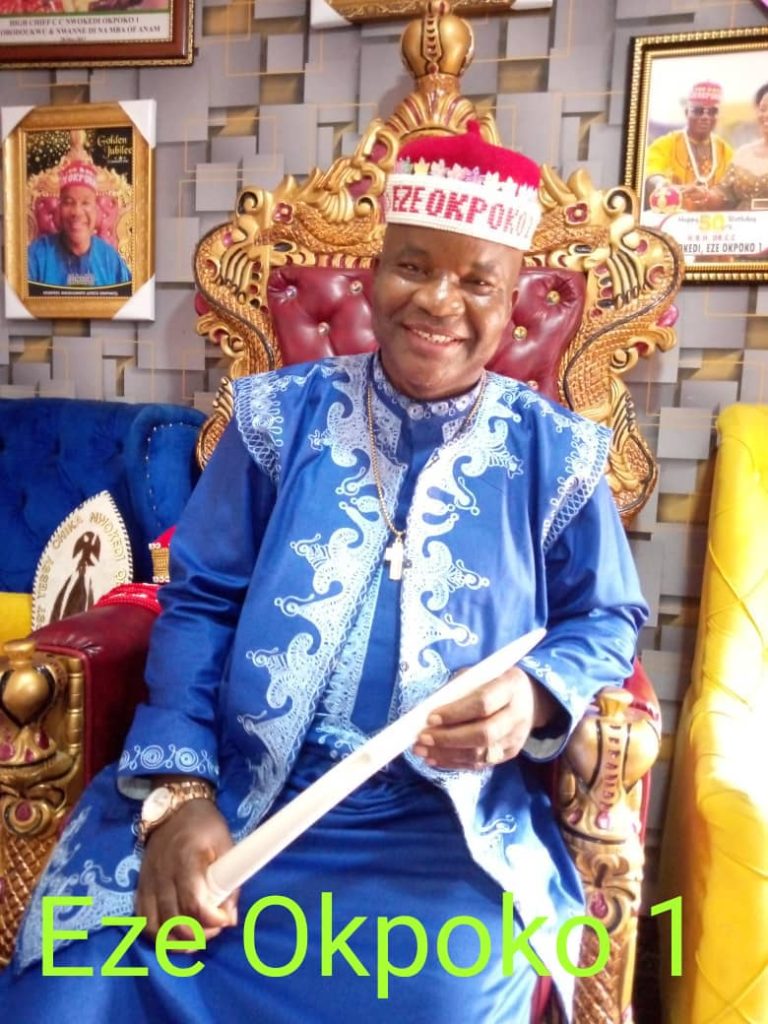 Continued He : "When offia was appointed the chairman of the Council of Ndieze by chief Solomon, there was an authentic and existing chairman Ndieze by Igbo speaking community in Lagos, but in order to allow peace reign ,in order to make sure everybody was carried along,  we allowed him to operate under that appointment, but later on when his tenure finished, the igbo speaking community said no , that they will stop the unconstitutional multiplication of Ndieze council and remain the authentic chairman of Ndieze. So offia is no more the chairman council of ndieze ".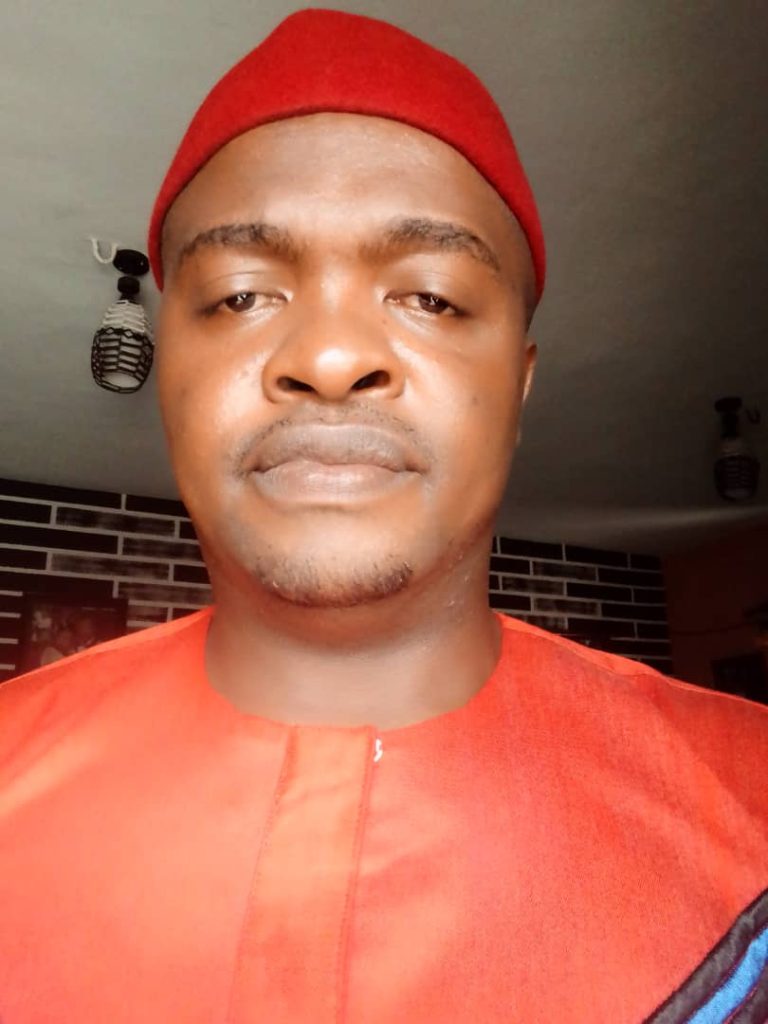 Udeh further lambasted Eze Offia and said, " For offia Christopher to ask the Elected authentic Igbo Council Of Ndieze chairman , Eze chika Nwokedi , to come and register under him, is a taboo, because there is no how the authentic chairman will go and register under another chairman who has already finished his tenure " .
On how to resolve the crisis of dual Ndieze Ndigbo leadership, Chief Udeh revealed that Eze Nwokedi has marshalled a novel plans to bring peace and unity amongst all the warring Ndieze Ndigbo groups in Lagos state.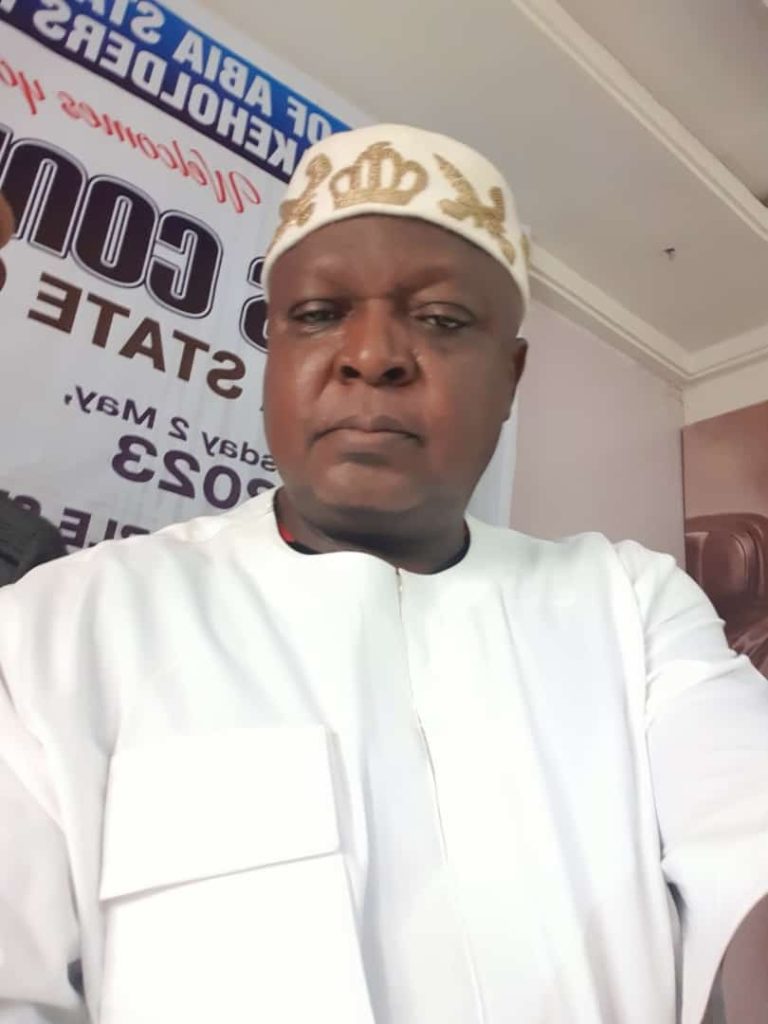 According to him the name and concept 'Igbo Council Of Ndieze in Lagos state' was formulated and started by the Igbo Speaking Community.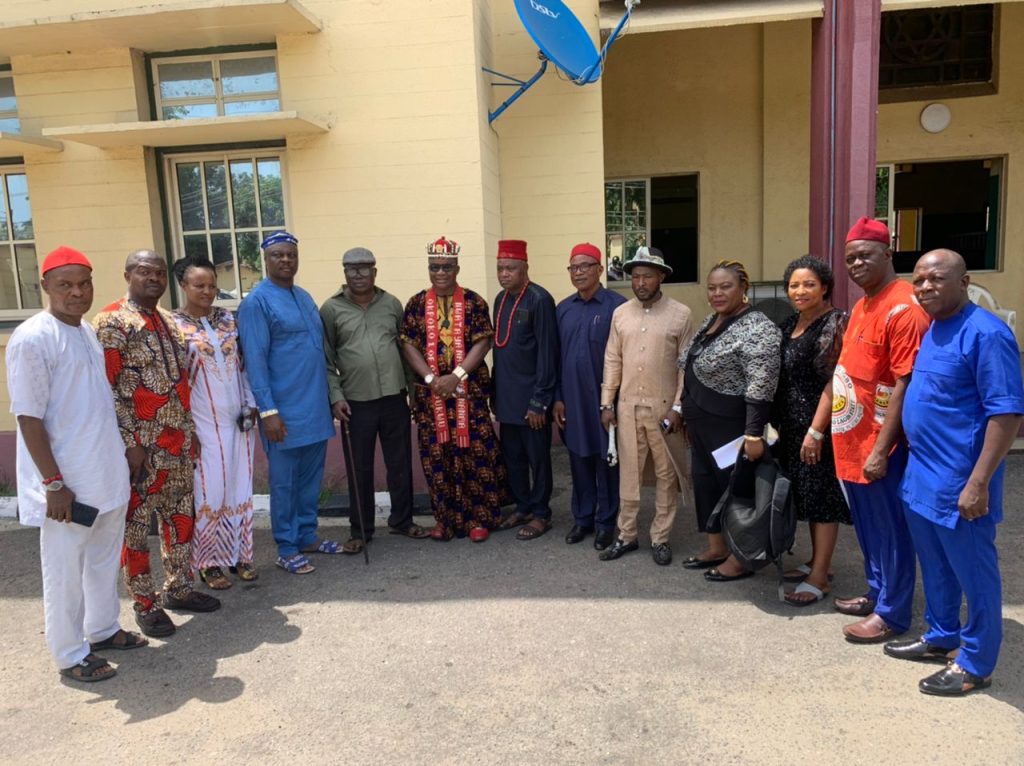 "The name and acronym "Council of Ndieze Ndigbo Lagos State", from time is in our constitution and owned by igbo speaking community in Lagos, the first chairman was Eze Igbo in  Etiosa , Eze  Dimgba from Mbaise in imo state."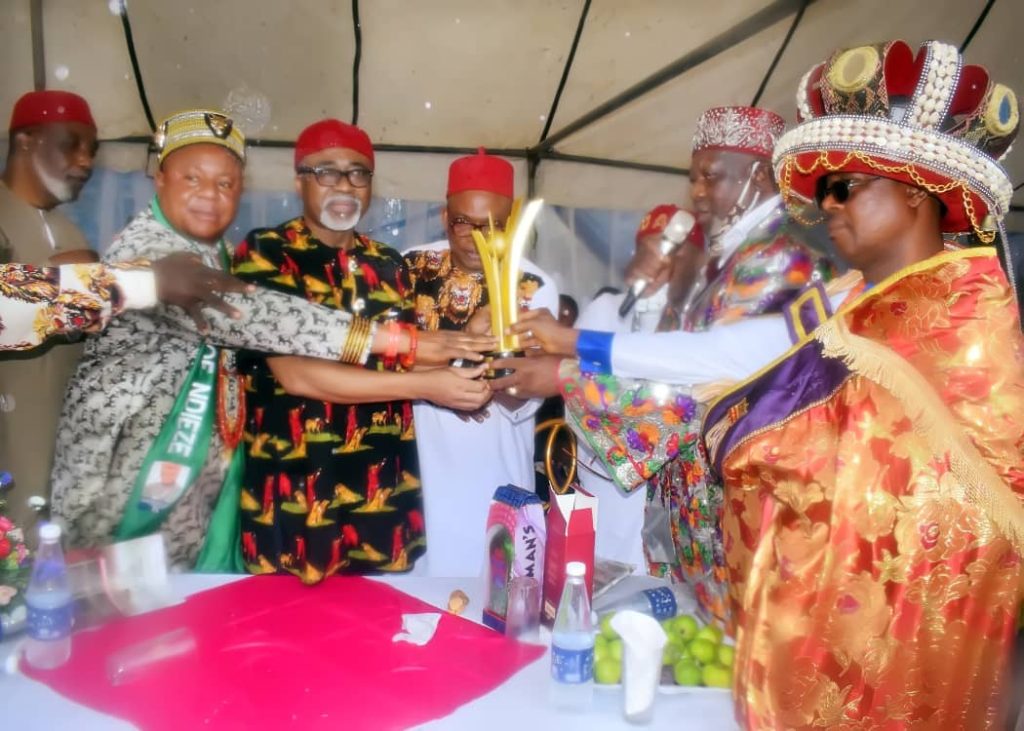 " After establishing the Council of Eze Ndigbo in Lagos state by Igbo speaking community in Lagos, with the first chairman as Eze Dimgba ,an Mbaise man , because Eze Ohazuruike was Eze Ndigbo in Lagos state,   we the Igbo speaking community decided that  we need a chairman that will be protective ,that will have tenure ship,  when you finish, other people will take over. Eze Dimgba as the first chairman finished his 4 years as an Imo State man ,another person will take over, and so on".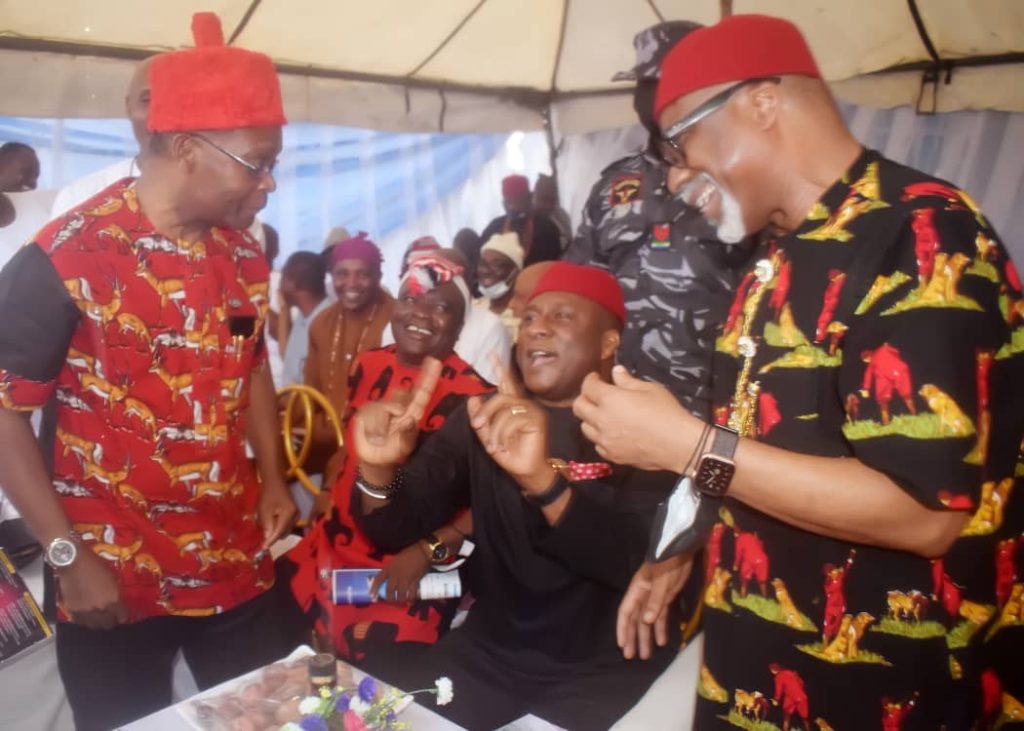 Quote me, he demanded, "Igbo speaking community with their stakeholders and their board of trustees came together and said okay let Eze Igbo Ohazuruike remain Eze Igbo Lagos for life but lets have Council of Ezes that the chairman will be rotating, that will have tenure but because of some lapses then other people like Eze Christian Nwachukwu from isolo took over as Chairman after Dimgba,he became chairman but Eze Nwachukwu does not belong to igbo speaking community. So when he finished igbo speaking community went to regain their lost glory,then we elected another person .Eze Igbo Ikeja. Eze Agbawodikeizu ,he became the chairman then his tenure expire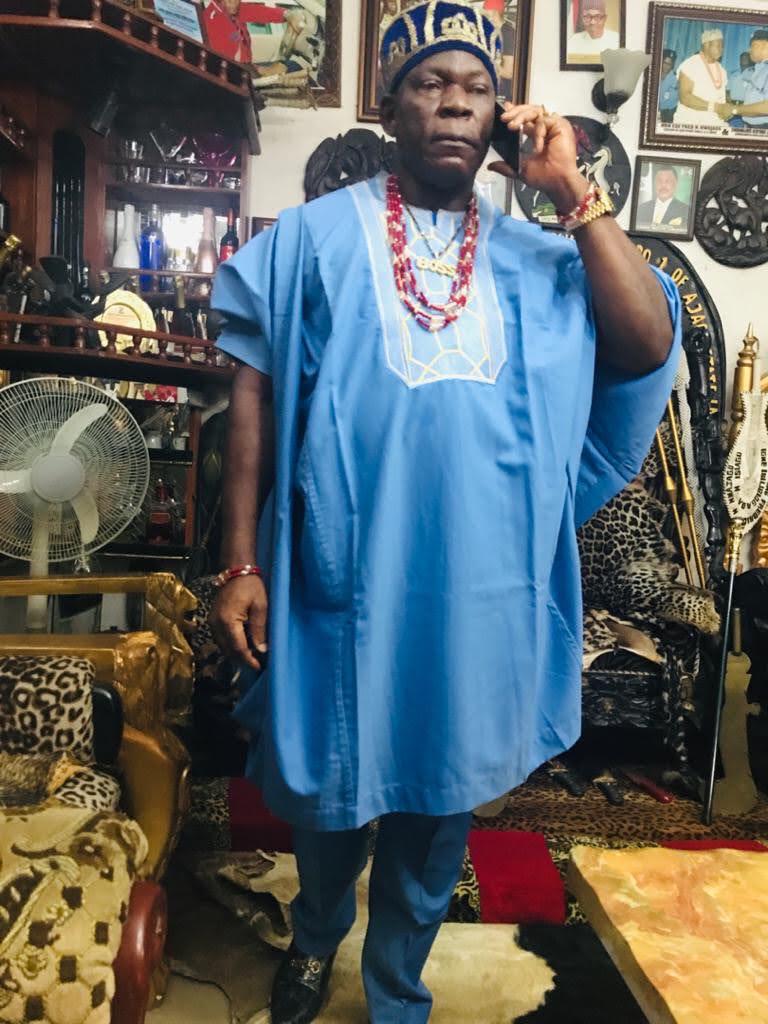 Share this Post