Applauses As Egede Big Masquerade And Real Estate Mogul, Eze Chris Offia, Fetes Orphanages On His Birthday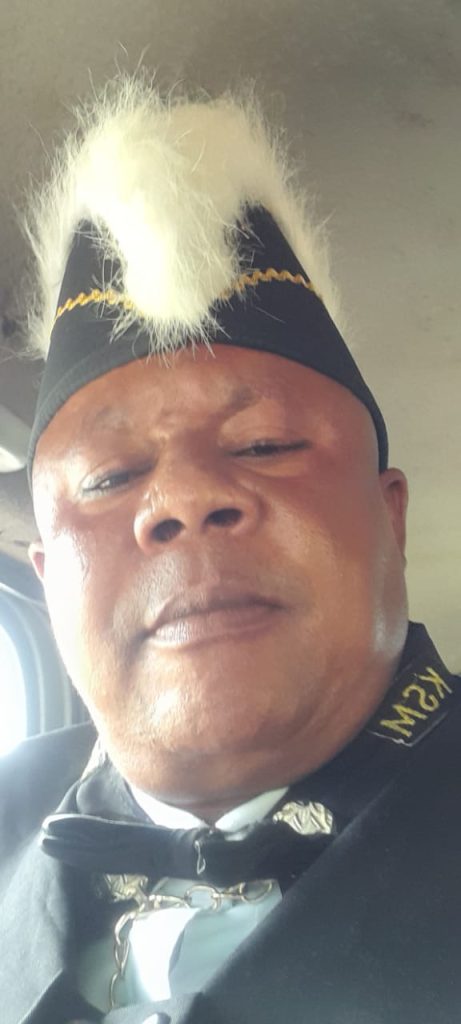 Share this Post
It is an indisputable fact that real great men inplants their footprints on the sands of time.

This is an axiom that Eze Christopher Offia has proved to be true with his usual and unassuming characteristics and humane exhibition of milk of kindness.
Indeed, as his numerous friends and contemporaries troop to his palatial palace in his Lekki humble abode today, with the singular reason to felicitate with this noble son of of Egede community in Udi Local Government Area in Enugu State, facts emerged that the major but primary concern in Eze Christopher Offia's mind early today's morning, was the less privileged in the society.
Refusing to be deterred by the wet weather,News Planet International learnt that Eze Christopher Offia and his beautiful wife and Queen , Lady Joy Offia, dared the rain and dashed out early in the morning to commune with inmates of over four Orphanages and less privileged homes,as part of their family social responsibility, where gifts and cash donations were doled out willingly.
This act of giving, his friends and community residents attested to, has been part of his lifestyle.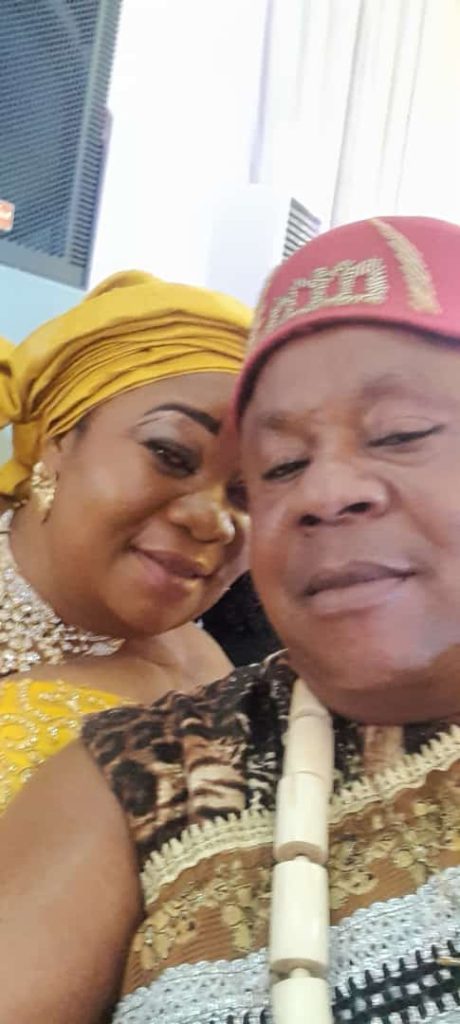 Beyond that, he has been a champion and notable promoter to the cause of every community where he resides.
Of truth, every society is solidified by the aforementioned characters of Eze Christopher Offia, which overtime gives positive contributions to the society.
No wonder EGEDE COMMUNITY in Udi local government area of Enugu State, counts itself as endowed with a society builder and playmaker of Eze Offia capacity.
Infact every 15th June in the years and decades past , have been a joyful remembrance of a shinning star who  sprouted out from Egede community into the noble family of Offia, who gladly christened him Christopher.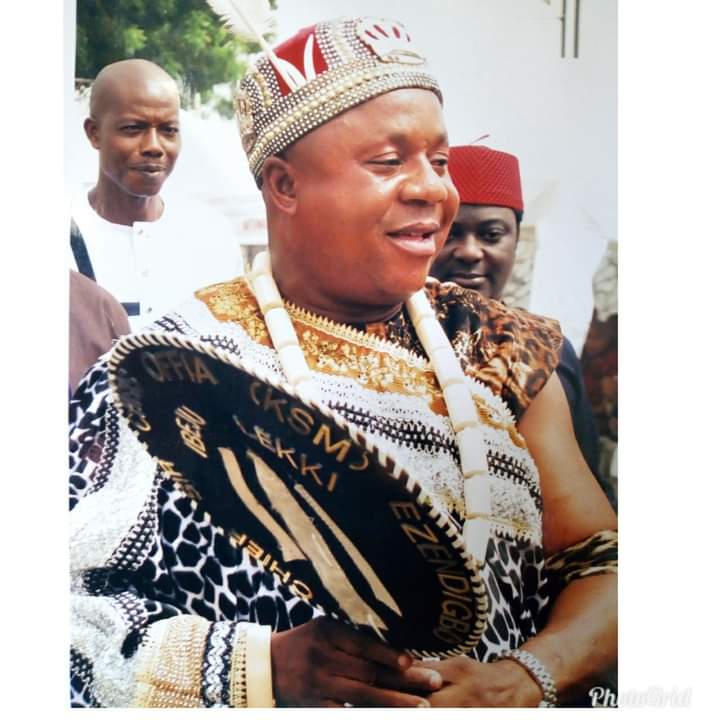 Christopher is credited to have had the right parental tutelage right from the beginning and displayed signs of iconic personality with his leadership acumen amongst his peers.
This formed part of the reasons that his parents who knew that apart from informal education by the way of native intelligence, acquisition of formal education is the oil of great exploits in the ever competitive society of ours, hence they therefore sent him to school. His formal education from primary through secondary School to the university was acquired from Enugu State, citidal capital of Eastern Nigeria.
Eze Christopher , now well equipped in knowledge and intricacies of life ventured into the world to find his path in life. He firstly worked with an international public relations and advertisement company called INSIGHT COMMUNICATION, also known as an international advertising and marketing agency, for eighteen years and rose from rank and file to the position of Director of administration before honourably retiring into a blossom private business named EVEREST PROPERTY AND REAL ESTATE LIMITED.
As a golden fish that can never hide, therefore garlands of honour started to flow to him like Torrents of streams.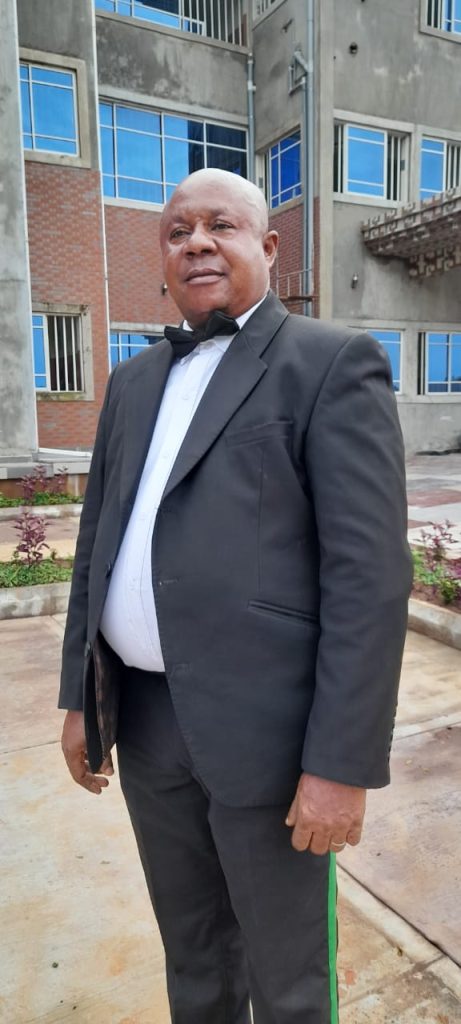 Firstly, his Egede community found him worthy to be their traditional prime minister ( Onowu Egede) and also the Okosisi Egede.
In Lagos state, Oba of ibeju gave him a befitting title, just as the Igbo community in Ibeju lekki found him most profoundly worthy to be their Eze Ndigbo.
All the council of Ndieze Lagos State the Apex umbrella of all ndieze in Lagos State made him their chairman .
Known to be a God fearing family Man, very pious and religious, Eze Christopher Offia according to one of his Admirers, Prince Andy Moore Ezejioha, in his good will message, " is a devout Catholic that is why the church knighted him with the laurel of the Knight of St Mulumba KSM".
He is happily married to Lady Joy Offia and they have four children and five grand children.
News Planet International joins his family, friends and well wishers to celebrate this iconic personality on his momentous birthday.Wishing him happy birthday and many more healthy years in return for his service of humanity.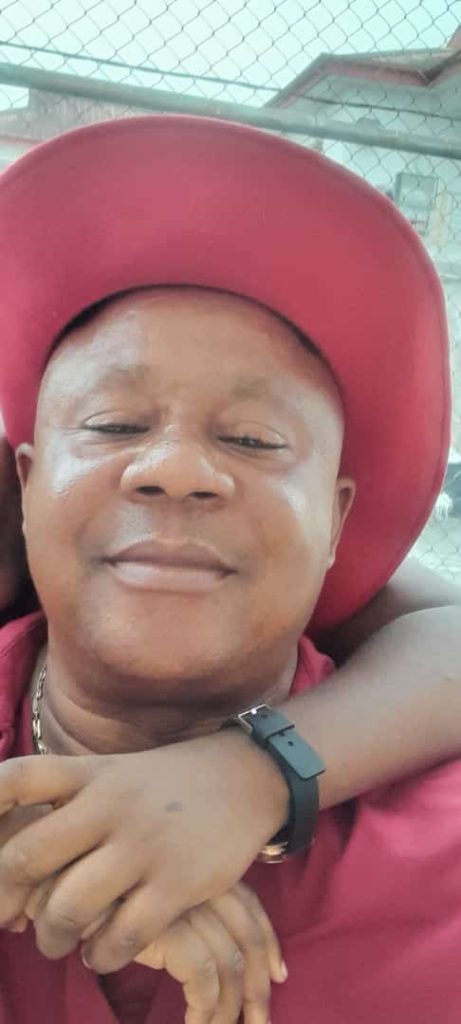 Share this Post