E&C Logistics Chairman, High Chief John Mary Chukwudi Anagolo , Commend Ohanaeze Ndigbo President General, Urge  Alaba Traders To Be Law Abiding. Watch video below.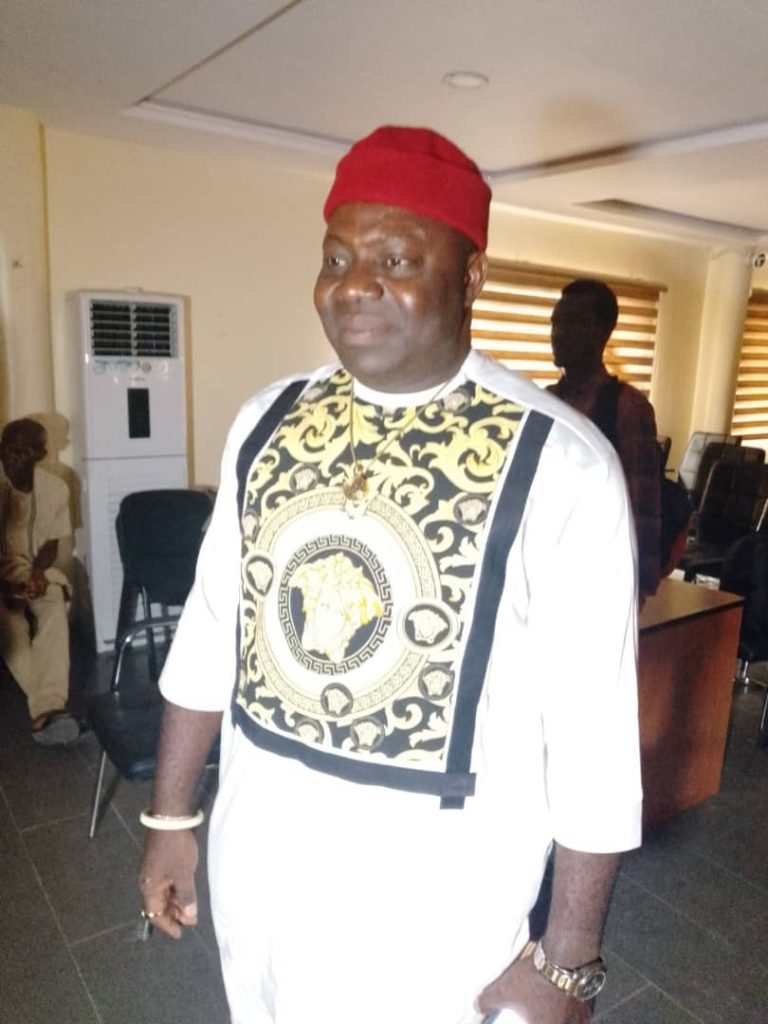 Share this Post
A prominent Igbo International Business Mogul and notable Stakeholder at the Alaba International Market, Lagos State High Chief John Mary Chukwudi Anagolo , has commended the solidarity visit by the President General Of Ohanaeze Ndigbo World wide, Chief (Dr) Emmanuel Iwuanyawu, noting that the visit was timely and encouraging.

High Chief Anagolo, popularly known as 'Easy Way', who also enjoined Igbo traders at Alaba International Market,to continue to be law abiding even in the face of provocation, Spoke with Journalists shortly after the grand receiption organized for Chief Iwuanyawu by the Market Leaders and Stakeholders.
Speaking, Honourable Chief Anagolo, Stated that Ohanaeze Ndigbo World Wide President General, Chief Dr Emmanuel Iwuanyawu's visit " is a very welcomed development, infact it is long overdue considering that it is almost three weeks since the demolition incident happened" .
Chief Anagolo who sued for peaceful cohabitation between the Igbos and Yorubas in the spirit of one Nigeria noted that Alaba International Market provides a very significant percentage of Internally generated Revenue, IGR , for Lagos state.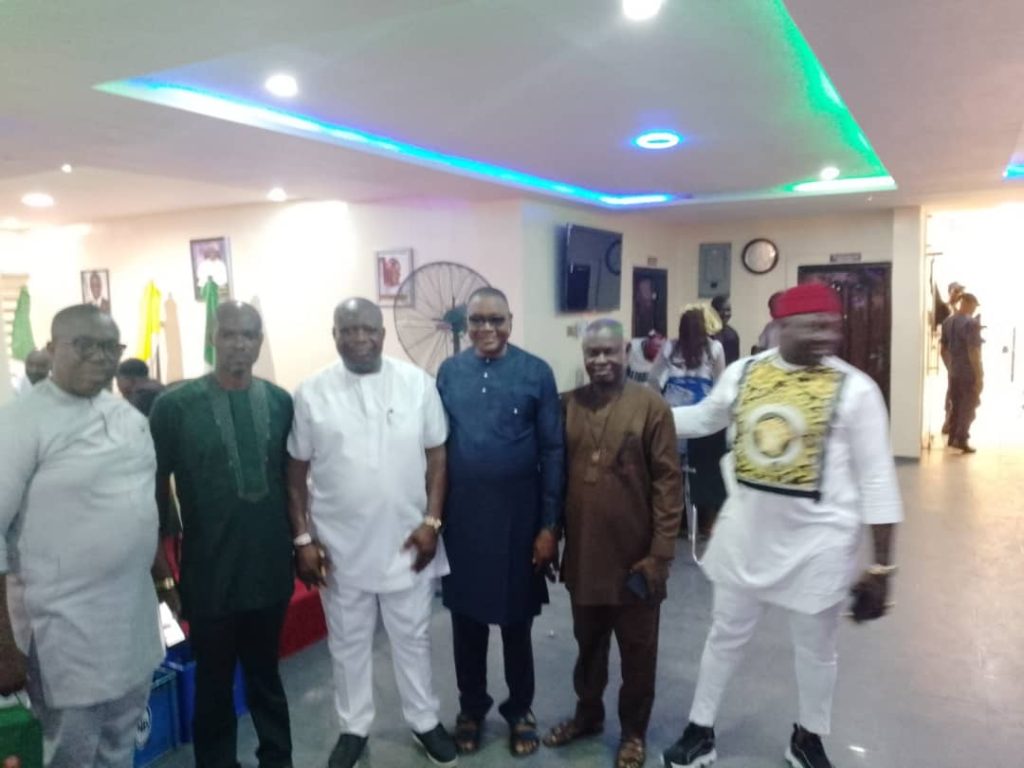 According to him, it is in the light of the displacement of the traders through the demolition that he cherished the solidarity visit of the Ohanaeze Ndigbo President General , which he said has lifted the hope of all Igbos doing business in Alaba market.
His words : " Chief Iwuanyawu's visit is something we actually cherished so much , despite that the Lagos State Governor had earlier given us a glitter of hope by setting up the 20 Man Committee that will look into the entire situation with a view of finding out why and what exactly led to the demolition of
those shops and offices" .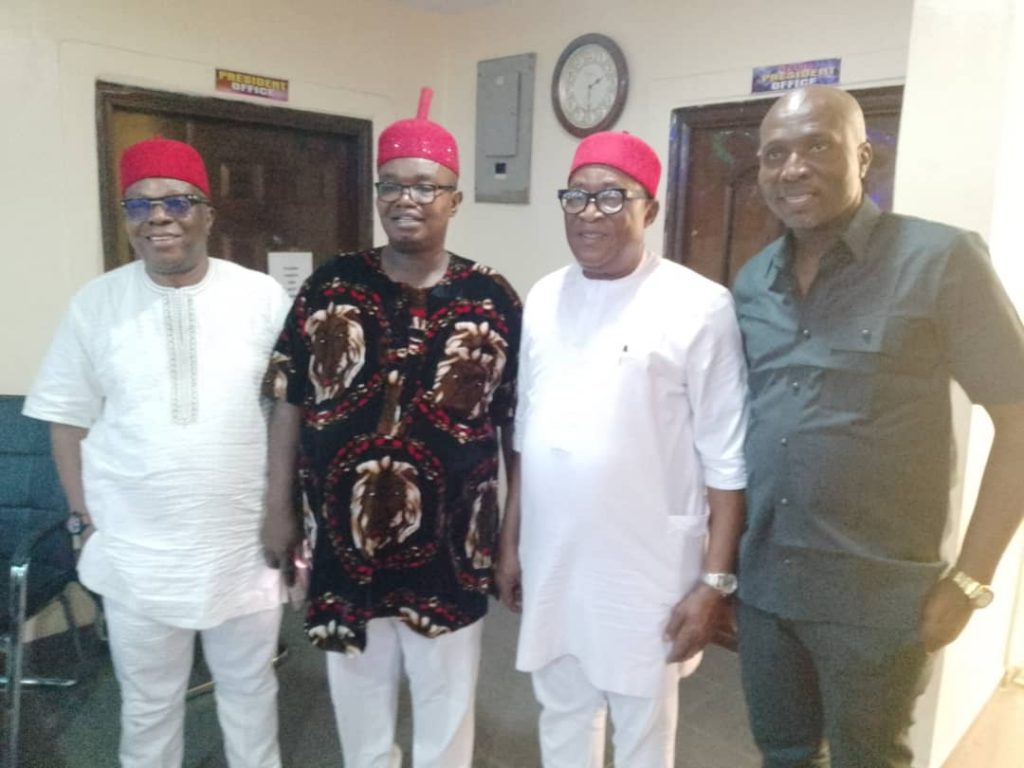 He said : "Indeed a lot of information have been flying here and there but up till today some people don't have the true information of exactly what happened. some people are talking of developers and yet some said that Chinese company bought the area with the plan to develop the place and still sell to Igbo traders. So nobody is actually sure of how it happened and what is about to happen but we are all here,we will open our eyes and ears to hear and see what will be the outcome of whatever transaction that has happened behind the closed doors".
Expressing Confidence with the visit, he explained thus: " You can see that the everyone at Alaba International Market are happy that their own President General of Ohanaeze Ndigbo World Wide is here and he went to the demolished sites,he saw everything for himself and he has already given us that hope and he promised to speed up the process of getting this issue resolved amicably" .
While dishing out advice to all Igbos trading in the Market, Chief Anagolo who is also a title holder in his community in Enugu State, adviced Igbo people to remain focused on their vision and businesses.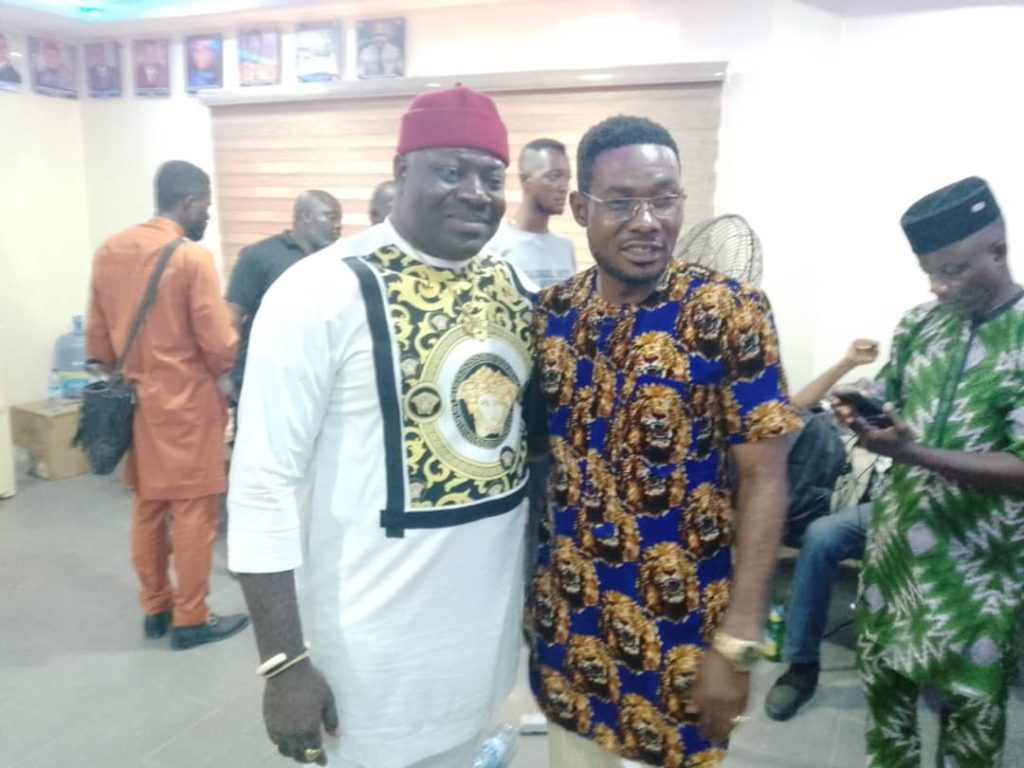 " like we always do, I want to encourage them to do what they know how to do best ,which is law abiding, our people are law abiding, they are not violent. They have been existing, being together with yorubas in their land for so many years, even right from our forefathers,many of them settled here,many were born in Lagos,some came later around 1980's, 1990's, and what have you. So , we will encourage our people to continue to be law abiding ,if not because our people are peaceful people , iam sure during the demolition, you would have known that some certain things would have happened. There are some areas you will go to do this kind of a thing , at least between 2 to 5 people might have died through violence, but our people were calm , they just allowed the government to do their job" .
Querying the rationale behind preaching One Nigeria and at the same time categorizing one tribe as different from others, Chief Anagolo who is also known Ezesinachi 1 of Olu Kingdom, called for peaceful cohabitation between the Igbos and Yorubas.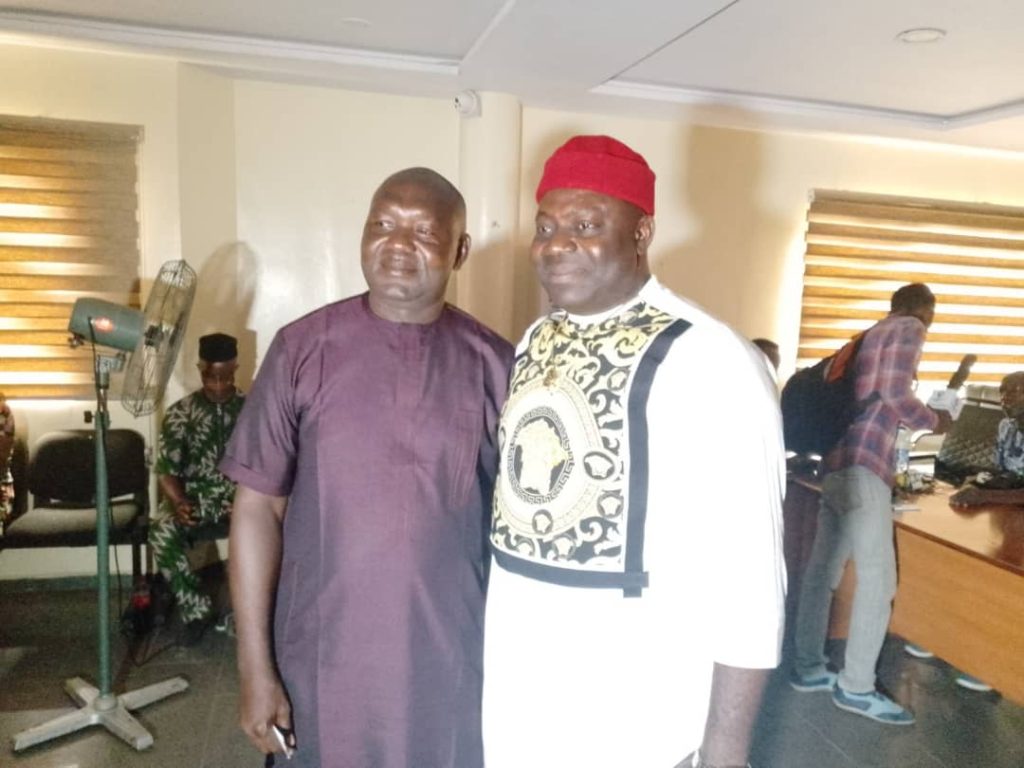 " All we are asking for is let there be peace,let their be oneness, although we are one Nigeria, they cannot be preaching one Nigeria and they are seeing some other tribe as different from others."
He praised the Igbos for their resilience, good neighborliness, tolerance and for being non violent tribe.
He said : "we will continue to encourage our people ,and our people as you know have never been the violent type,we are hustlers we are traders and we know why we are here in Lagos and it is not just Lagos but all over the world. Everywhere you travel to and you didn't find any Igbo man , then something is wrong, because Igbos are always everywhere to make the difference for themselves and that is all i can say" .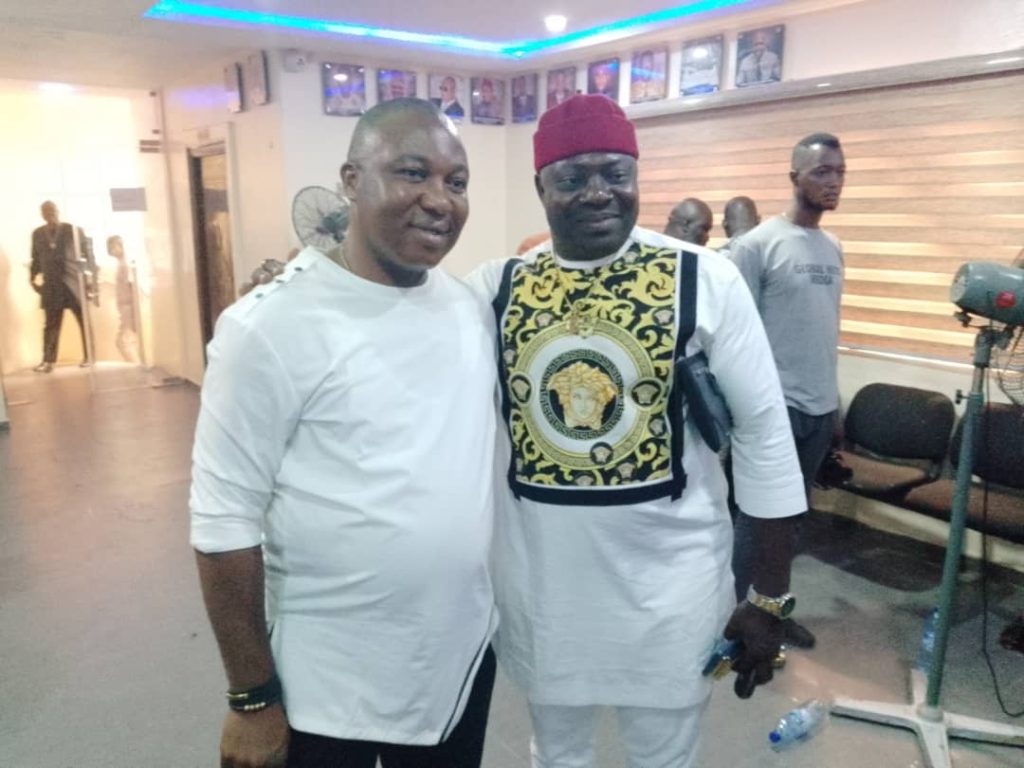 Share this Post