ALABA MARKET DEMOLITION : Tears As Traders Present Catalogues Of Complaints To President General Ohanaeze Ndigbo, Chief Emmanuel Iwuanyawu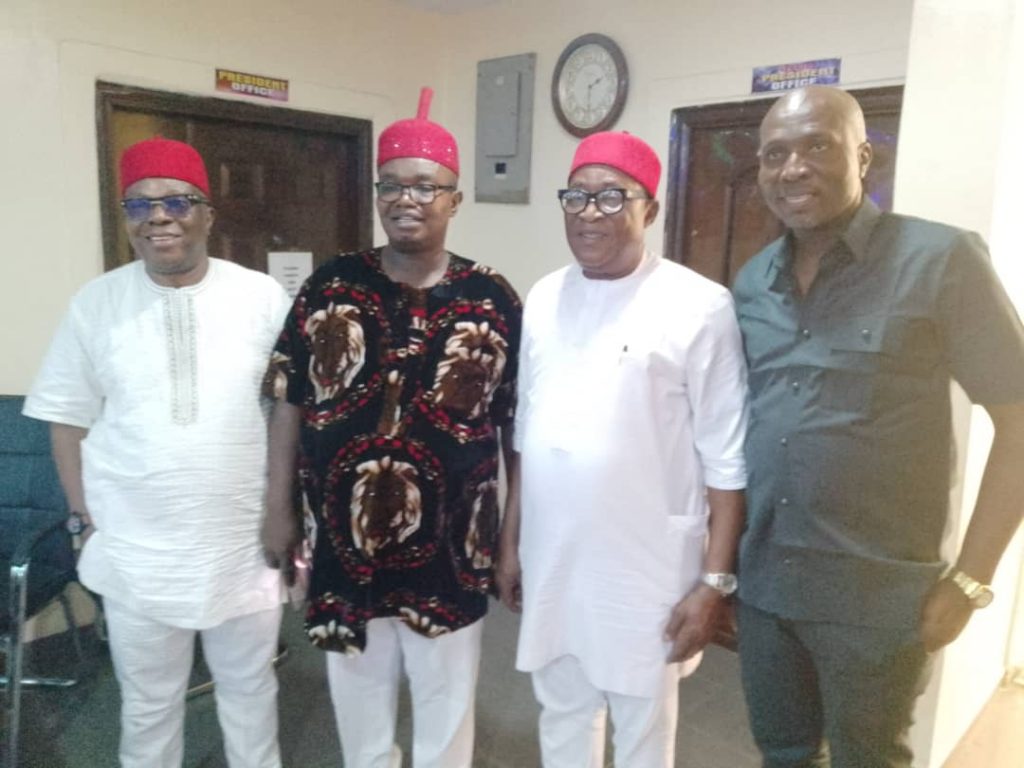 Share this Post
Traders at the popular Alaba International Market in Ojo local government Area of Lagos State, yesterday , while receiving the Fore – most Igbo Leader and President General of the Pan Igbo Socio – Cultural Organization ,Ohanaeze Ndigbo World Wide, Chief( Dr.) Emmanuel Iwuanyawu, Wore Mournful looks , while many of the displaced former shop owners broke down in tears, as their Market leaders presented Catalogues of complaints bordering on extortion, harassment, deprivation, discrimination, intimidation, double taxation and outright terrorism being visited upon them.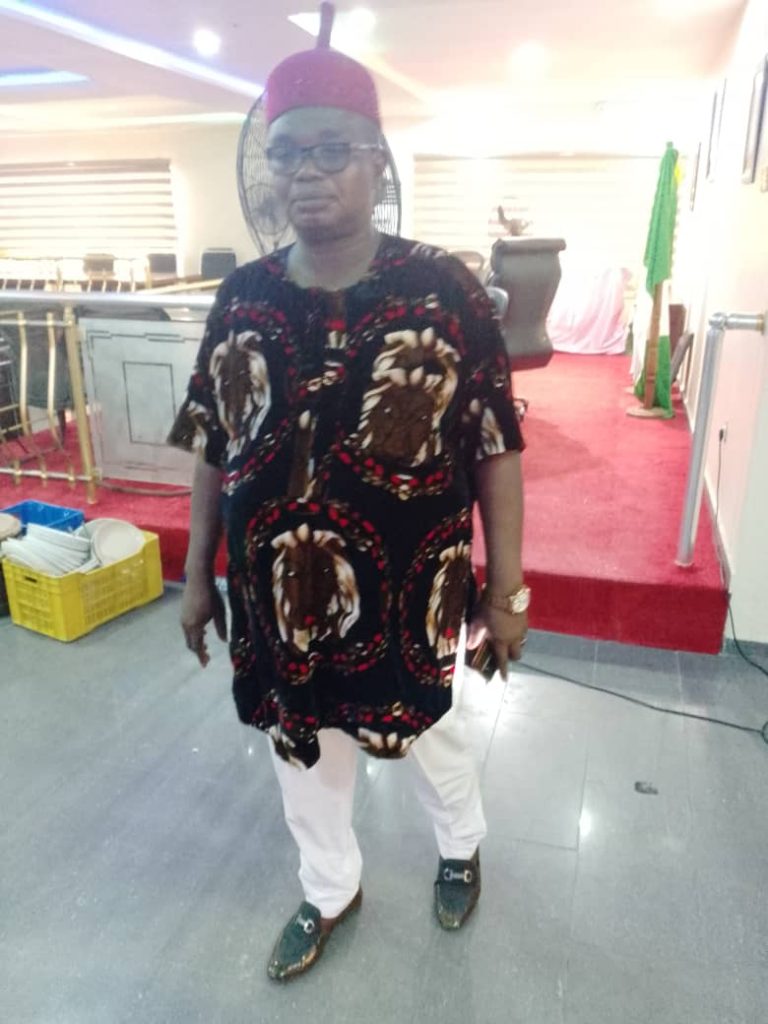 This is even as the President of the International Market Association, Electronics Section of Alaba International Market, IMAE, Chief Caminus Amajuoyi Nnamdi, popularly known as Uzochiwara , insisted that the demolition of the purported defective structures near canal was planned deceiption and a ploy to forcefully evict and displace traders , alleging that the developers have fenced part of the same demolished areas near the canal and have put it up Shops for sale at the rate between N13,000 and N18,000 per shops ,Upstairs and downstairs respectively.
Appreciating Chief Iwuanyawu for finding time to visit in person, after receiving the traders complaints and clarion call over the tragedy ,that was foisted upon them, Chief Amajuoyi , denied the allegation and erroneous impression being peddled that the Igbos are contesting ownership of Lagos and indeed the entire Yoruba land, noting that Igbos are proud of their route and therefore can not lay claims to Lagos State .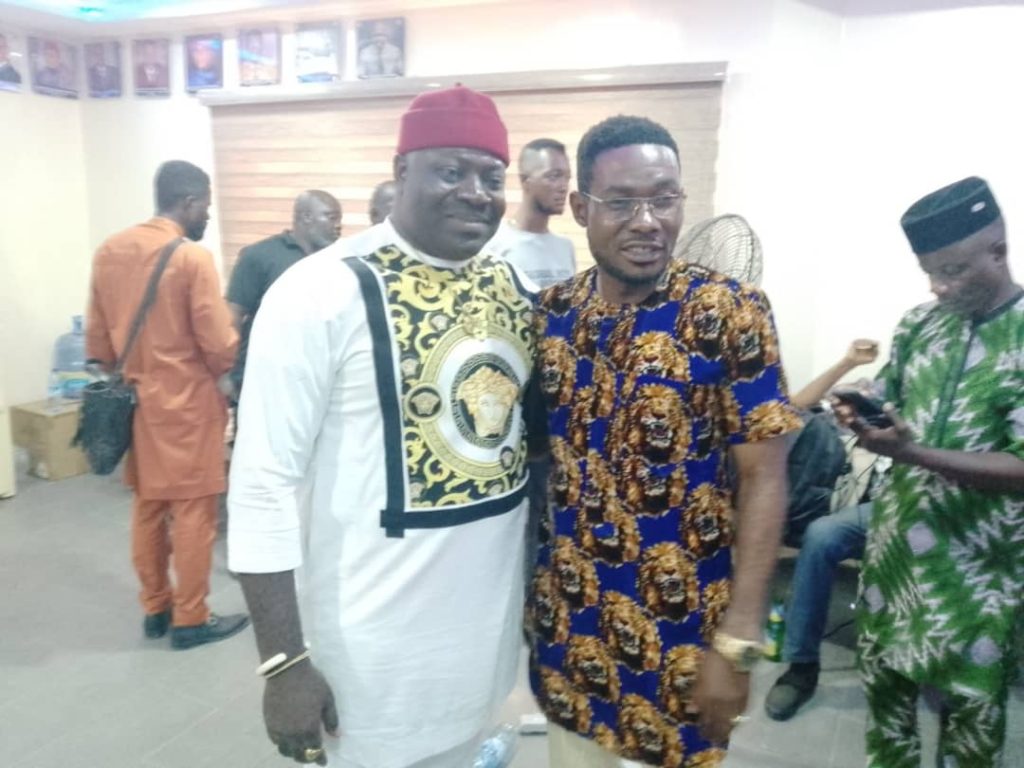 " They said that we are claiming Lagos but that is untrue and it can be proven with the fact that every Igbo person that dies in Lagos, his Corpse is taken home for proper burial ,because we have our own home ".
Pleading with Chief Emmanuel Iwuanyawu , his entourage and other Igbo Leaders present, to rise and intervene against harassment of Igbo residents, especially for the protection of Igbo rights to property legally acquired from the host community, the Yorubas, IMAE President, Categorically Stated that by the nature of Igbos and tendencies to invest outside Igbo land, coupled with their large heart of harmonious cohabitation with other tribes, Igbos are even more Nigerians than other tribes, hence there will not be a complete country called Nigeria without the Igbo Nation .
He pledged that Igbos will fulfill all legitimate government property management and acquisition fees as it concerns lands acquired, but however argued that the land upon which their offices and shops were built upon , were bought with their money ,hence the former Yoruba land owners ,have no legal and moral rights to be intimidating Igbos over their sold property again.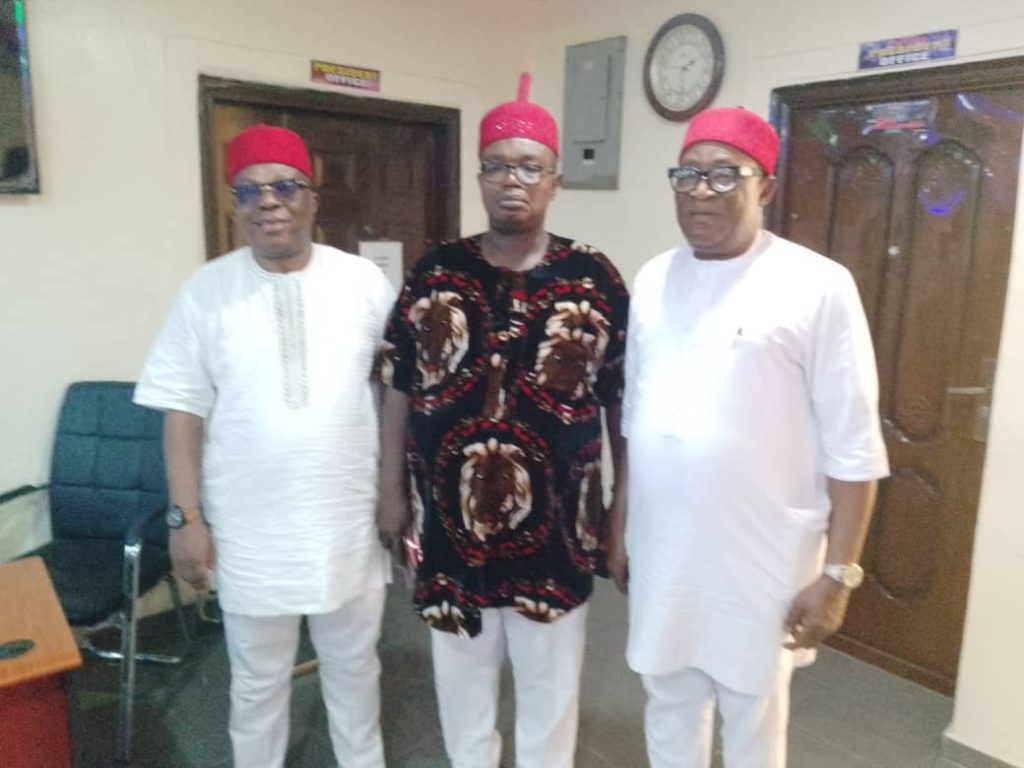 Speaking the President General of Alaba International Market Amalgamated Sectional Heads, Honourable Geoffrey Mbonu, who expressed joy and high expectations from Iwuanyawu's visit,bemoaned the demolition without due process, which he said has displaced and rendered many traders jobless. He commended Chief Iwuanyawu's sympathy visit .
Mbonu , who is also the President of Fancy and Furniture Section, called on the state governor to expedite action of the committee he set up, with a view to establishing the remote and immediate causes of the unlawful demolition and to pay the expected compensation to the affected traders, who he said are part of the same people generating huge IGR for the state.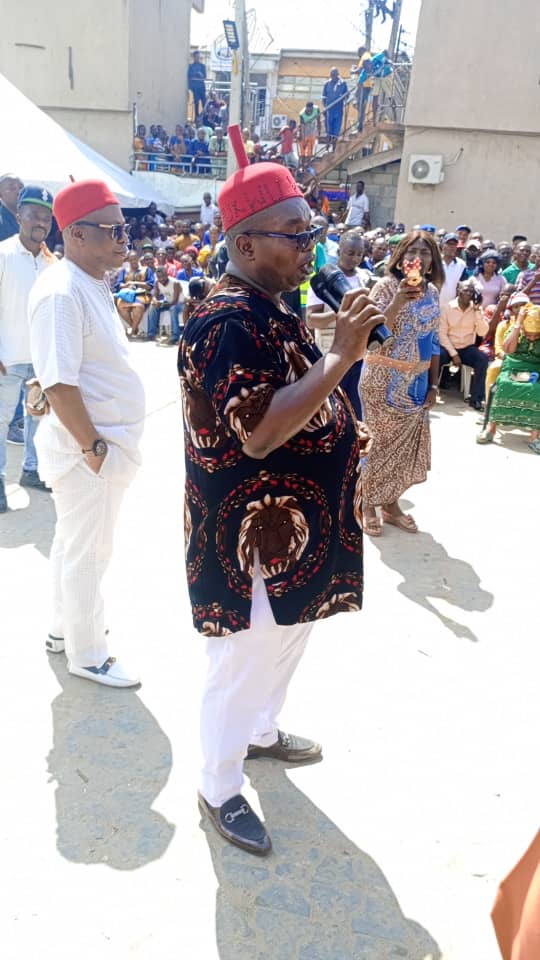 Other notable Alaba market trustees, past leaders like Chief Uche Magnus Ubochi , IMAE Treasurer, Honourable Osunwa Malachy Ikenna, Imotel , Chief John Mary Chukwudi Anagolo  and others too many to mention, also expressed their gratefulness to Chief Iwuanyawu and his entourage, while expecting positive outcome of the visit.
Contributing, IMAE Public Relations Officer, Reverend Theo Ezeani, alias Ichie Ozioma, lamented the invasion and harassment of traders by touts and street Urchins.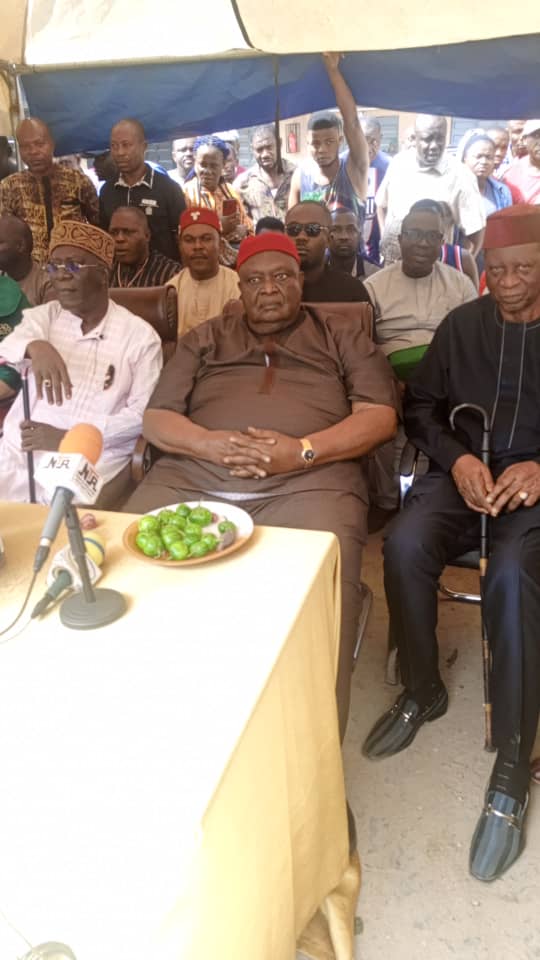 Reverend Ezeani noted that despite that the market generates over 70 percent of the IGR for Ojo local government Area,yet, all the infrastructure in the market were provided by the traders themselves.
He regretted the direct and indirect extortion and double taxation targeted against the traders which he said has hampered their businesses. 
Responding , Chief Iwuanyawu sympathized and expressed deep condolences to the traders, assuring them of Ohanaeze Ndigbos intervention .He also prayed against the haters of the Igbo Nation .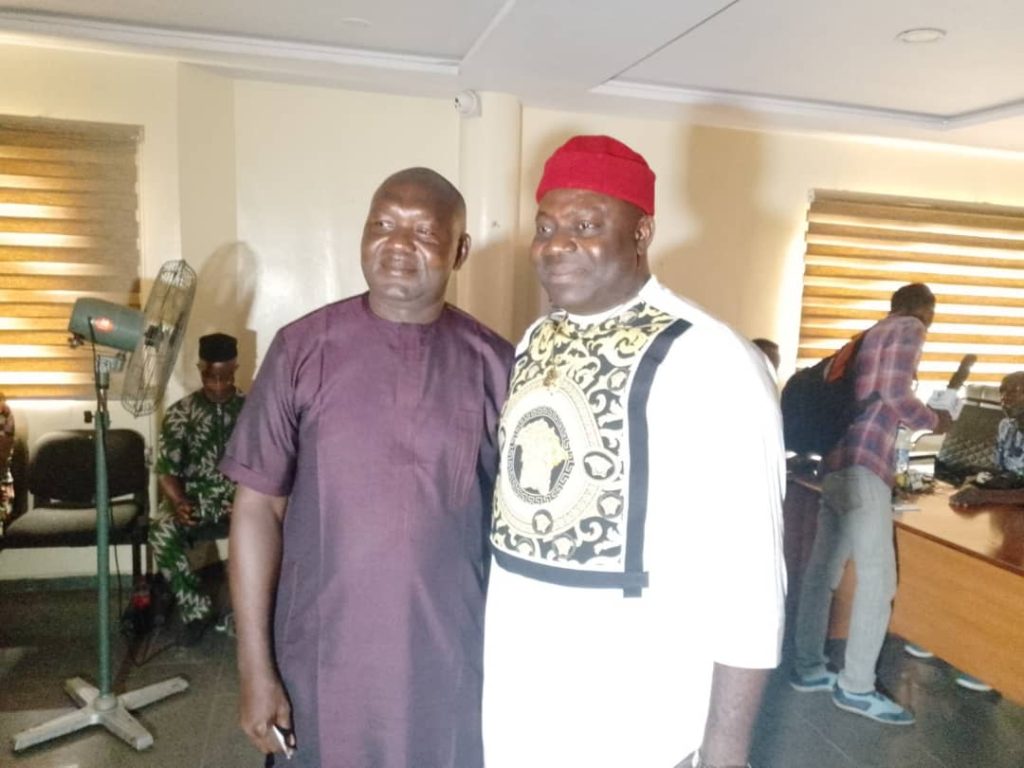 Share this Post