Ndieze Council Extol Chief Emmanuel Iwuanyawu's Virtues,As Ohanaeze Ndigbo President General Recognizes, Vow To Work With Eze Ndigbos In Diaspora. Watch video below.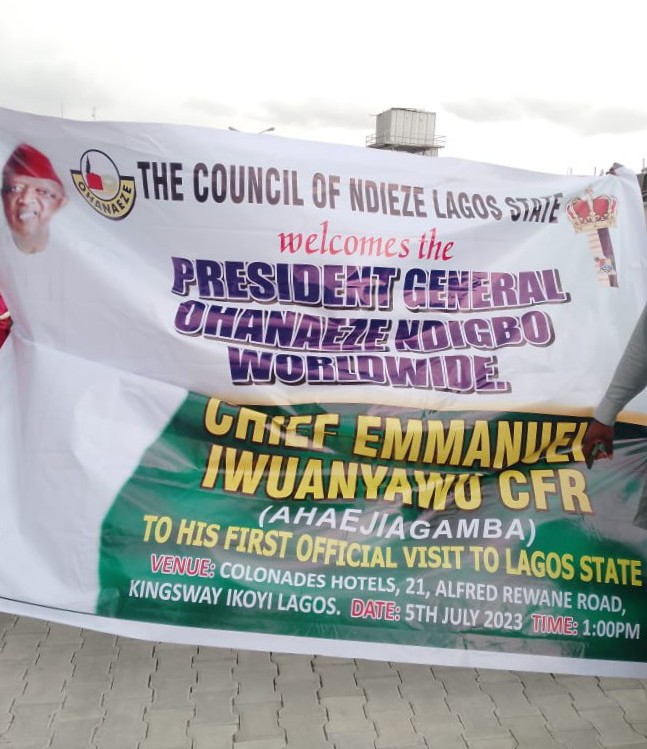 Share this Post
The lingering controversy bordering on the status, recognition and powers of Eze Ndigbo in Lagos State, and indeed in diaspora ,has finally been put to rest.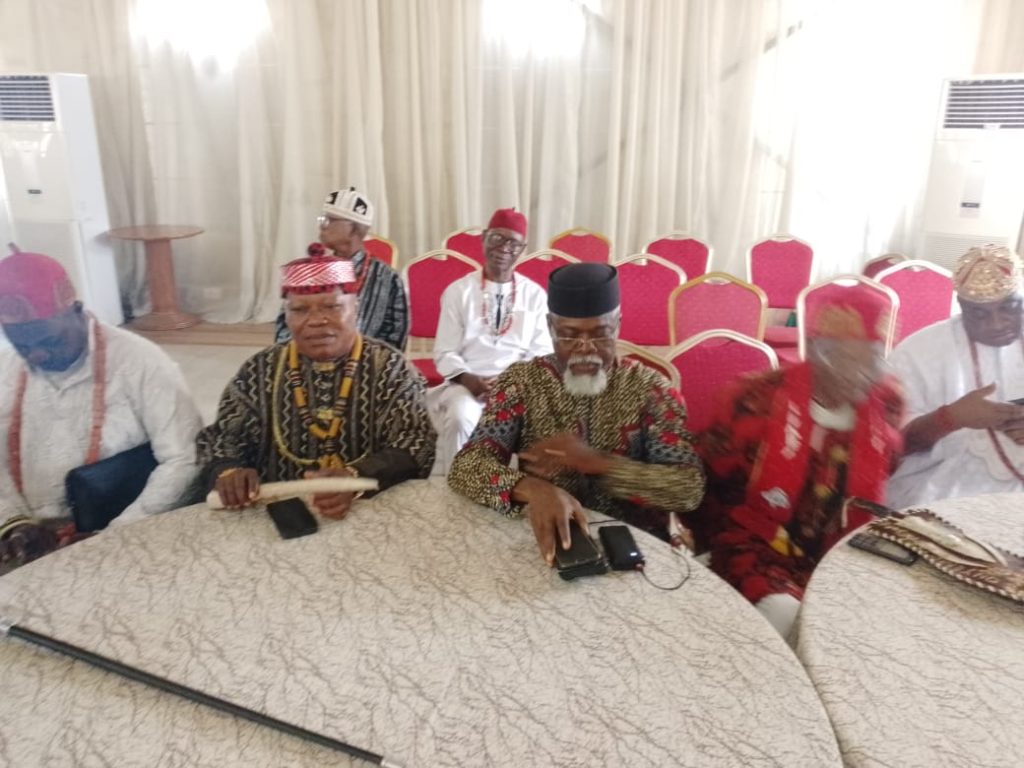 It would be recalled that former Ohanaeze Ndigbo World Wide leadership had grappled with the issues associated with the nomenclature "Onyendu", meaning leader, which they had preferred to the Ezeship title which created missed feeling.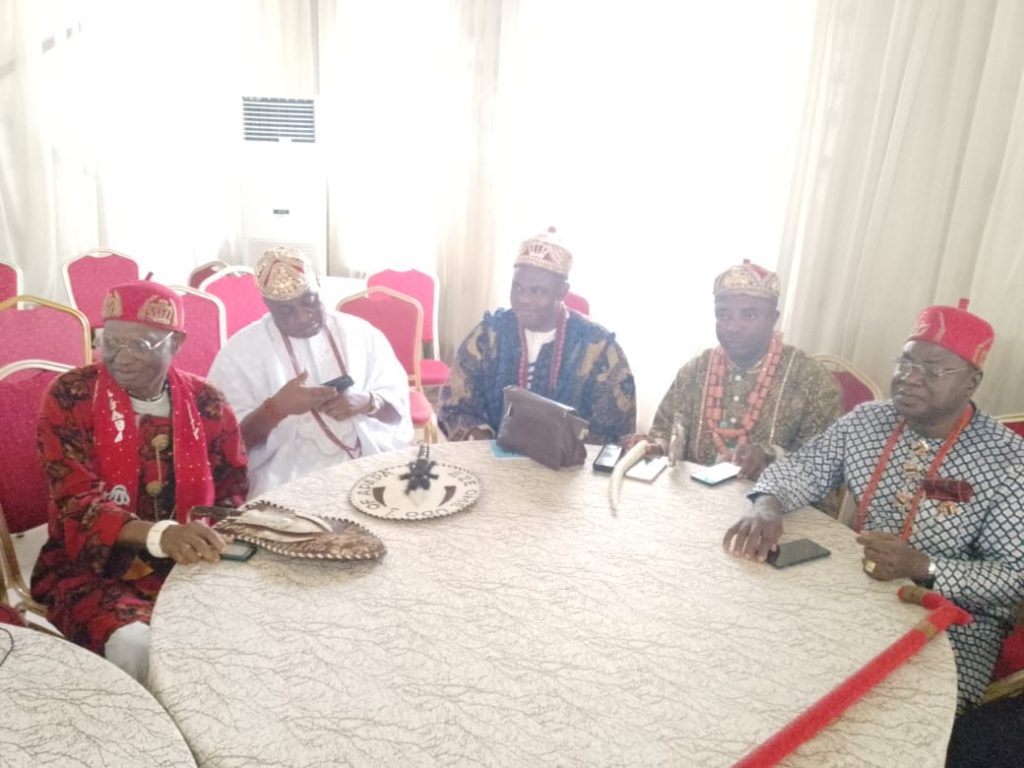 At the exclusive meeting with some critical Ndieze drawn from Lagos, Oyo, Ogun and Ekiti States respectively, held on July 6th,2023, at Colonade Hotel ,Ikoyi Lagos, the Visiting President General of  Ohanaeze Ndigbo World Wide, PG, Chief (Dr) Emmanuel Iwuanyawu, while reacting to the vexed issue of Eze Ndigbo recognition , which was raised by a notable Igbo Leader in Lagos and the Eze Ndigbo in Ikeja, Eze Uche Dimgba , alias Okpotemba, settled the age long controversy.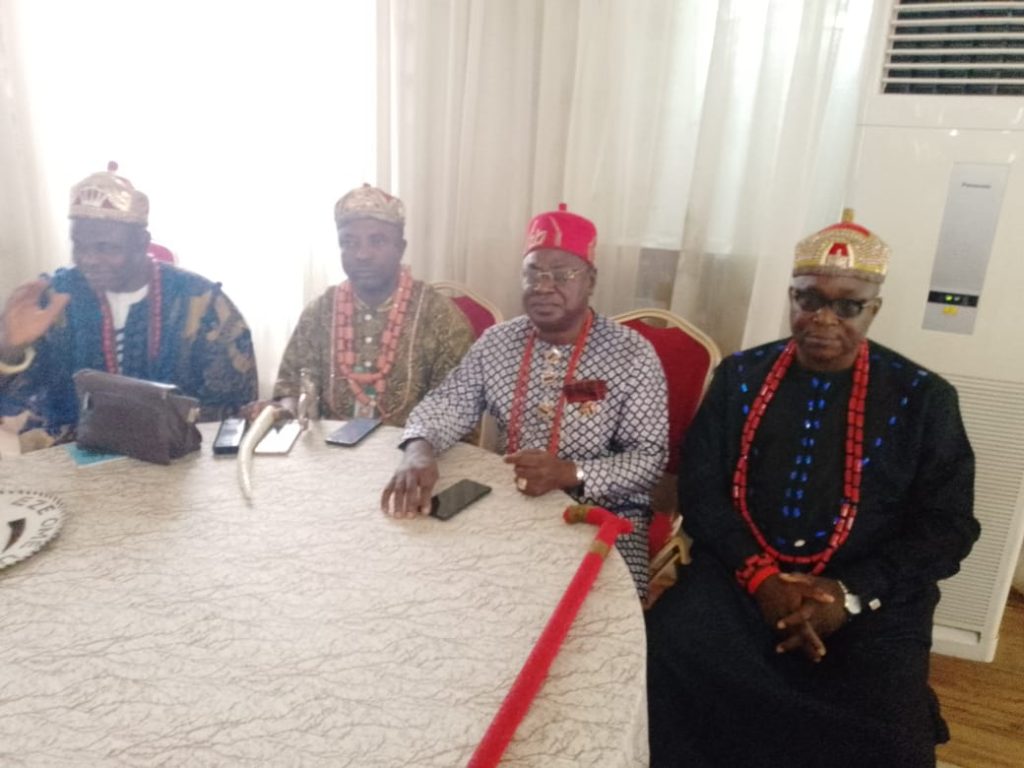 Chief Iwuanyawu who did not mince  words, stated categorically that under his leadership, genuine Eze Ndigbo in diaspora, particularly in Lagos state are recognized.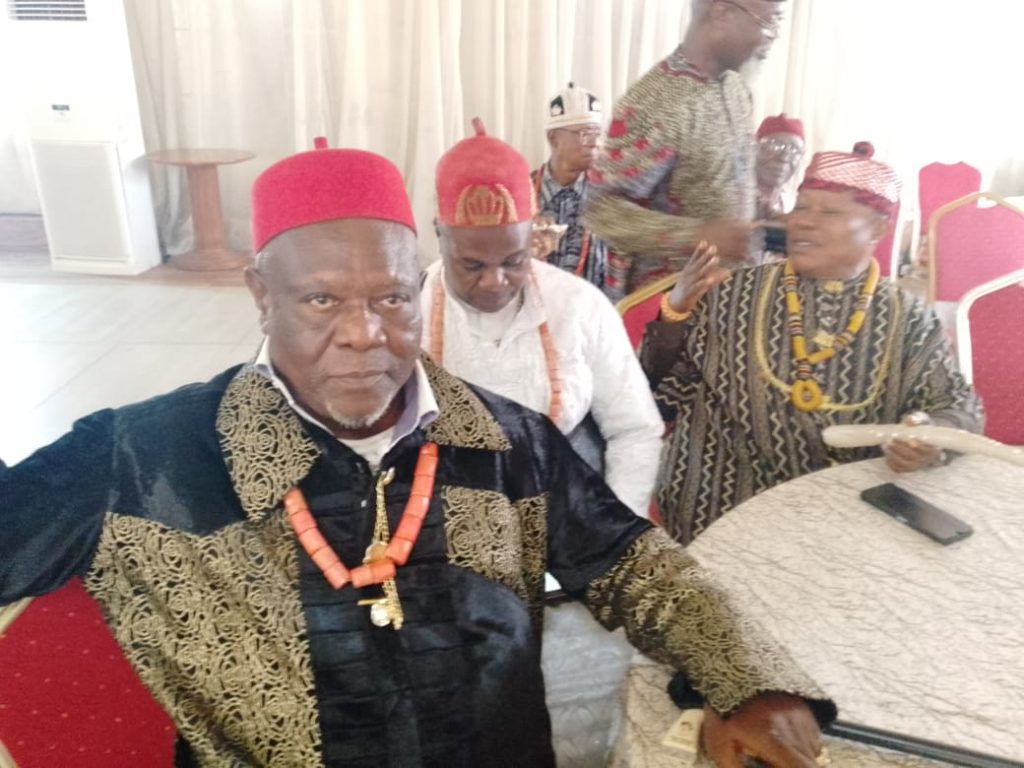 Promising to work with Eze Ndigbo, to ensure his lofty programs aimed at redefining the Igbo Nation is achieved, Chief Iwuanyawu, who referred the Ezes as the first point of contact in every situation between Igbo residents, the host community and Ohanaeze Ndigbo leadership e, explained how impossible it will be for Ohanaeze Ndigbo World Wide leadership to oversea the interest of Ndigbo outside Igbo land without the Ezeship institutions in diaspora.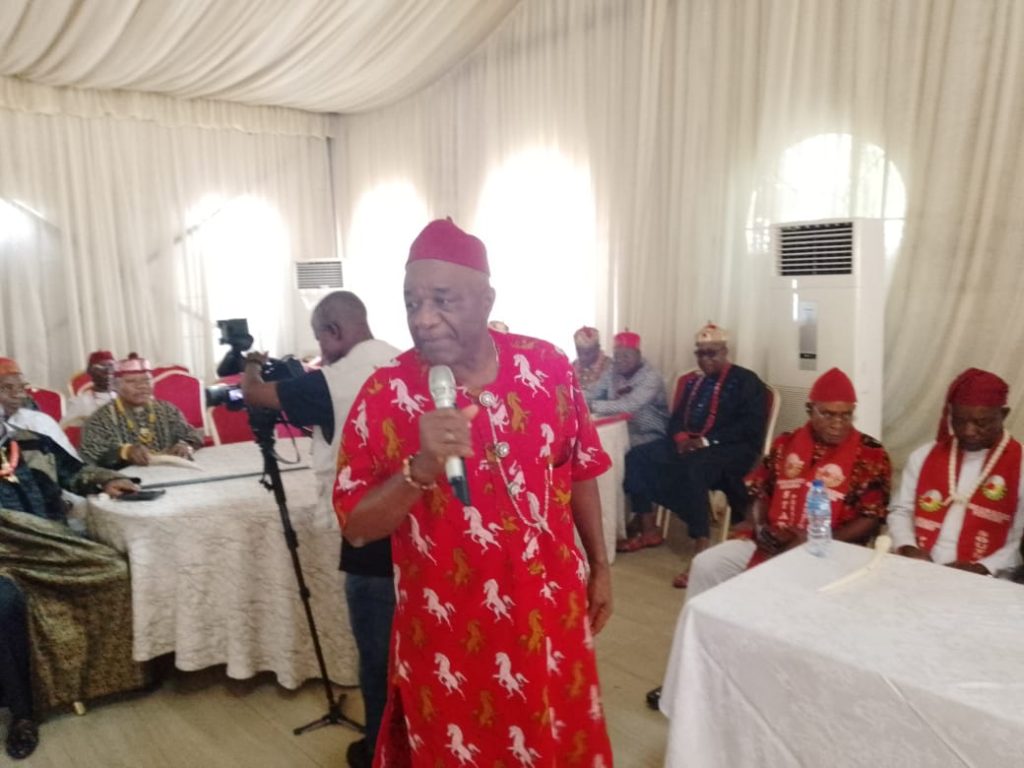 While charging them to operate with decorum, he expressed disdain with some of the Ezes who not only rub shoulders with Host Oba's and kings, but also arrogate status of Royalty and Monarch to their office.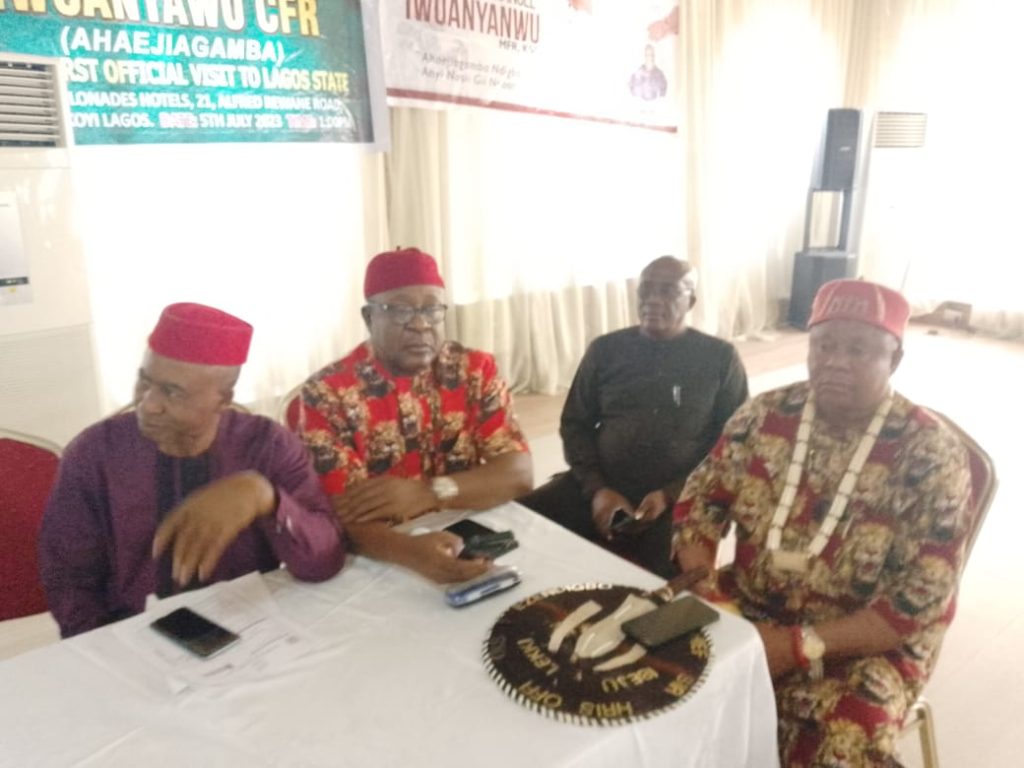 The Ezes through their Chairman Council Of Ndieze Ndigbo in Lagos State, Eze Christopher Offia (KSM) ,had in his speech warmly welcomed the PG on his first official working visit, after his meritorious victory as leader of the Apex Socio – Cultural Organization.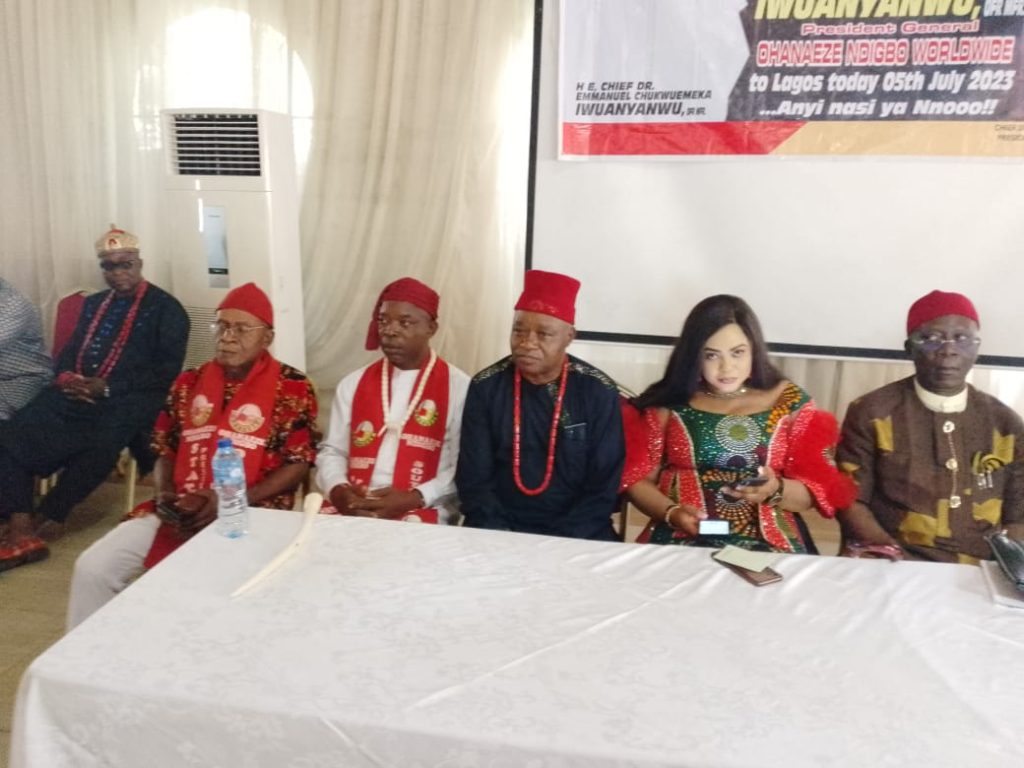 Eze Offia, who  campaigned for Igbo unity, solid amity and togetherness, appealed to Chief Iwuanyawu to wade into the issues of 'Igbophobia', Sycophancy, selfishness, sabotage, brewing cold war , crisis of brothers against brothers and  problematic existence of Factional Ohanaeze Ndigbo in Lagos state, also  expressed the determination of the Council Of Ndieze in Lagos state to work with the PG to achieve the herculean task ahead of his leadership.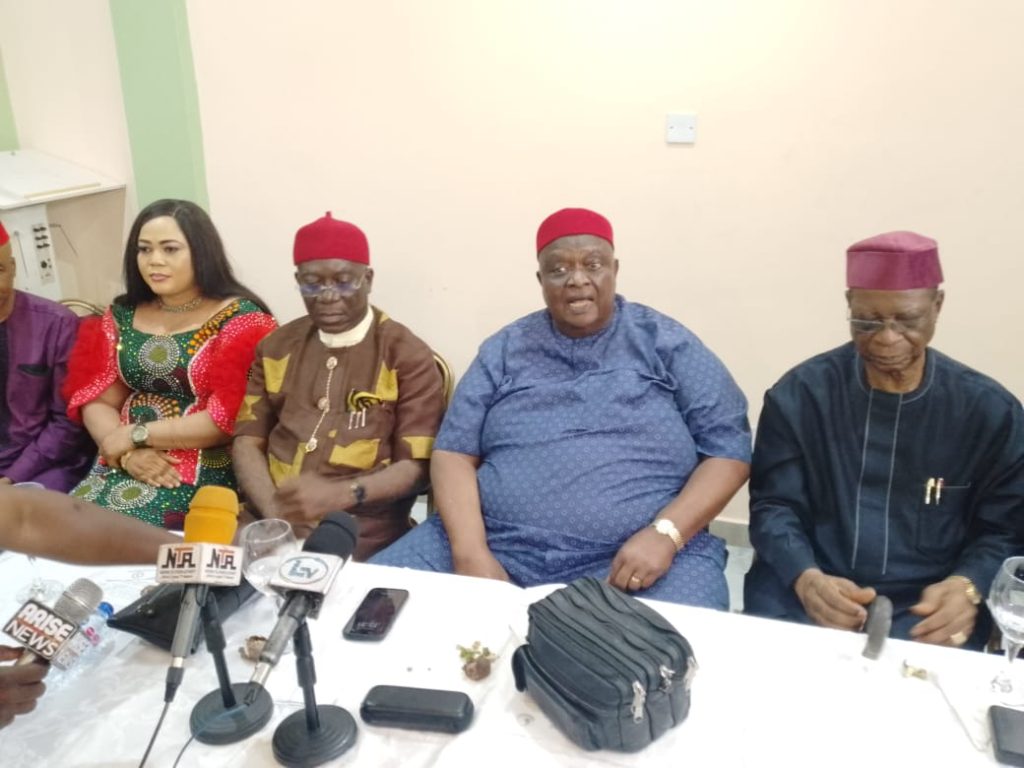 He Said : "Ahaejiagamba, your tireless efforts in advancing the cause of Ndigbo, preserving our rich cultural heritage and championing inclusivity has set a remarkable precedent within our community, we are immensely grateful for your steadfast leadership and unwavering dedication to the growth and progress of Ndigbo World Wide."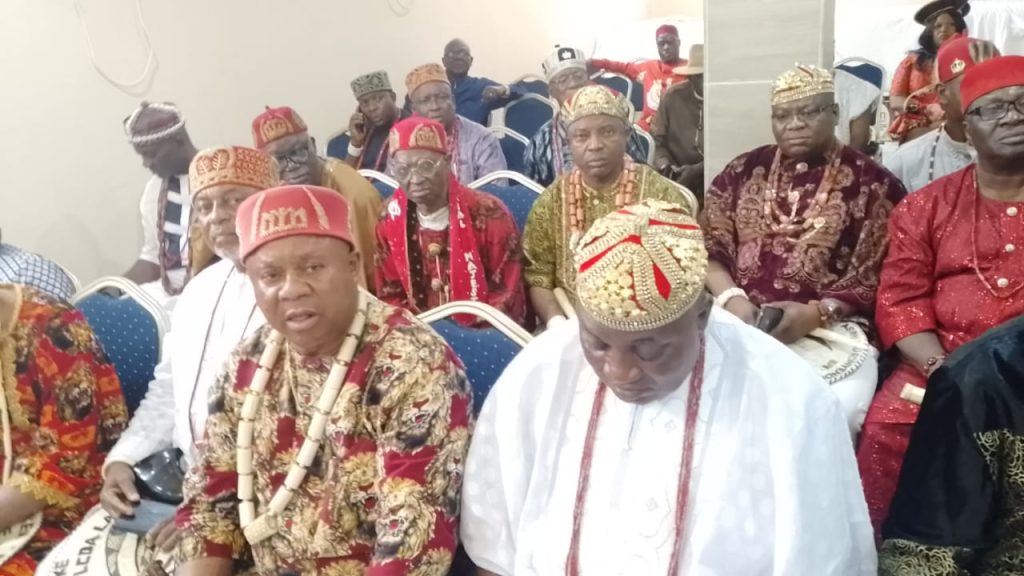 Enjoining Igbos to be law abiding as well as to operate within the armbit of the rule of law, Eze Offia called on Igbo Leaders to commence campaign on mobilization, education and reorientation of Ndigbo, on the need to think homewards, by investing more heavily at home ,even as they also invest outside Igbo land.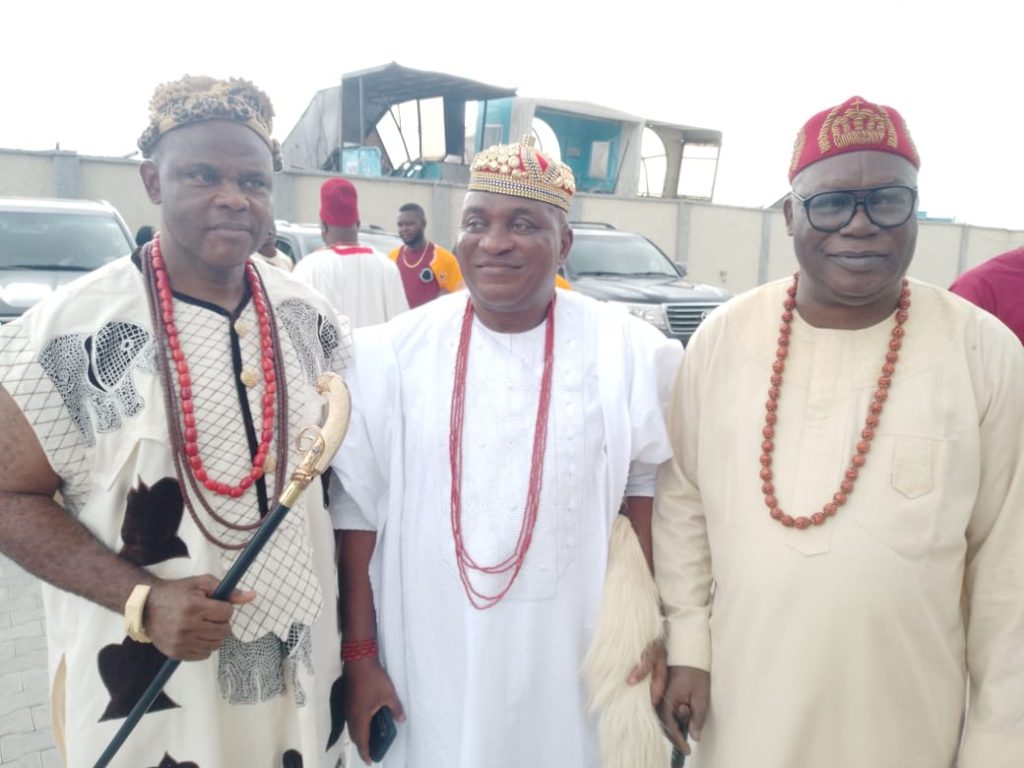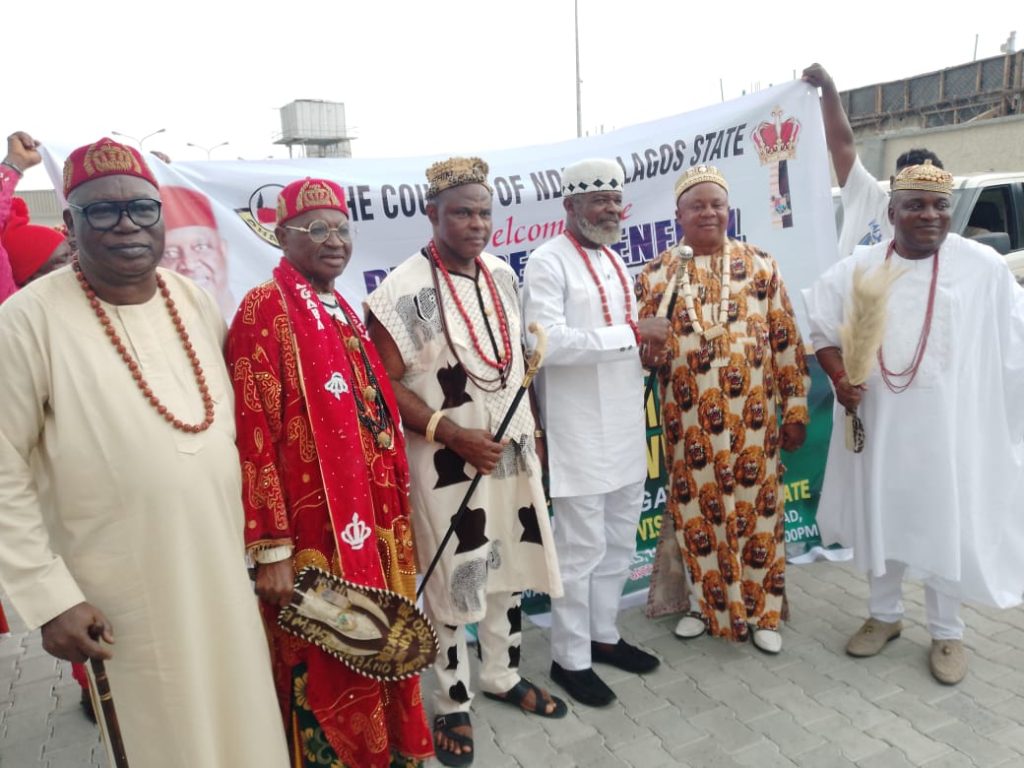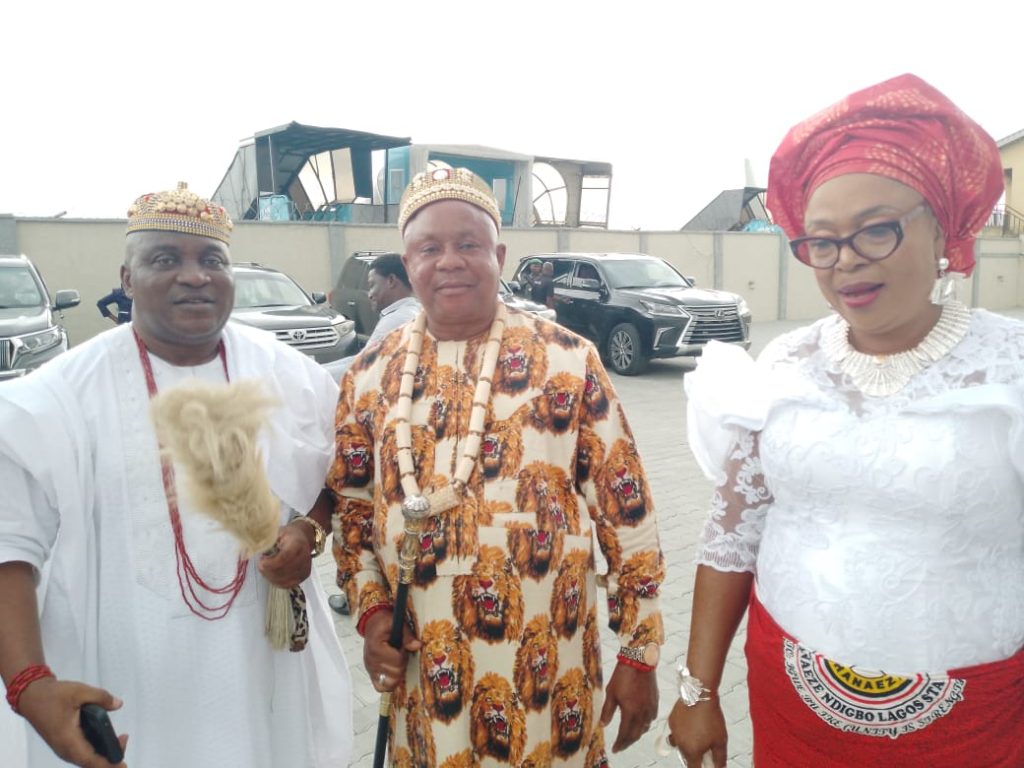 Share this Post