Baba Oloja Ladipo Market,Eze Ndigbo Mushin, Eze Monday Lawrence Obijiogu, "Ezediohamma " , Felicitates With Oba Of Lagos, His Majesty, Oba Rilwan Akinolu, 'Eleko Eko' ,On His 80th Birthday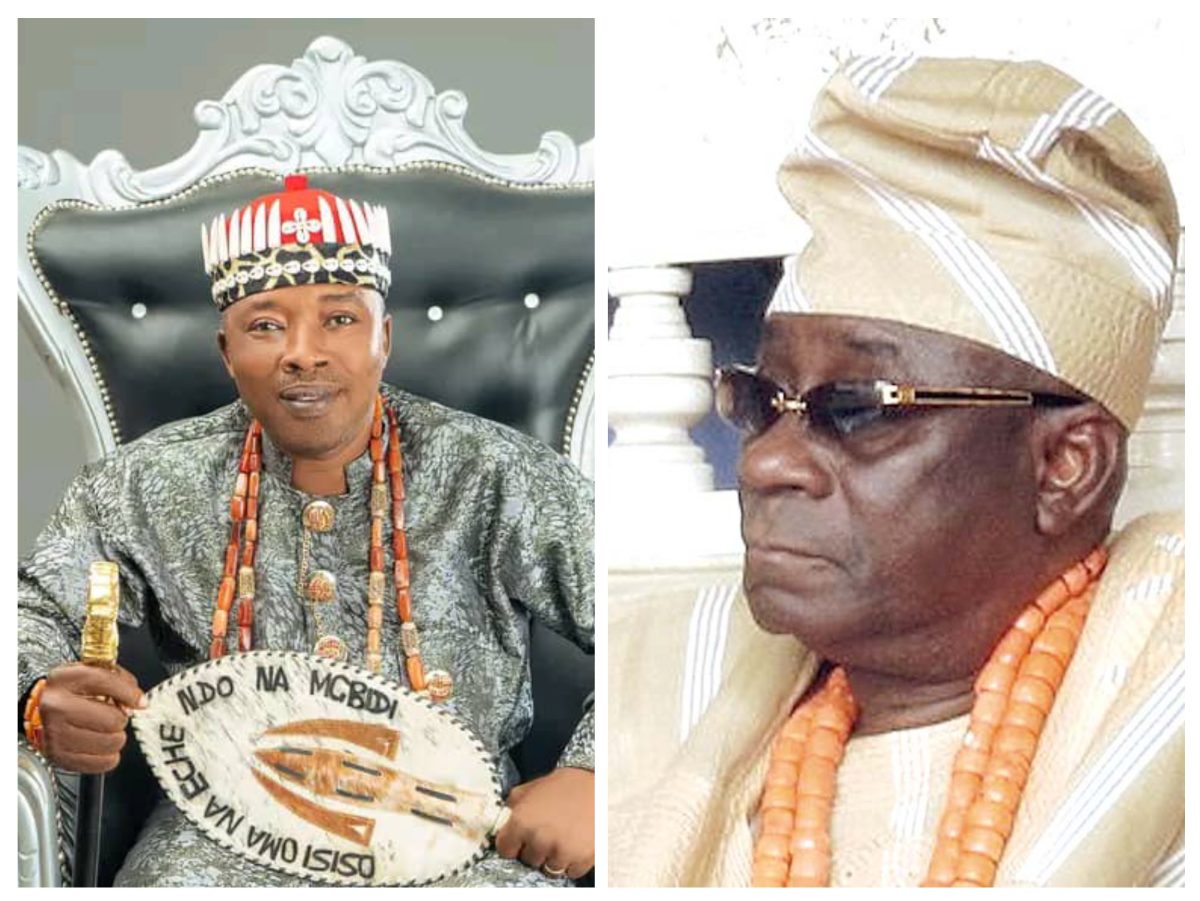 Share this Post
Baba Oloja Ladipo Market and Eze Ndigbo Mushin/Idiolowu,Eze Monday Lawrence Obijiogu, JP, popularly known as "Ijoba", "Ezediohamma " , celebrates His Majesty, Oba Rilwan Akiolu of Lagos State, on his 80th birthday.

Baba Oloja, describes the revered Oba Akinolu, as a dependable Monarch with unlimited wisdom, knowledge, and a lover of culture and traditions , who he confirmed has been playing good fatherly roles for the Igbo Community in Mushin and traders at the Ladipo International Auto Spare Parts Market Mushin , years before his Igbo community coronated him Eze Ndigbo
While Celebrating, felicitating and appreciating Oba Akinolu , Eze Obijiogu, said that he has come a long way with the king, who he said is a man full of integrity, honour, and ever ready to give advice and offer his fatherly guidance.
In a statement despatched to News Planet International yesterday, the admirable and humble Eze Ndigbo Mushin, who because of generosity and love for humanity ,has been installed with many prominent titles such as  Ezediohamma 1 of Mushin and Odiolowo, Baba Oja ladipo market,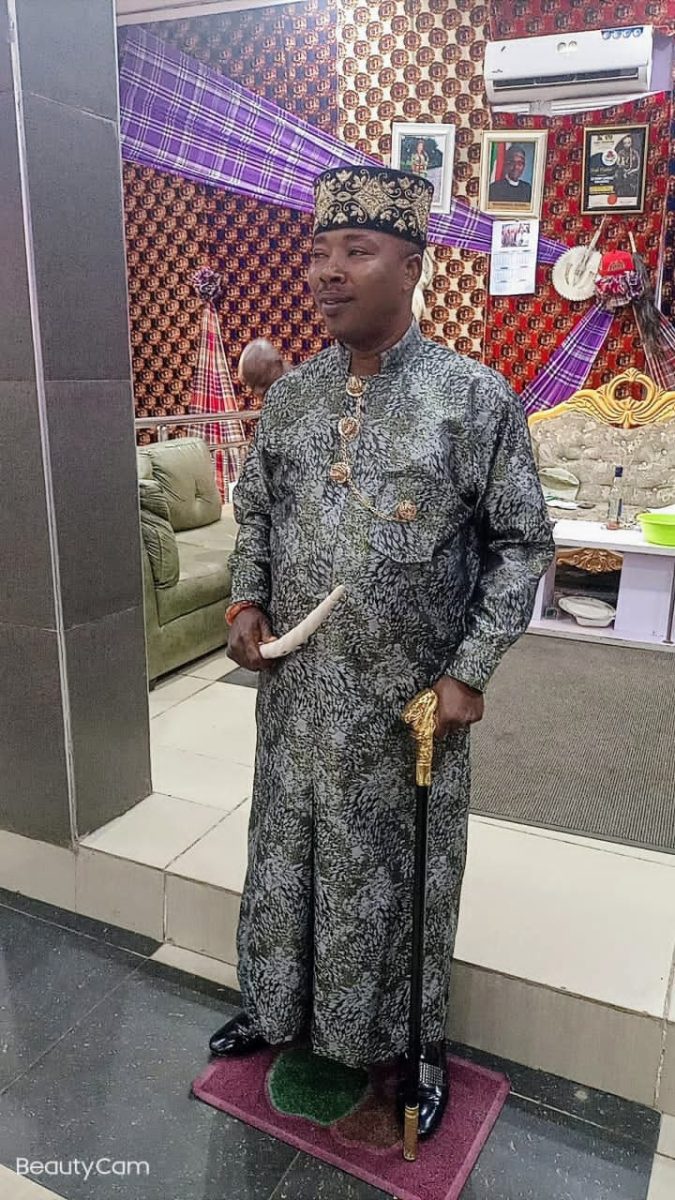 Asiwaju of Ewu kingdom, Osisioma na echendo na mgbidi, Bobaselu of Mushin land ,said thus:
"On behalf of my humble self, Wife ,Children, family, cabinet members, Ladipo Traders, Igbo community ,Leaders and stakeholders , we sincerely wish to congratulate our father , the respected Traditional Ruler , whose interventions ,support and wisdom have immensely contributed to the peaceful, progressive co-existence of all the ethnic groups doing businesses in Mushin ".
Ijoba , expressed his appreciation for the support his Majesty, "Eleko of Eko" has been giving to Ndigbo in Mushin.
Bobaselu,also pray God to keep His Majesty alive to continue to reign on the throne of his fathers in good health.
He further extended his good wishes to Oba Rilwan Akinolu's family and the people of Lagos state.
 According to him, "the traders and the Igbo Community in Mushin ,joins the people of Lagos, Traditional Rulers, political leaders, Oba Akinolu's Friends, Royal Family, associates, and peers across the country to congratulate the Monarch at 80".
He wished the Oba well and prayed God to  continue to guard, guide and grant Kabiyesi  great understanding and wisdom in the task of royal leadership ahead of him.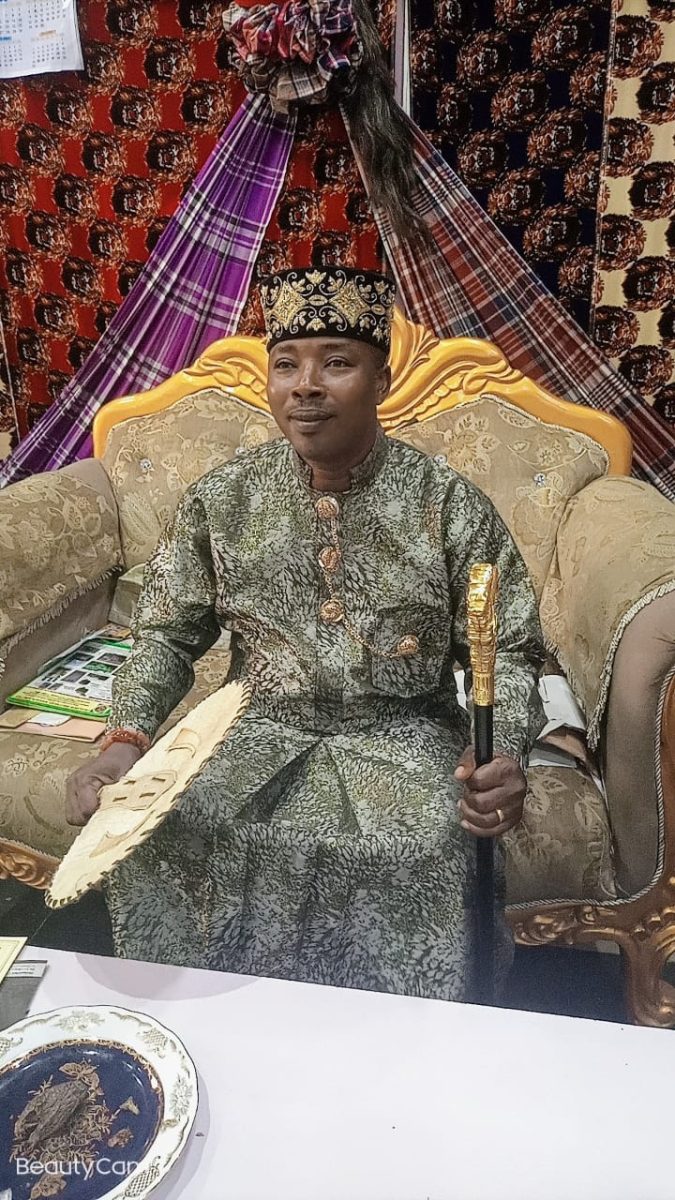 Share this Post