Court Order Coca-Cola To Pay N10M over Copyright Infringement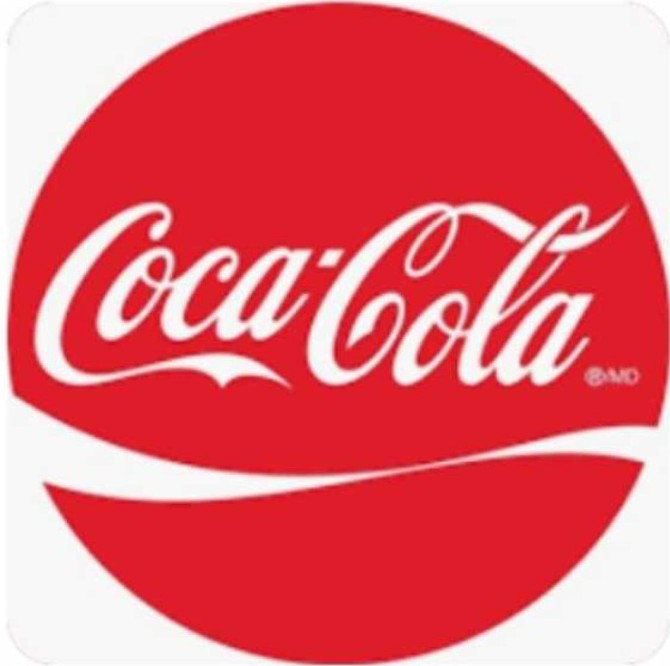 Share this Post
In a recent ruling, a Lagos Federal High Court has ordered Coca-Cola Nigeria Plc and its bottlers, Nigeria Bottling Company (NBC), to pay N10 million in damages for copyright infringement.

The court found the defendants guilty of using a publisher's work for religious purposes without obtaining the necessary consent and authority.
The lawsuit was brought by Abdulmumineen Onilemarun, who accused Coca-Cola Plc of infringing on his calendar work on fasting times for Muslims in Kwara state during the Ramadan period.
Onilemarun's lawyer, Abdullahi Ibrahim, argued that Coca-Cola used the calendar work in its Ramadan timing for dawn meals and breaking of fasting in Kwara State in 2014 and 2015 without proper authorization.
Onilemarun sought various reliefs, including damages of N10 million against the defendants for copyright infringement, breach of confidence, and the sharing of profits made by the defendants during the relevant periods.
Coca-Cola Plc and NBC Limited, represented by their lawyer Peter Agboola, requested the court to dismiss the lawsuit on the grounds that the writer's work did not fall under the literary category eligible for copyright protection.
After carefully examining the submissions made by both parties and considering relevant exhibits and legal precedents, Justice Daniel Osiagor raised the central issue for determination: whether the plaintiff's claim of copyright infringement had been proven and warranted protection.
The judge ruled that the plaintiff's work, titled "Ramadan Timing for Dawn Meal for Breaking of Fasting for Kwara State," qualified as a literary work under the Copyright Act.
He rejected the defendants' argument that the plaintiff's copyright certificate, which was not registered with the Nigerian Copyright Commission, rendered the work unprotected.
The judge emphasized that registration is not a prerequisite for copyright protection.
Justice Osiagor found that there were undeniable similarities between the plaintiff's work and the defendants' published materials.
He concluded that the defendants failed to provide evidence of having the plaintiff's consent or authority to publish his Ramadan timetable.
As a result, he held in favor of the plaintiff and awarded N3 million in general damages for copyright infringement.
This judgment serves as a reminder that copyright protection extends to literary works, and the unauthorized use of such works can result in substantial damages.
It also highlights the importance of obtaining proper consent and authorization before using others' copyrighted materials.
Coca-Cola Plc and NBC Limited have the option to appeal the ruling if they disagree with the court's decision.
Share this Post