Drums Roll Out , Felicitations Pour Like Torrents, As Bobaselu Ejigbo Kingdom, Eze Alex Nwoye ,Celebrates His Birthday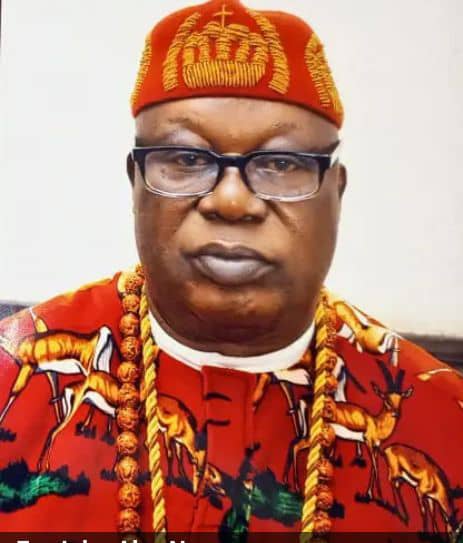 Share this Post
Like Torrents of streams , congratulatory and good will messages have continued to pour in , to appreciate a man who has carved a niche for himself in the hospitality Industry.

Liked by many, appreciated by even his adversaries , the calm headed and unassuming royalty, Eze Nwoye, is known to have made very significant difference and impact both in his land Of birth and his land of sojourn, Lagos State.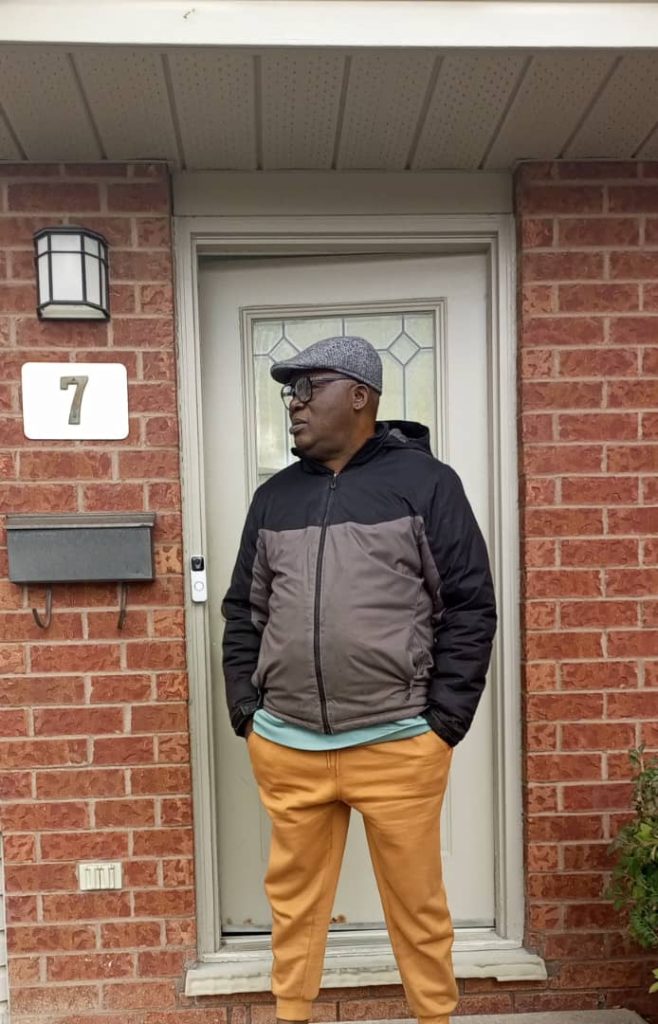 A shroud business mogul, hospitality expert , king and Chairman of Aceland Royal Garden, located at NNPC bus stop, Ejigbo, Lagos State, Eze Alex Nwoye, Eze Ndigbo in Ejigbo, is an enigma of some sort.
As Ndigbo in Lagos, friends and family send their felicitations , thanking God for not only blessing Eze Nwoye, but for keeping him alive to mark his birthday, News Planet International.com joins numerous admirers  to wish him to age gracefully.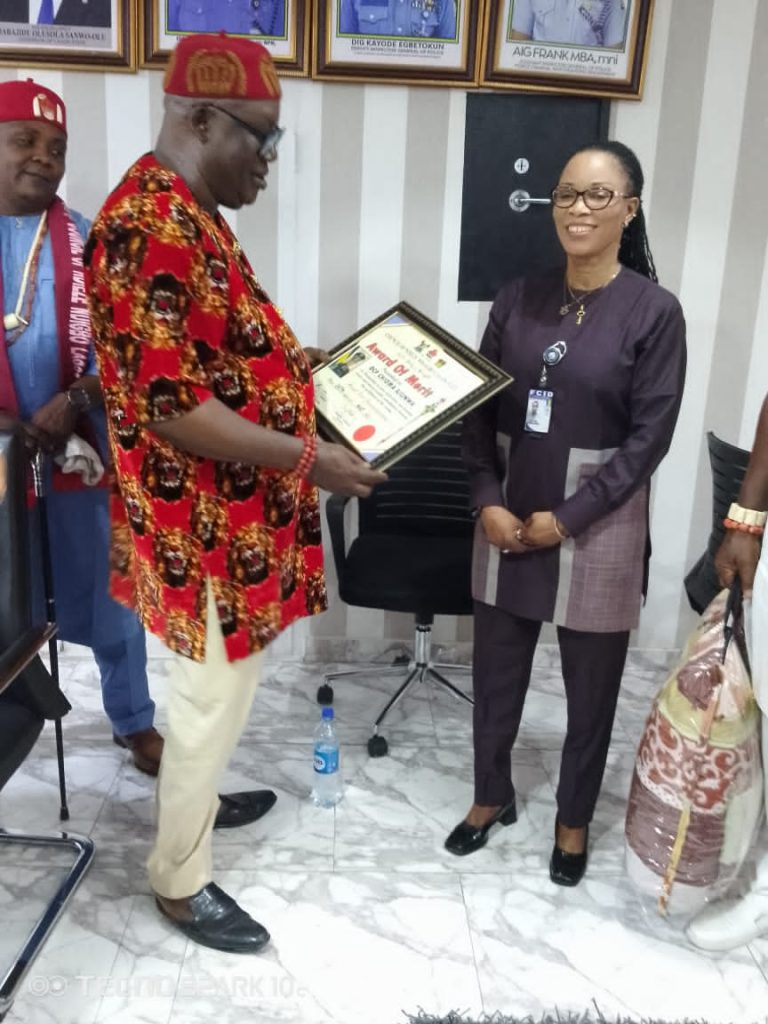 Even the host community are not left out in the celebration, as the entire youths in Ejigbo National Youth Council of Nigeria (NYCN ), says a big congratulations to one of their patron, Eze Alex Nwoye , popularly known as Chief Bobaselu of Ejigbo kingdom and ijon land
In their felicitation sent via the social media,NYCN Coordinator and Public Relations Officer, Comrades Akinyele Akintunde and Amisu Abolaji, wished him a happy birthday, long live and prosperity ." May Almighty God continue to bless you and grant you all your heart desires", they stated.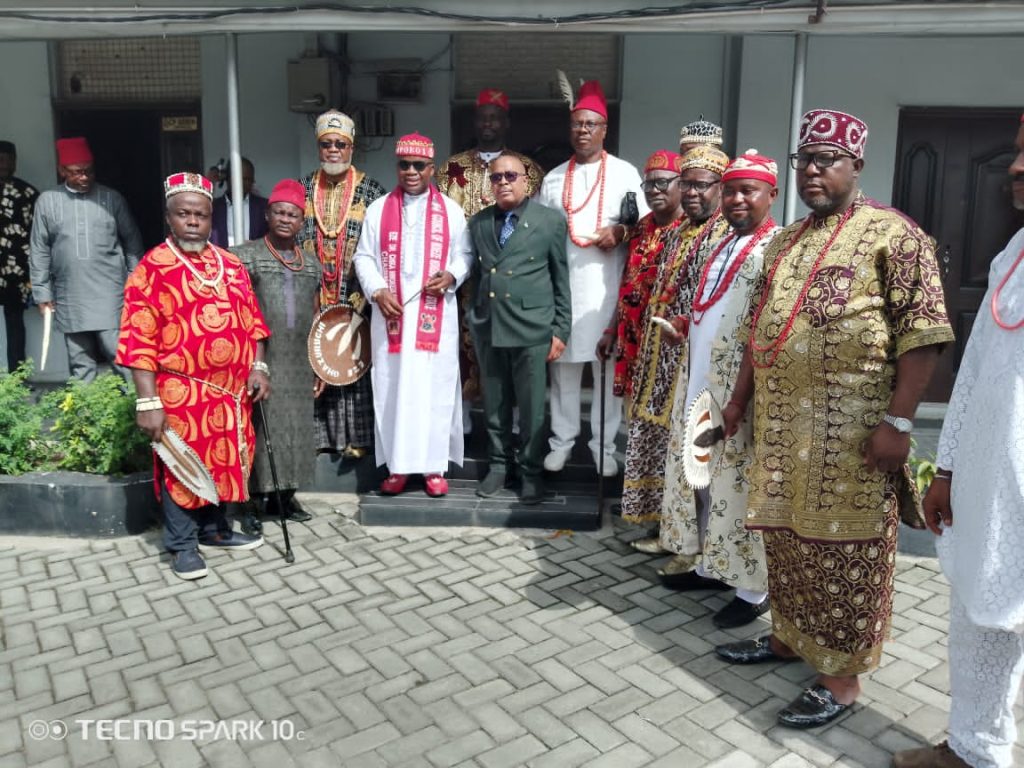 Share this Post