Ecobank Explains New CBN FX Policy On Domiciliary Accounts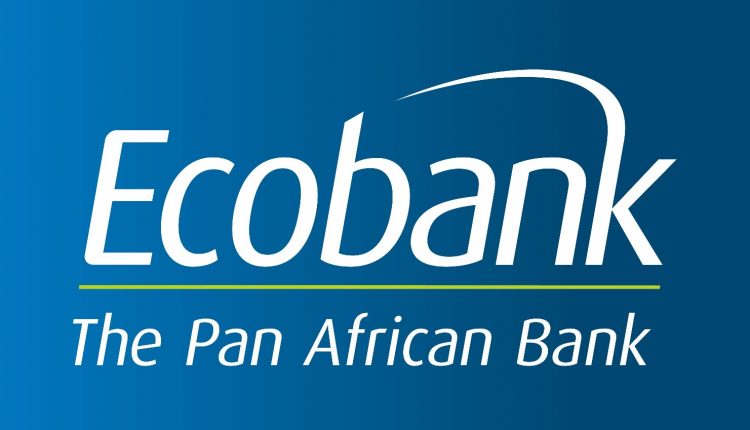 Share this Post
Pan African financial giant, Ecobank has given fresh insights to its customers on the imports of recent policy directives bordering on foreign exchange as given by the Central bank of Nigeria (CBN).

In an email to all customers, the said "Dear Valued Customer, following the recent changes in the Foreign Exchange market by the Central Bank of Nigeria, kindly be informed of the updates below with regard to your Domiciliary account.
Continuing, Ecobank averred that "Ecobank Domiciliary account holders are now allowed to utilize cash deposits not exceeding $10,000 or its equivalent per day for transfers.
"There are no restrictions on cash deposits into your Ecobank Domiciliary accounts subject to a daily limit of $10,000 per customer.
"It is mandatory to state the purpose of the transaction for all transfers.
"Remember you can make transfers across Africa and other parts of the world with our Ecobank Mobile App, Ecobank Online Go App, and Omnilite.
"Download the Apps on the Google play store or App Store to get started.
"Thank you for choosing Ecobank, the Pan African Bank.
Share this Post