Ecobank Group CEO, Jeremy Awori, Says "Our diversified business model and commitment to serving our customers responsible for resilient balance sheet"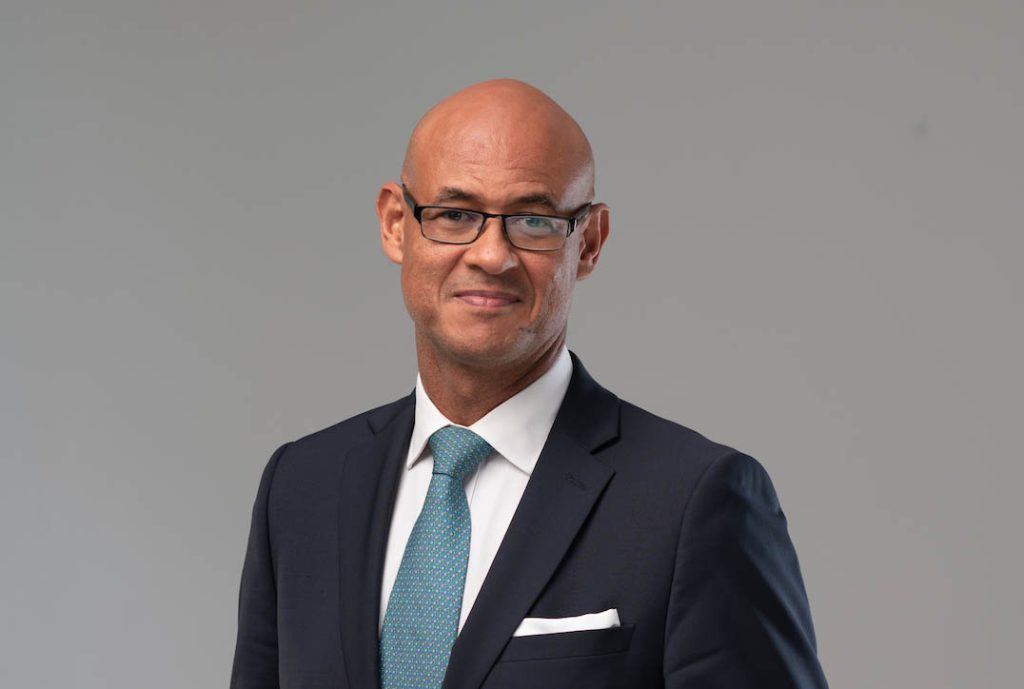 Share this Post
The CEO of Ecobank Group, Jeremy Awori, has attributed the group's profitability in the second quarter of 2023 to its strategic roadmap which demonstrated the benefits of its diversified business model, resilient balance sheet and commitment to serving its customers.

Awori stated this while reacting to the group's performance in the second quarter of 2023 which saw its pre-tax profits hit N92.52 billion, representing a 63 per cent increase.
According to the financial statement, the increase in second-quarter profits helped its half-year profit before tax to rise by 38 per cent to N150.31 billion compared to N108.96 billion in the same period last year.
Similarly, interest income for the quarter was N238.67 billion compared to N161.09 billion in the corresponding quarter of 2022, while fees and commission income gained 25 per cent to N71.01 billion from N56.73 billion recorded in the same period last year.
Deposits from customers for the half year ended 30th June 2023 increased to N14.71 trillion as against N9.60 trillion recorded as at 31st December 2022.
Commenting on the half-year financial statement, the CEO of Ecobank Group, Jeremy Awori said: "Our results for the first six months of 2023 demonstrate the benefits of our diversified business model, resilient balance sheet and our commitment to serving our customers.
"We achieved these results despite continued challenging macroeconomic conditions in the second quarter, with significant weaknesses in African currencies, high consumer prices and tepid economic growth."
"We have made meaningful progress in formulating our strategic roadmap, which will provide the blueprint for our Growth, Transformation and Returns agenda.
"Over the last few months, as I engaged with our customers, colleague Ecobankers, and other stakeholders, my confidence in our growth opportunities has been reaffirmed.
"In addition, we will take forward our transformation and growth agenda for our corporate, commercial and consumer banking businesses.
"Furthermore, the prudent management of our balance sheet and capital remains a priority. We will also continue investing in our best-in-class technology, retaining and attracting talent while reinforcing the right culture"
"Finally, I am proud of Ecobank's contributions across the African communities in which we operate, and equally proud of the good work Ecobankers do for our customers daily," Awori concluded.
Share this Post