Edo Police Command Nab Sacked Female Keystone Bank Staff  Over 14.9million Fraud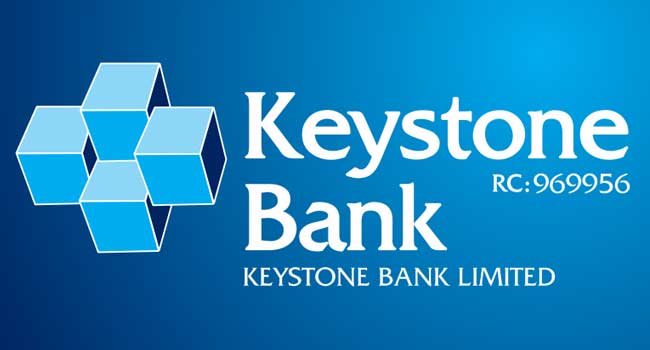 Share this Post
A 35-year-old sacked Keystone Bank staff, Gift Igbinosun, has been arrested by the operatives of the Edo State Police Command over alleged ₦14.9 million fraud.

The command's Spokesperson, SP Chidi Nwabuzor, confirmed the arrest of Igbinosun, saying she allegedly defrauded his victims, John Nnamdi and Obasogie Henry Osagieduwa, of more than ₦14.9 million.
Briefing newsmen in Benin on Friday, 28 July, 2023, Nwabuzor said the suspect, a woman and ex-staff of Keystone Bank, allegedly defrauded the victims of their monies under the pretense of wanting to help them get new naira notes.
Nwabuzor said the command's State Intelligence Bureau operatives, on a tip off, arrested the suspected fraudster on July 20.
According to him, the operatives arrested the suspect on allegations of impersonation, conspiracy, advance fee fraud, obtaining money by false pretense, fraudulent conversion and stealing, as contained in the petitioners' petitions.
Nwabuzor said the suspect allegedly paraded herself as a staff member of the bank and fraudulently obtained the sum of ₦7,350,000 from Nnamdi.
He said the suspect, in a similar manner, also fraudulently obtained another sum of ₦7,600,000 from Osagieduwa.
"They gave her the money with the hope that as she is collecting the money, she would replace them with new notes, not knowing that she was no longer working with the bank,"he said.
Nwabuzor noted that investigation into the case had been completed and the suspect would soon appear in court.
Speaking on her involvement, the suspect said she used to give Nnamdi mint currency for a reasonable commission "but I couldn't meet up any more, so I was owing him.
"The second person, Henry, I have returned ₦2.5 million to him, leaving the balance of ₦5.1 million.
"This has been going on for some months now. I was sacked by the bank about two years ago" she said.
Share this Post