Ghanaians Travelling From Accra To London By Road: Why The Group Didn't Use Made-In-Ghana Kantanka Cars For Historic Trip.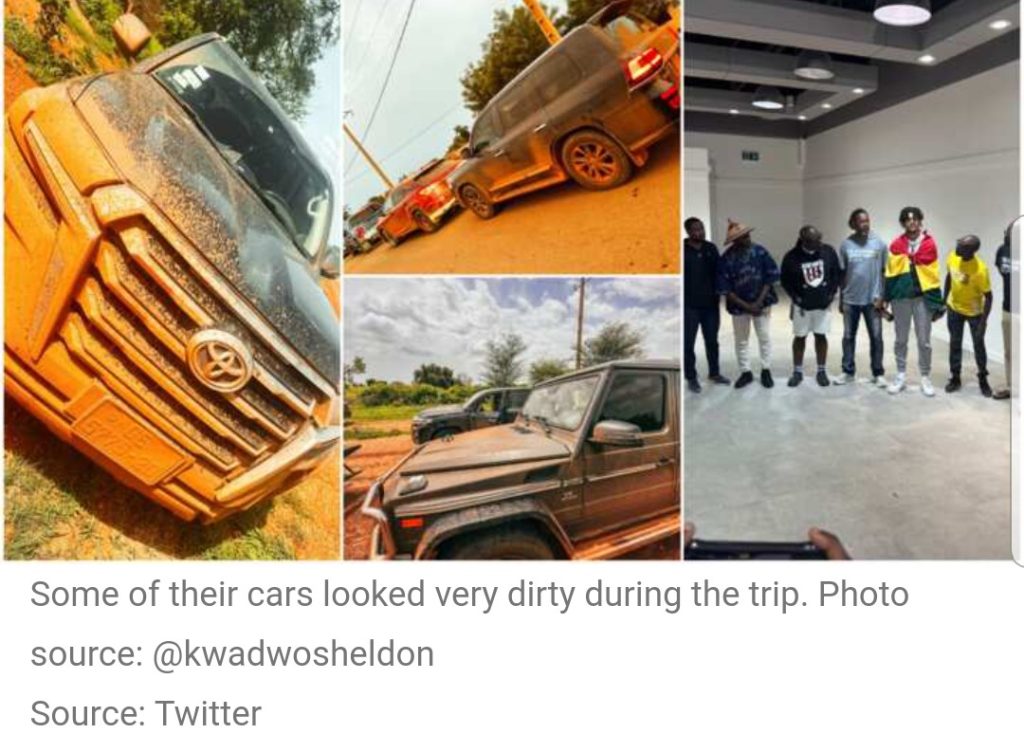 Share this Post
The adventurous Ghanaians travelling from Accra to London by road arrived on Sunday, August 6 .

The group, which is made up of car experts, businessmen and builders, shared reasons for their vehicle choice Some Ghanaians have accused the historic team of not pushing the made-in-Ghana narrative .
According to Wanderlust Ghana, the Accra to London by the road team, their idea was turned by Kantanka Automobile.
Kantanka Automobile is a Ghana-based auto company that designs, manufactures, and assembles luxury cars. Apostle Dr Ing. Kwadwo Safo. Kantanka founded the company in 1994. The team revealed their initial intentions to use Ghanaian businesses to promote their products. Still, none was ready to take the risk of partnering with them.
Ghanaians have been excited since the Wanderlust Ghana team went viral for their bravery and courage to take on unchartered terrains. But many questioned why apart from the Ghana flag proudly strung on their cars, the vehicles themselves could have spoken to the Ghanaian brand. Kwabena Peprah, the team leader, shared their experiences trying to get local brands on board. He wrote on Facebook that the CEO of Kantanka refused to contact them.
He wrote, "We flirted with almost every major car dealer in Ghana, and they all literally told us to fork off. Tsigliwigliadzi Kormetorkpor Ometahidior tried to bring in Kantanka so we promote "made" in Ghana, but the CEO wouldn't even meet with us. We decided to go with whichever vehicles we had at the time, so we selected July 25 2020, as the departure date."
Share this Post