Eze Ndigbo Lagos State, Eze Dr. Christian Nwachukwu JP,Felicitates With Oba Of Lagos, Oba Rilwan Akinolu, On His 80th Birthday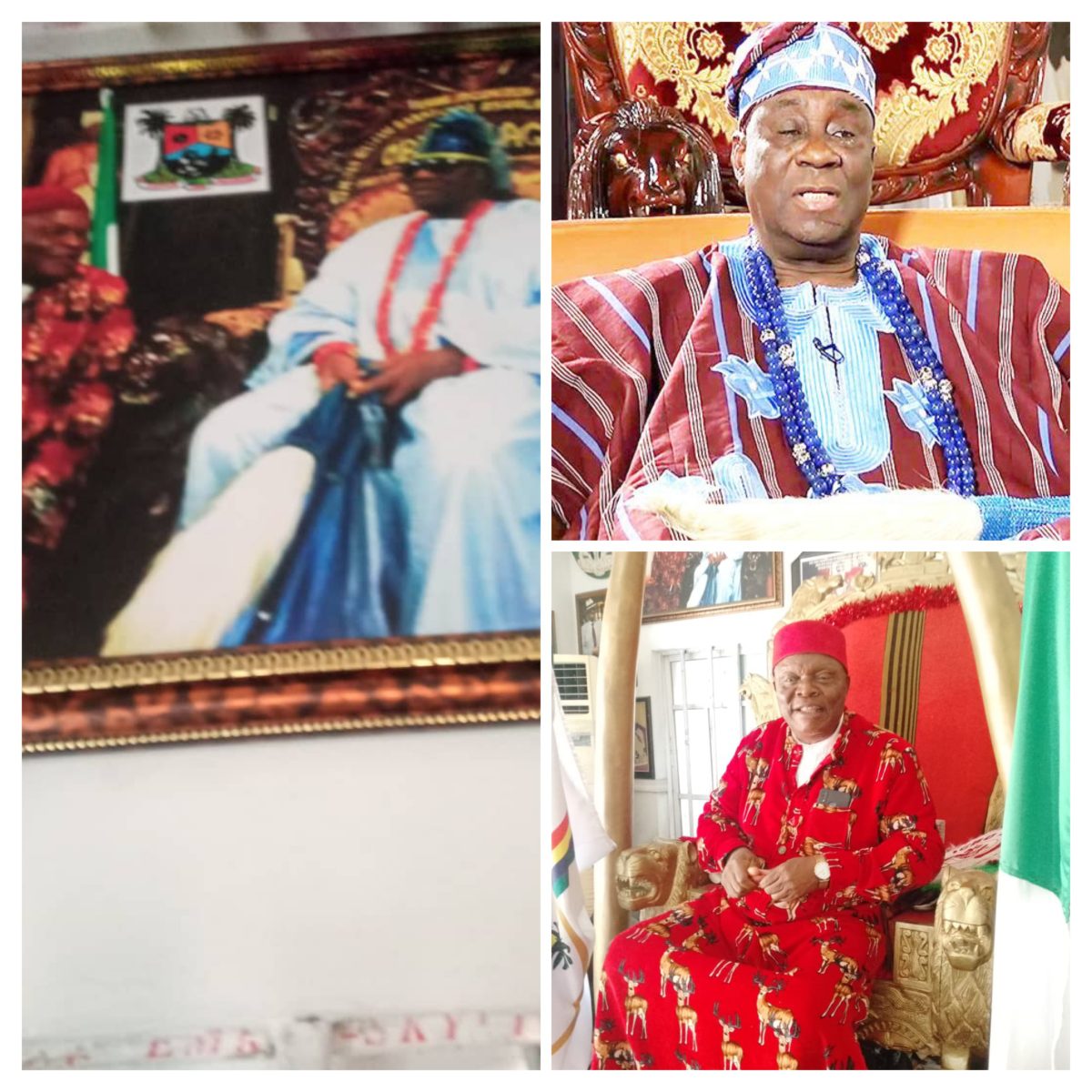 Share this Post
Eze Ndigbo Lagos State, Eze Dr. Christian Uchechukwu Nwachukwu,JP, has extended his good wishes to the Oba of Lagos State, Oba Rilwan Akinolu, On his 80th birthday anniversary.

Eze Nwachukwu , who is also the "Ochiagha Obodo Ukwu" in Imo State, sent the felicitations yesterday, on behalf of himself and the Igbo Community in Lagos,through a press statement dispatched to News Planet International.
He said that he and the Igbo Community in Lagos state joins the people of Lagos, Traditional Rulers, political leaders, Oba Akinolu's Friends, Royal Family, associates, and peers across the country to congratulate the Monarch at 80.
Dr. Nwachukwu, who is the leader of Ezes in Lagos state,acknowledged that Oba Akinolu popularly referred to as 'Olowo Eko', is a traditional ruler, who has used his wealth of experience and knowledge to contribute to the progress and development of Lagos State.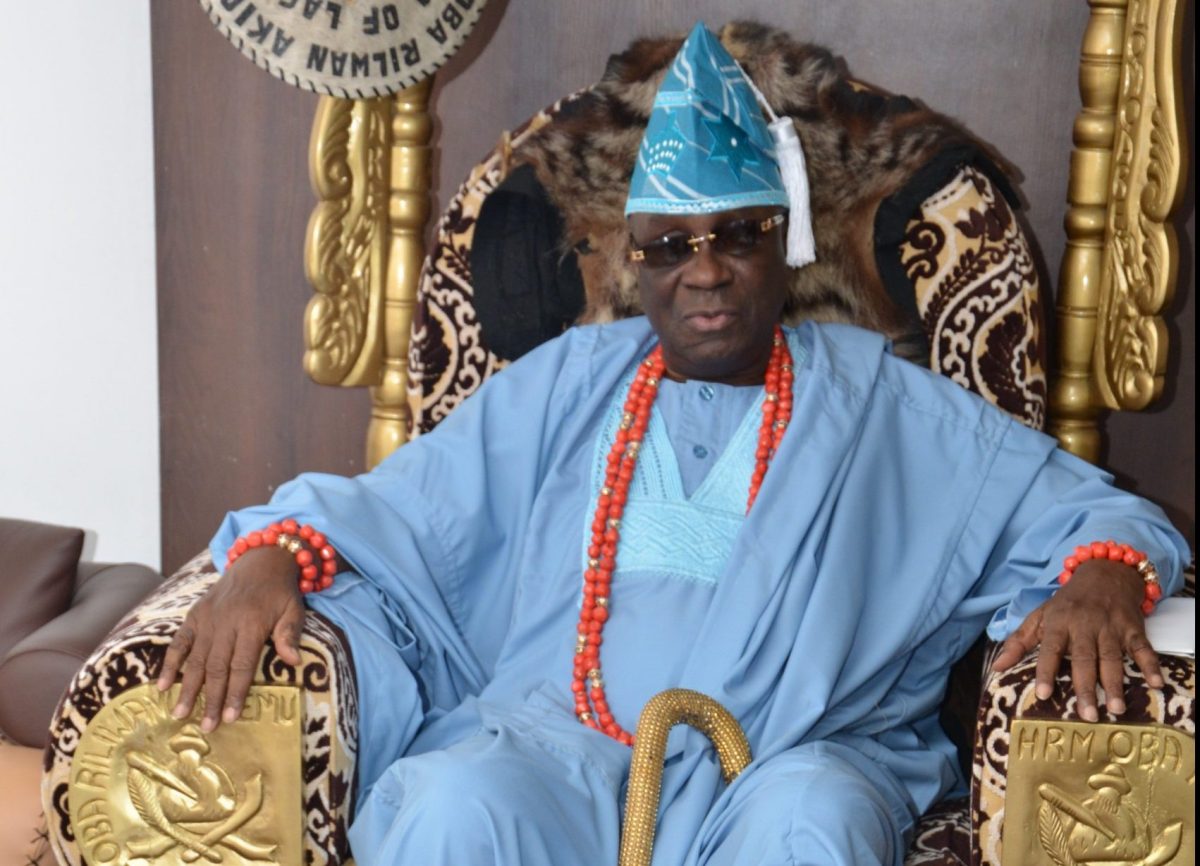 Eze Nwachukwu particularly thanked the Oba for extending his hands of friendship and cooperation to him as the Igbo leader and the entire Igbo Community in Lagos, even during turbulent or difficult periods.
The Igbo Leader also praised 'Eleko Of Eko', for displaying exemplary leadership in Lagos Since he ascended the throne of his forefathers as Oba of Lagos in 2003.
He said, " On my behalf , my family and the entire Igbo Community in Lagos state, we congratulate you Kabiyesi ,for your passion, dedication, commitment to the peace, development and growth of Lagos State."
While emphasizing on the roles played by the paramount Ruler, Eze Ndigbo in Lagos State, noted that Kabiyesi has exhibited exemplary wisdom, courage, selflessness, philanthropy and dedication to the service of his people since he ascended the throne as Oba of Lagos over 20 years ago.
Wishing him well, he prayed God to continue to guard, guide and grant Kabiyesi with great understanding and wisdom in the task of royal leadership ahead of him .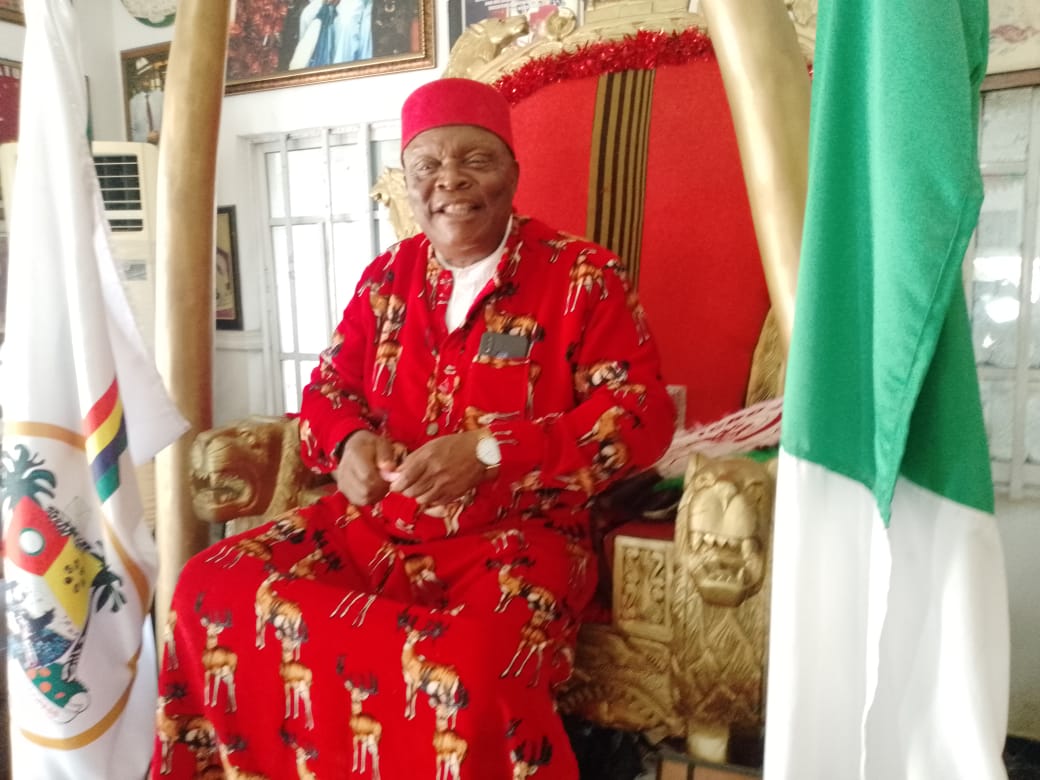 Share this Post