Eze Nicholas Njoku Fetes Journalists, Debunk Stories Of Police Shooting At His New yam Festival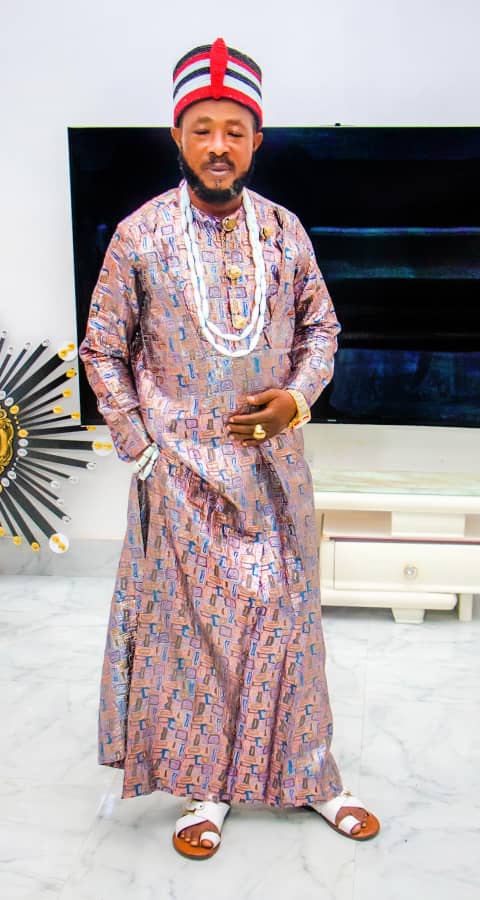 Share this Post
An International Business Mogul and United Nations Peace Ambassador, Eze Nicholas Njoku, has cautioned those envious of God's blessings in his life, as well as those worried over the proceeds of his legitimate hard work and businesses, to desist and stop peddling false information against him and his Igbo community in Aigbaka,Ejigbo area of Lagos State.

Eze Njoku, who is a renowned Philanthropist,feted Journalists yesterday at his palatial Palace, where he expressed his solidarity with the Purveyors of the Pen Pushing profession.
Bemoaning the negative activities of peddlers of false information and fake news, the Soft Spoken Ambassador of Peace, who is also popularly known as "Eze, Eze Okwu Bu Ndu", apologized to Journalists over the wrong notion and interpretation that trailed the alleged sporadic shooting by yet to be identified Security Operatives during his New yam festival held recently in Ejigbo, Lagos .
He denied knowledge of such shooting by police officers, considering that many dignitaries who attended the event, came with their own escorts, besides, he said ,different musical instruments and groups were out at the open venue entertaining, while he was busy attending to his numerous guests.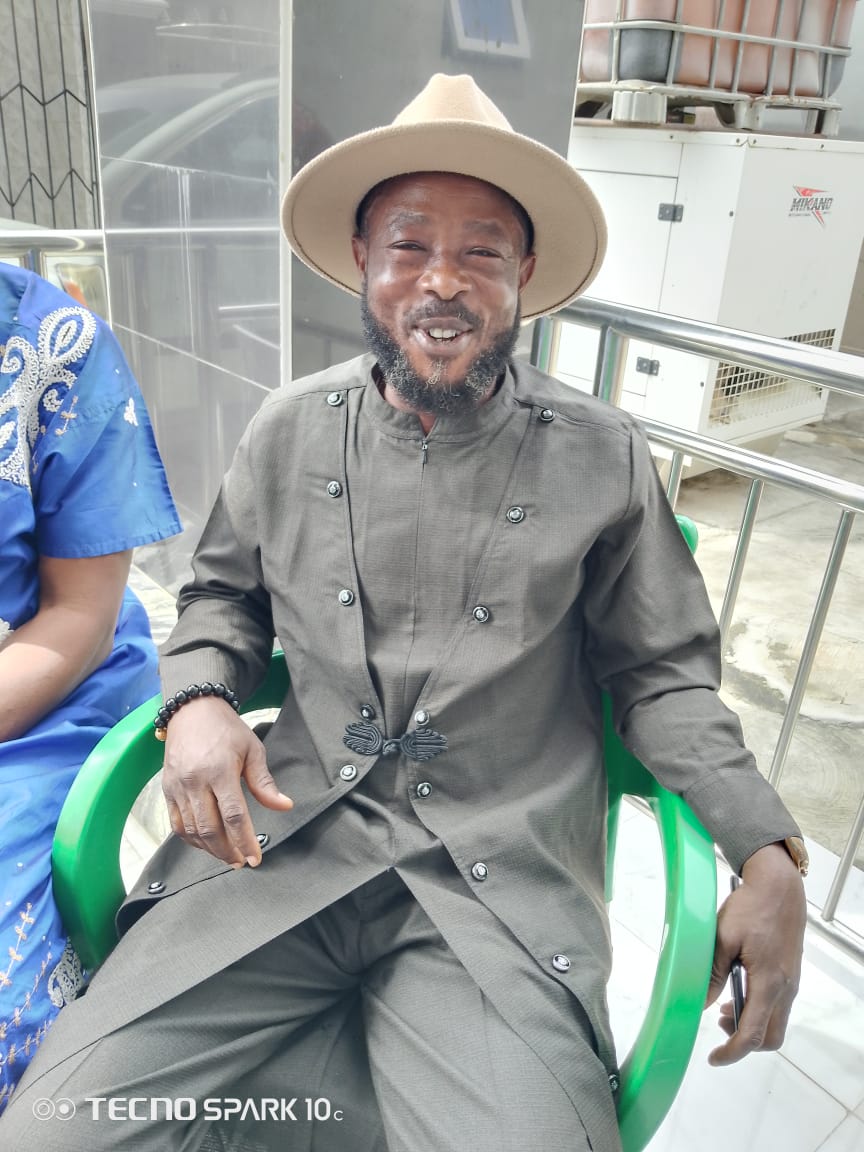 Expressing his appreciation to his Media friends who directly or through their reportage, drew his attention to their grievances, Eze Njoku, assured them of better and rubost partnership in future, especially with the poverty alleviation projects of his Foundation and programs lined up since he was elected as leader of Imo State Ezes in diaspora, including Europe and America.
At the event was a Crowned Traditional Royal Father and Monarch from the South East,His Royal Majesty ,HRM, Igwe Livinus Obinna Ezenwa, Igwe Nkata Ukwu of Umuomaku Ancient Kingdom, Orumba South Local Government Area, Anambra State.
Others are some Cabinet members of Ezi Okwu Bu Ndu Palace,Aigbaka ,Ejigbo, Such as Engineer Imah Richard , "Omekaozuo Oha 1 of Isuochi and Onowu Agulese Omeire" , An Educationist and Philanthropist Chief Mrs. Perpetua Jugai,who was recently installed by Eze Njoku as "Ada Di Ora Nma 1" and many Journalists, who were all treated to a sumptuous meals and assorted drinks.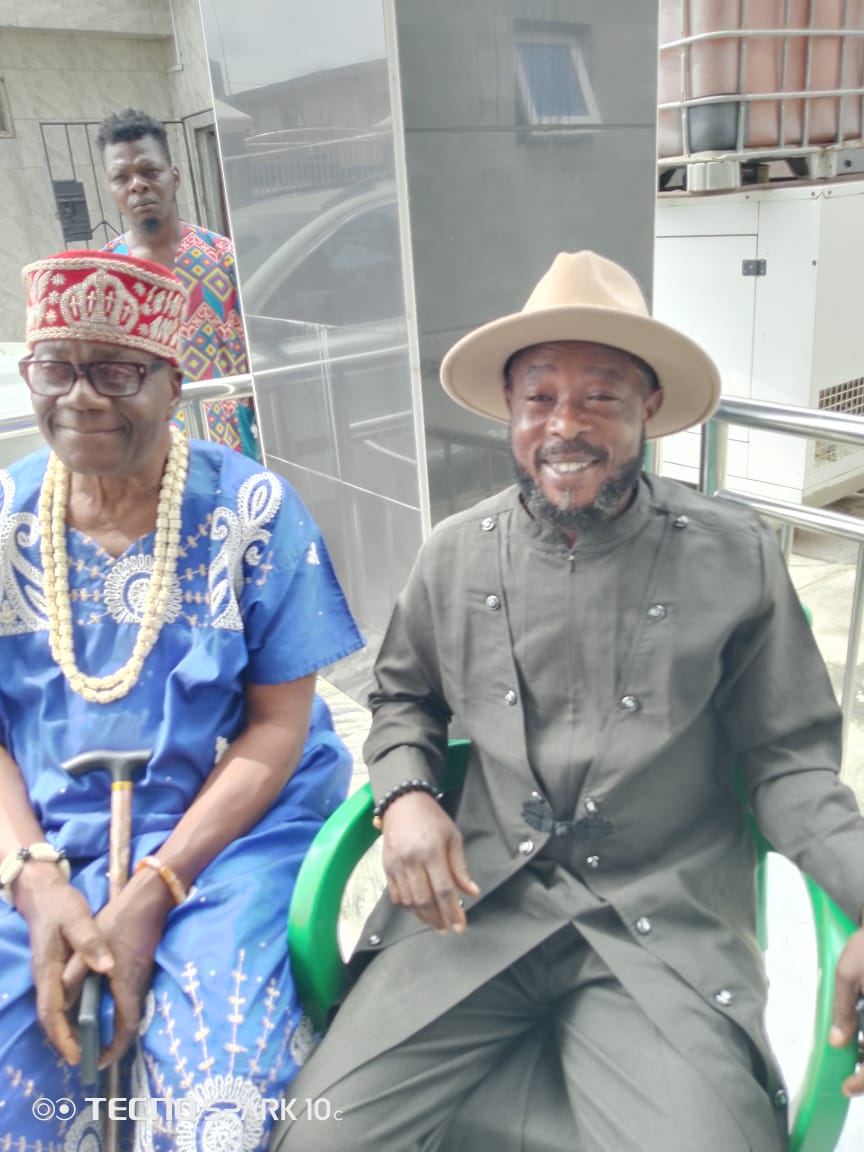 Part of Eze Njoku's Speech Stated thus : "As the Eze of Ejigbo, I have invited you people(the press) to interact and hear from you concerning the alleged shooting incident at the just concluded new yam festival .
" I am a Man of peace who loves peace, hence you have a lot to sacrifice for peace to reign. I have been trying to manage the situation to hear from one or two people what is going on. It has been somehow difficult for me to understand, this is why i invited the press to hear from you likewise.
"What happened was that the igbo community in Ejigbo, to be specific, lgbaka Ejigbo, where iam their Eze, we celebrated Our New yam festival on 30th of september, 2023, on that event, the crowd was much and after the event, i started seeing on social media that some people were allegedly assaulted.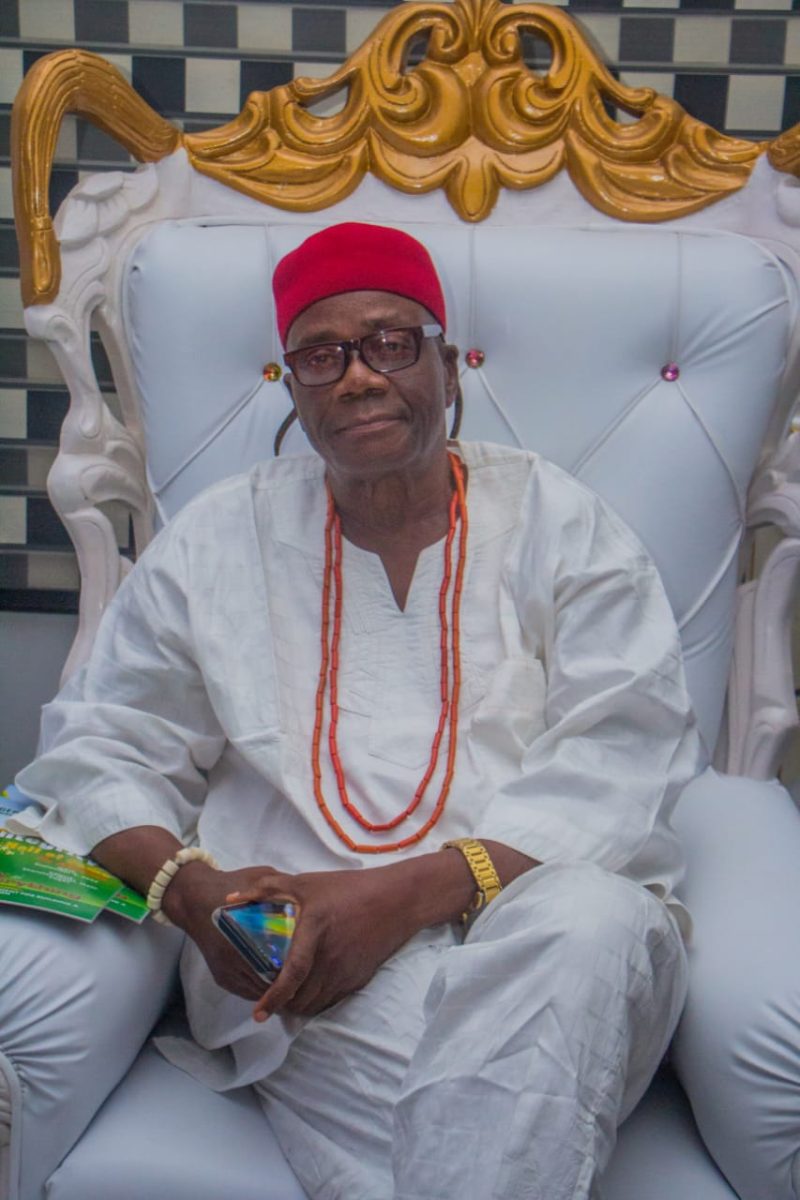 "I inquired further and heard that there was shooting in the air by policemen. I am aware that i had two policemen attached to me and i know these men are well educated on what to do in any situation. However the fact remains that on that very day, the pressure was much, the crowd was much also and many dignitaries that attended the event came with their police escorts, so it was after the event that i heard reports of shooting and alleged assaults at the event.
" I am not disputing the said occurrences because i was not the one holding a rifle what i am not sure of is the actual police man who allegedly shot into air, or allegedly assaulted.Actually there wasn't any casualty but i noticed at a stage the policemen trying to close the gate and block people from coming in cause the crowd was much. It was also reported that some Miscreants where trying to get in. Immediately i summoned the head of security at the school gate and he explained why these boys were not allowed in, citing them as people that might disrupt the event but i insisted that the event is free for all and there are policemen who can contend with such situations if need arises. So i do not know the exact thing that caused the shooting in the air.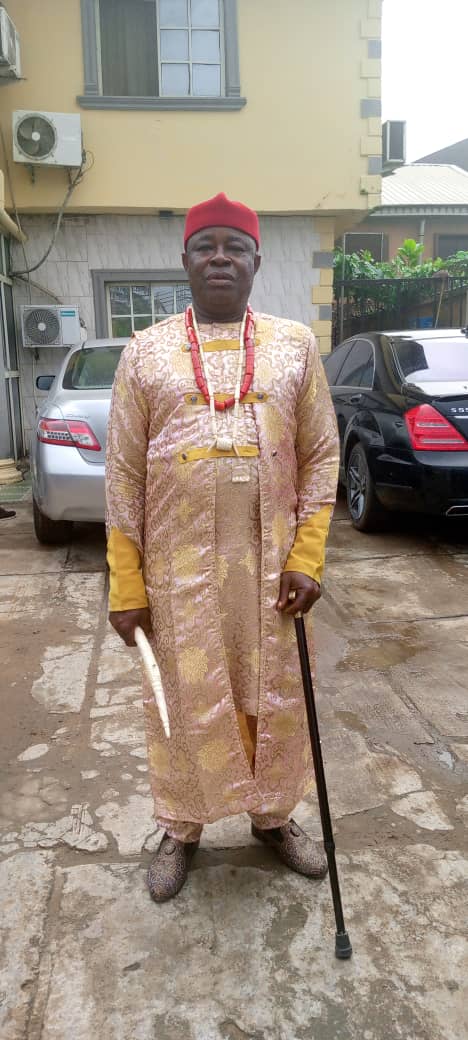 "My attached policeman has asked his colleagues on that day and nobody seems to have done such shooting. There where so many policemen and even Army officers, O. P. C present that day.
"Rumors also spread that someone or some journalists came to me reporting about the violent activities of the police that day and that i challenged them. I want to clarify that such a thing never happened and nobody came to me. As a peacemaker and a United Nation Ambassador, i will not do such or allow such an incident to happen ,hence why i called this press briefing.
"I cannot work without the journalists and i can not fight journalists. They are important to the society and i know they are needed both now and in the future. So i can not disobey their advice or fail to listen to their complaints.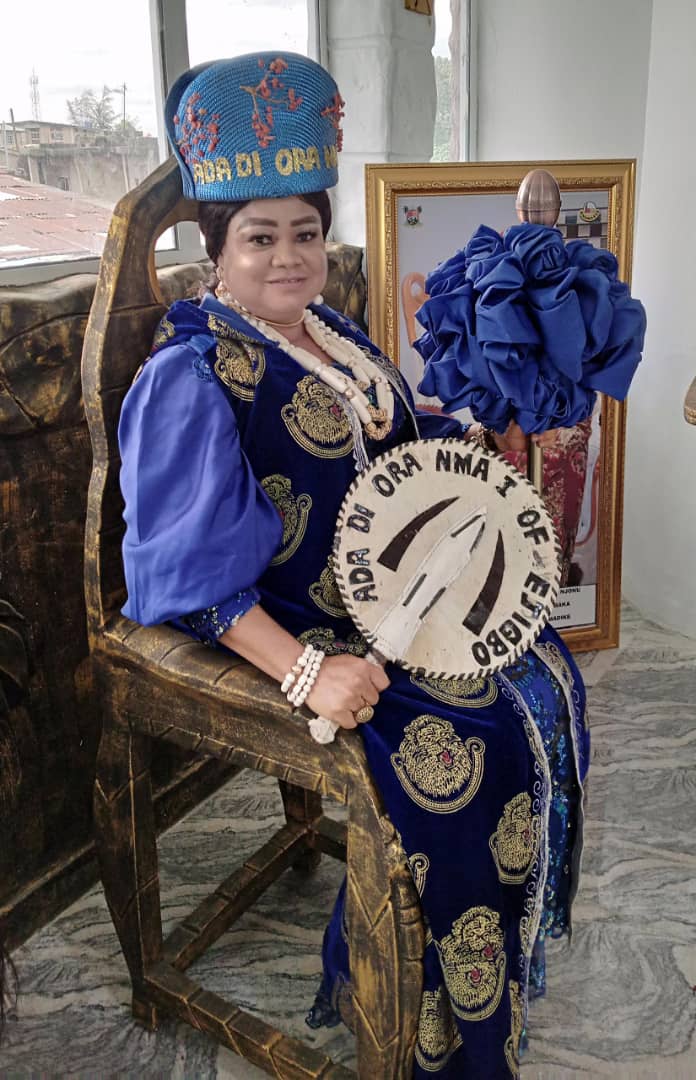 "Also about the complaints laid about policemen telling journalists to go home, if they can't stand the shooting, i want to state that i asked my police escort and such claims was refuted, however, they were many visiting police officers and not all of them we can reach.
"In conclusion i have a great job to do for my people that i can bring peace and unity for my people 'the Igbos' and the society at large but i must start from somewhere. All that allegedly occured during this event is an eye opener for me and the journalist who have criticised this event online have challenged me to do better and i want to apologise to them and draw them closer, because their criticisms has been an eye opener of what needs to be done to become better", Eze Njoku concluded.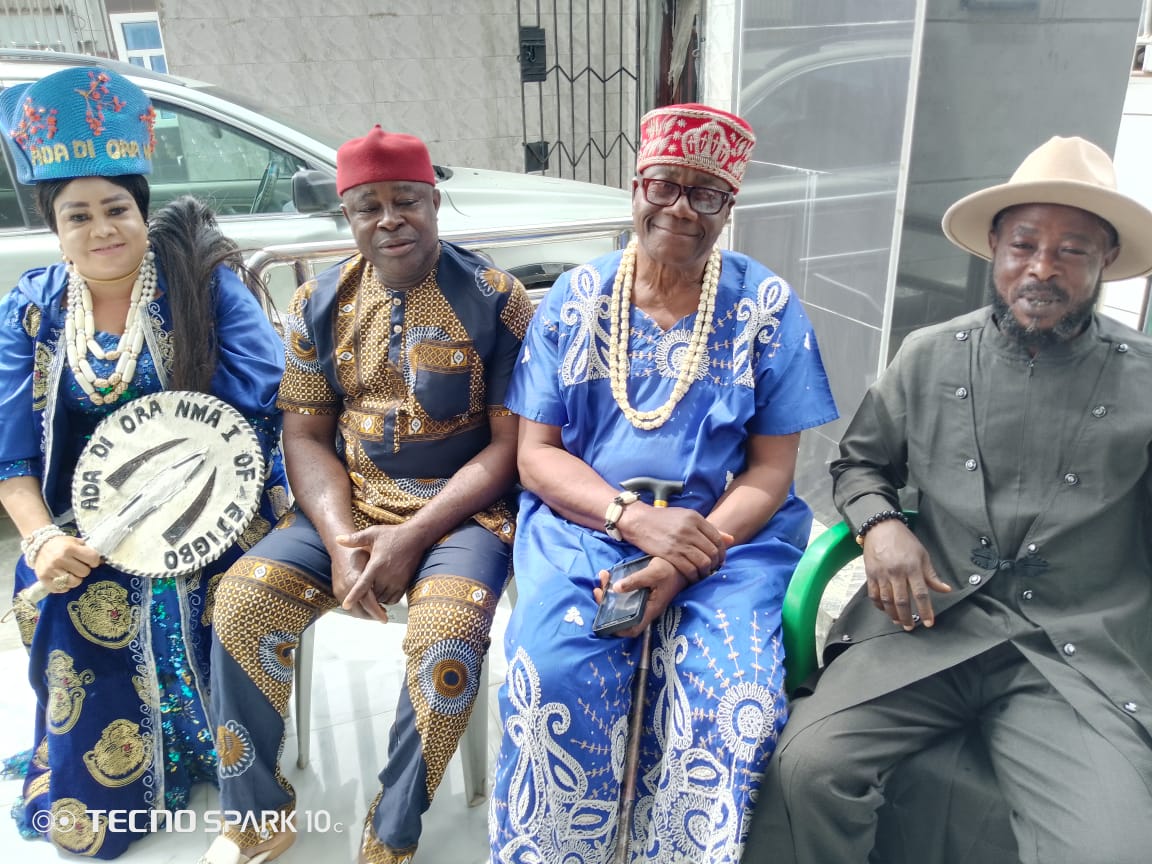 Share this Post