Ladipo Baba Oja,Eze Monday Lawrence Obijiogu, Exposes Reason For Market Closure,Caution Trouble Makers, After Lending LASEC Over N9M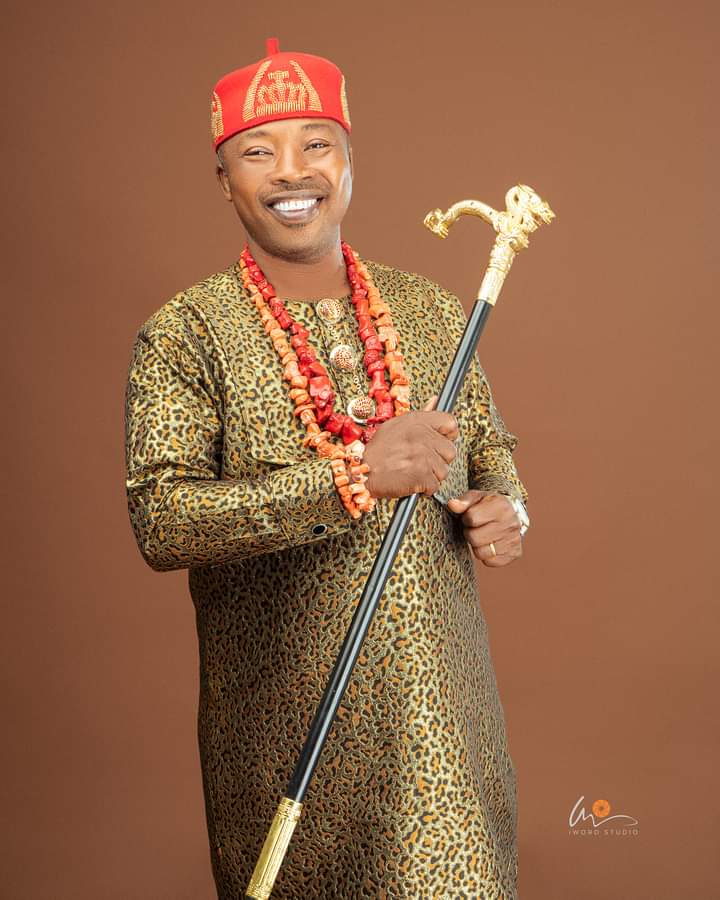 Share this Post
As the controversy raging over closure of the Multi Billion Naira Ladipo International Market continues unabated, One of the principal stakeholders, Baba Oja and Eze Ndigbo in Mushin – Odiolowu Area, Eze Monday Lawrence Obijiogu,has cautioned the Ladipo Auto Central Executive Committee,LASEC,market leadership over unguided utterances.

While putting the record straight ,as well as educating traders, the popular Royal Father known also as Bobaselu of Mushin Land, lamented that Ladipo Market was shut down mainly because of the embelzement of over N18 million which the traders contributed For the payment of Lagos State Waste Management Authority,LAWMA, fees .
 Baba Oja, known as Ezediohamma 1, who challenge those calling for protest in the market, especially the present leadership of the market to an open debate,insisted that the major reason for the closure of the market,was an outstanding LAWMA debt of over N18 million, which is believed in many quarters to have been squandered and embezzled.
Explaining how his efforts towards resolving the matter with Lagos state government brought about the last week Wednesday meeting with the state Commissioner of Environment, which he took some members of LASEC executive along to the meeting, Eze Obijiogu, known in Mgbidi in Imo State as "Osisioma na echendo", confirmed that with his lending to LASEC, ladipo has as at Wednesday last week paid over N16 million out of the N18 million debt.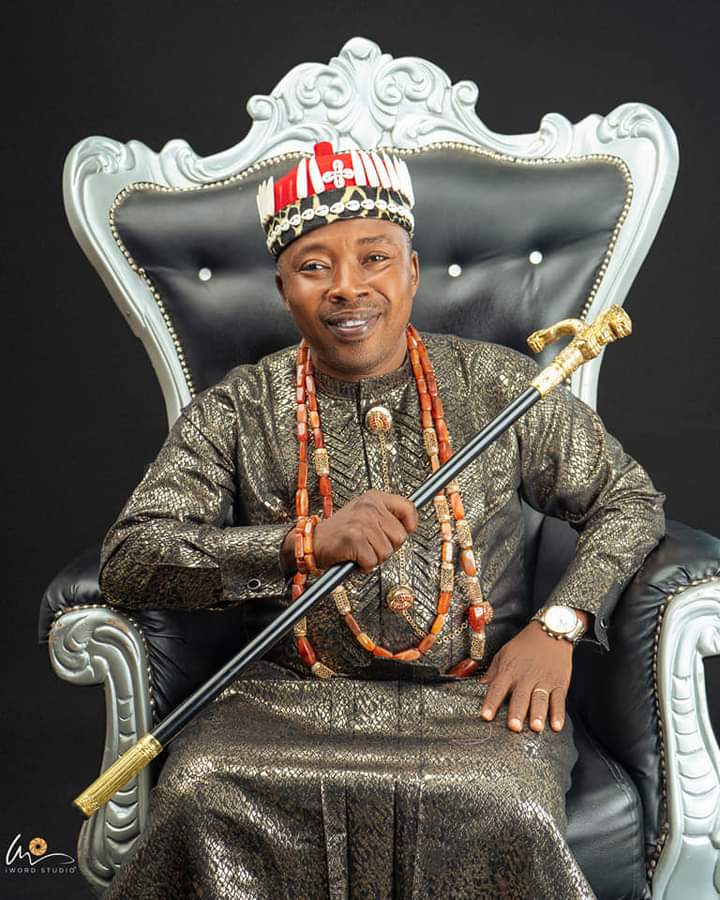 He frowned at recent propaganda voice notes being circulated amongst ladipo traders, warning to expose more other secret details hidden away from the suffering traders , if the balance of over N2million is not remitted to the purse of the government Agency soon.
Angry over the embelzement of over N18 million contributed by traders, Eze Obajiogu,who is called Asiwaju of Ewu Kingdom, said thus in a voice notes recorded before his Onowu, Prince Andymoore Ezejioha, Obuteife :
 "After listening to voice notes from many people in different platforms in ladipo Market and having received intelligence of plans by some Igbo people to incite traders against me,I want to clearly state that those that knows me well, understand that I hate violence and Iam not the talking type of a person.  Moreso now, as a Royal Father in Mushin and Ladipo,I held my peace and decided not to talk.But today, I just want to open up small and educate traders the main reason Ladipo Market was closed."
"The closure of Ladipo Market was because LASEC is owing LAWMA about N18.750 million, I have the full information from department of Marketing and Account which i had exposed before all the Unit heads, but LASEC will not explain the truth to the traders."
"I want people to know that Iam a big stakeholder in Ladipo Market, owing 5,units in the market, with more than 30 shops and a complete Building".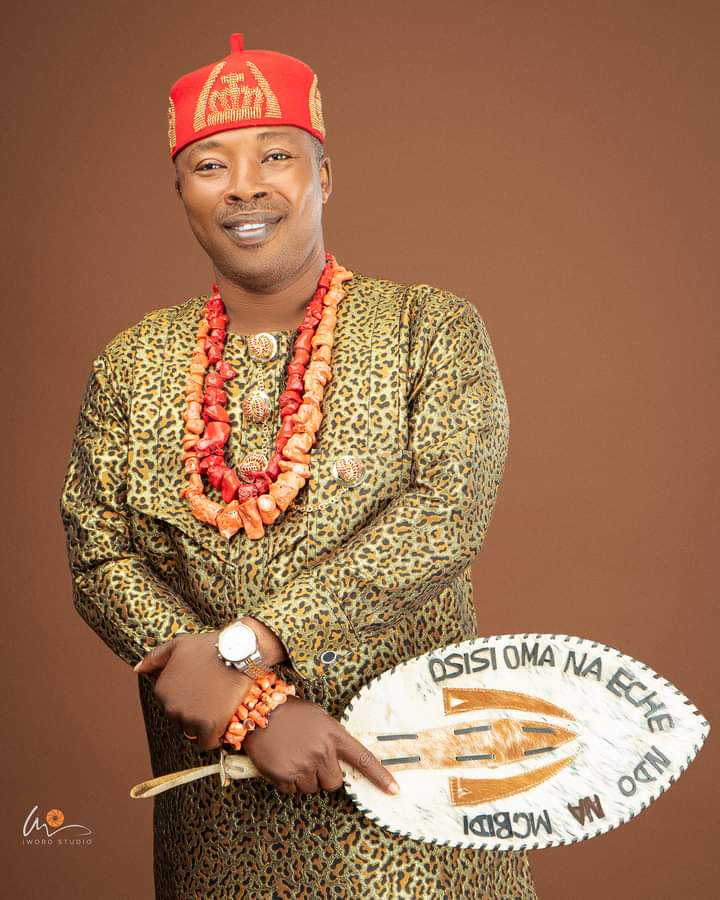 "Between last week Monday and Wednesday, they have borrowed over N9 million from me, for the settlement of the LAWMA debt, so, that Ladipo Market will be opened, to enable my Igbo brothers and my family to return to the market ,because it is affecting everyone".
" I have refused to be provoked, so, let them not force me to provocation.For someone to stay somewhere and be circulating voice notes that they have paid the over N18 million, that he did this and that, are lies and nonsense."
"As a Politician,I was able to get an invite from the commissioner of Environment, which I carried the leadership of LASEC to the meeting, let it be known that we have paid N16 million and the Commissioner who was angry over social media report that he requested for N40 million to enable him open the market,at the meeting, also asked us to go and pay the balance before the market will be opened."
To substantiate the truth and expose those circulating lies to Ladipo traders, Eze Obijiogu,Challenged the LASEC president and Market leadership to an open confrontation at the venue between ladipo Main market, Promised Land and Akinwumi junction, so that the Traders will ascertain the truth.
Eze Obijiogu, who is a Justice of the Peace,JP,  warned those inciting traders  to protest to desist or else, they would, cause problem in Ladipo market dominated 99 percent by Igbos.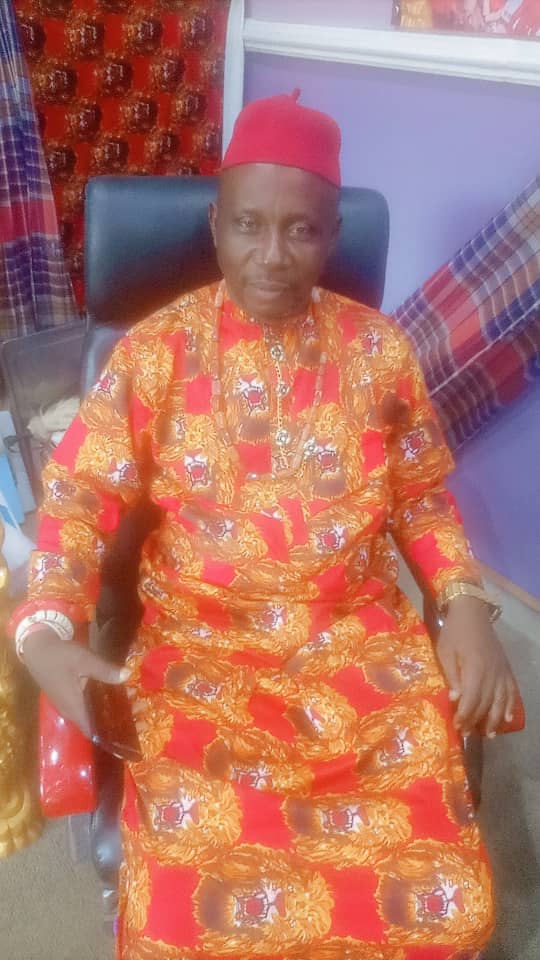 Share this Post