JUST IN:Government Re – Opens Ladipo Market,As Stakeholders Applaud Relentless Efforts By Baba Oja,Eze Monday Lawrence Obijiogu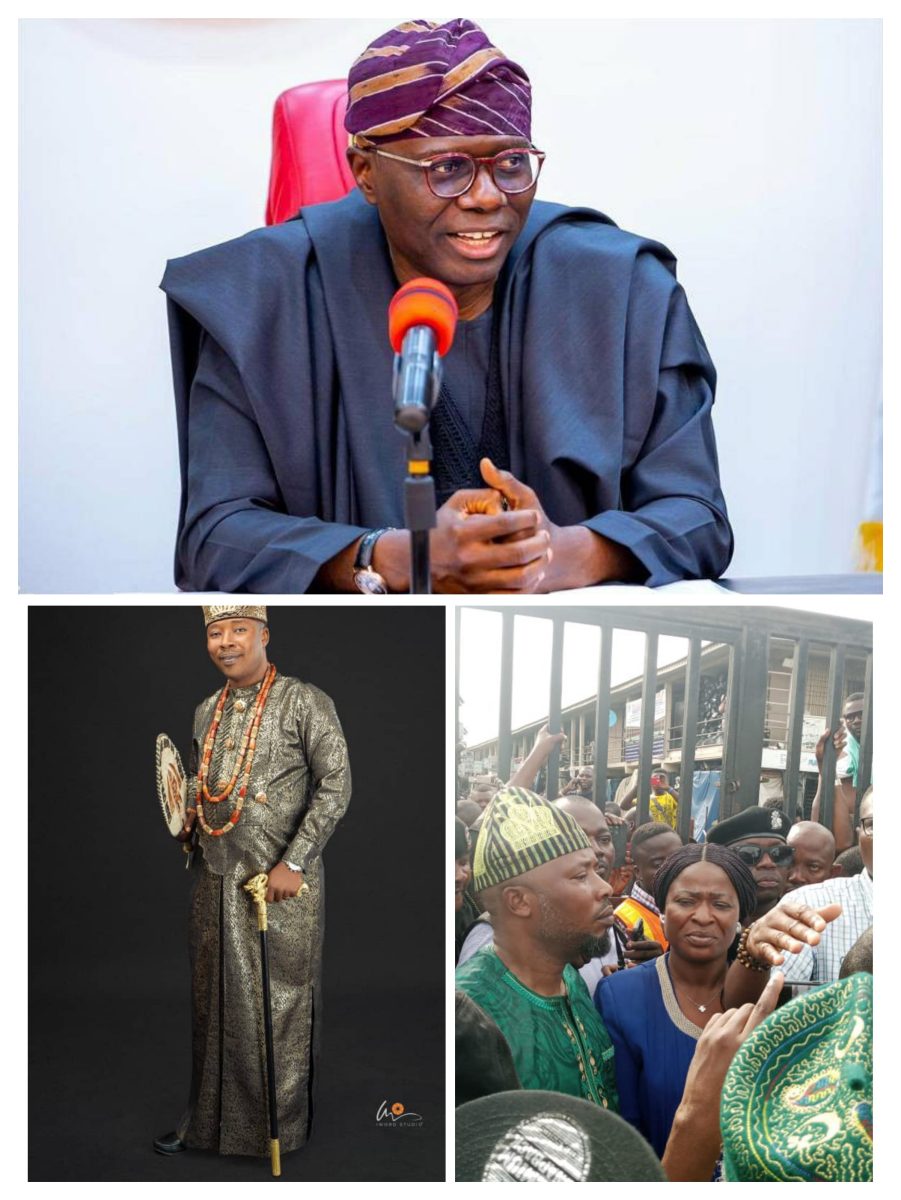 Share this Post
Over two weeks after closure, Ladipo International Market, Mushin, Lagos State, was on Monday evening reopened for business.

This is even as traders and principal Stakeholders in the market, have applauded and praised the relentless efforts, financial commitment and leadership acumen of the Market leader known as Baba Oja, Eze Monday Lawrence Obijiogu, who was acknowledged to have utilized his political capacity and wherewithal to accelerate the early re-opening of the market.
Recall that the Multi Billion Naira Ladipo International Market,Mushin, Lagos, was shut down following mainly the inability of the LASEC leadership to pay the huge environmental bill of over N18 million owned the Lagos State government Agency known as the Lagos State Waste Management Authority, LAWMA.
The government Agency was also said to had frowned at the inability of the Market leadership to curtail street trading, canopies and properly organize hygiene and environment issues.
Speaking shortly after the market was re- opened, one of the elders and patron of the Market, who spoke on the grounds of anonymity, expressed Joy that stranded traders can now continue with their businesses.
While expression his appreciation to Baba Oja, Eze Monday Lawrence Obijiogu,for his selfless services in seeing to the early resolution of the crisis, he further thanked the State Governor,Commissioner of Environment and LAWMA Agency for reconsidering their earlier stand.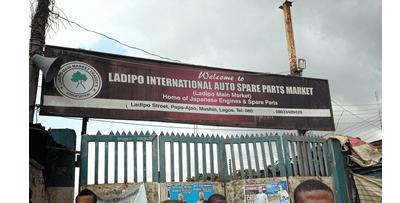 Share this Post