GCR Places Union Bank Of Nigeria On Rating Watch Evolving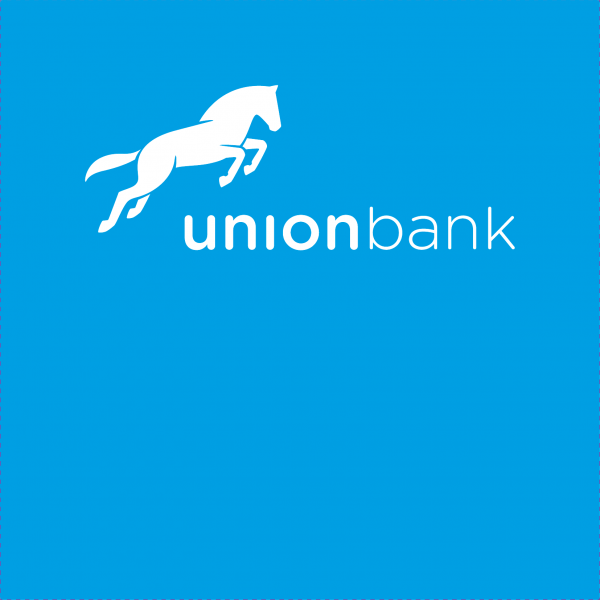 Share this Post
GCR Ratings has placed Union Bank of Nigeria (UBN) Plc.'s national scale long-term and short-term issuer credit ratings and the national scale long-term issue credit rating of the N6.3 billion Series 2 Senior Unsecured Bonds on Rating Watch Evolving.

According to analysts, 'Rating Watch Evolving' indicates that there is a heightened probability of rating change. As such, the likely direction of such a change for UBN could be raised, lowered or affirmed.
It explained that the Rating Watch Evolving slam on UBN was due to the acquisition of majority shareholding by Titan Trust Bank Limited, which was concluded in June 2022.
"We anticipate resolving the Ratings Watch within 3 months once the consolidated financial statements are presented", the firm added.
It said the ratings of UBN could improve if GCR believes the creditworthiness of the consolidated group uplifts that of the bank, particularly regarding improved competitive position and capitalisation.
Conversely, if the consolidated group looks weaker or if the new ultimate parent is assessed to have a weaker credit profile than the banking sub-group, we could lower the ratings, GCR stated. # GCR Places Union Bank of Nigeria on Rating Watch Evolving
Share this Post