Ijoba, King the Crown Fits,Clocks Golden Age, Empowers Indigent Citizens, Celebrates New Yam Festival In Grand Style On Friday, November 10,2023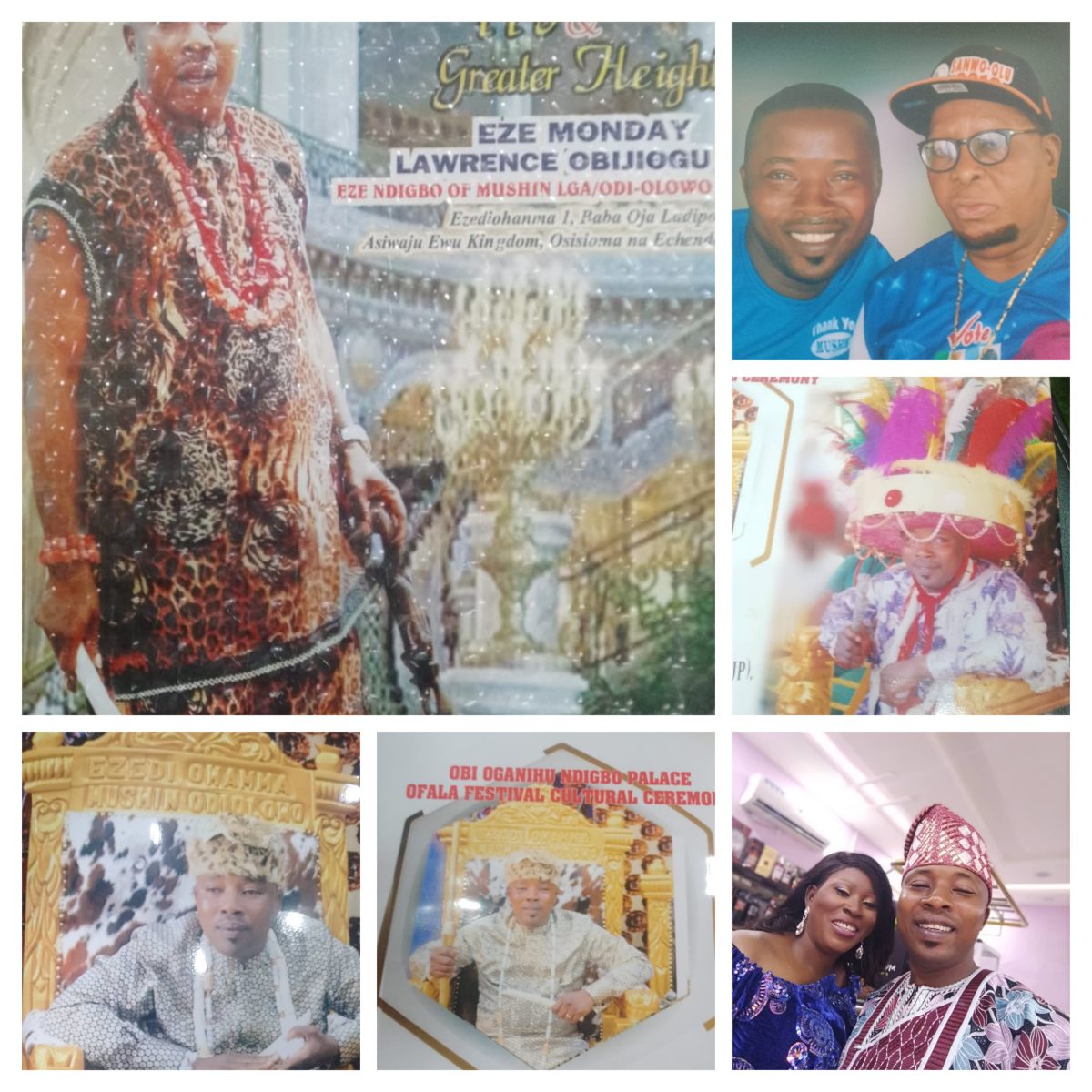 Share this Post
It is a common African saying that "Kings Are Born And Not Made".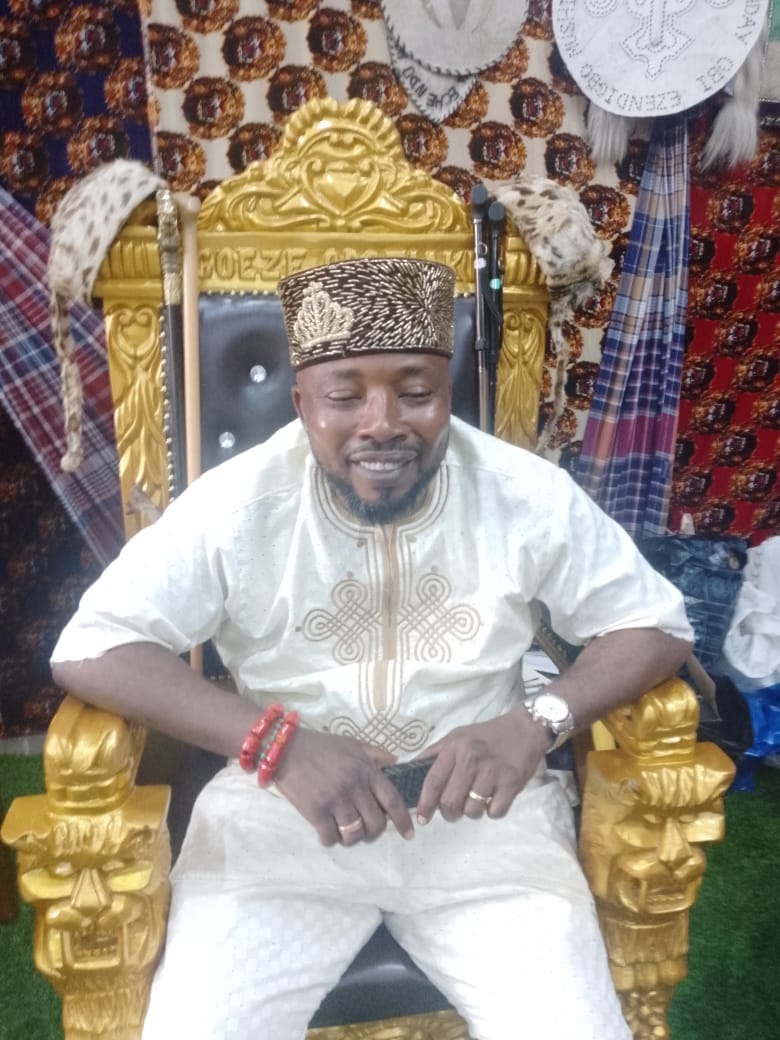 This ever green maxim ideally refers to and is true testament of one of the illustrious Sons Of Mgbidi Community in Imo State and reverred , but acknowledged bridge builder Philanthropist, Eze Monday Lawrence Obijiogu.
Indeed, Eze Obijiogu, popularly known and respected by the Mgbidi Community in Imo State as " Osisioma na echendo 1 na Mgbidi" ,is a humble but wealthy business mogul with a Royal blood.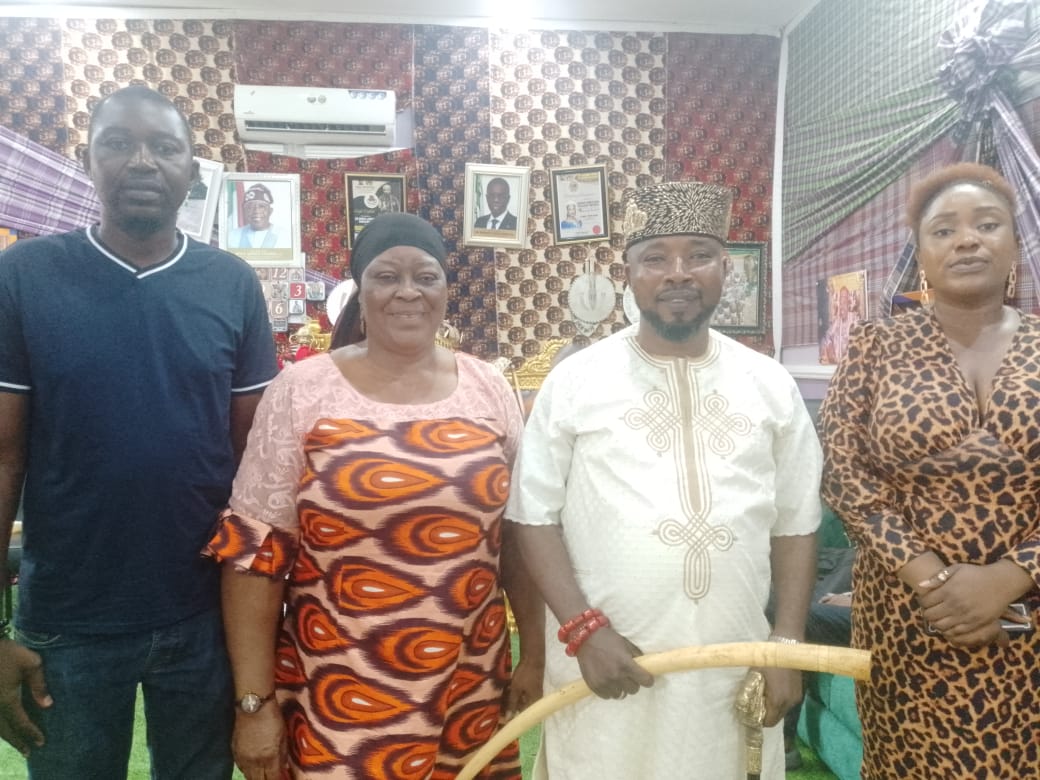 However, the 'blue blood ' flowing in him,has never made him arrogant,or in no way distanced him from the less privileged or cut short God Calling upon his life .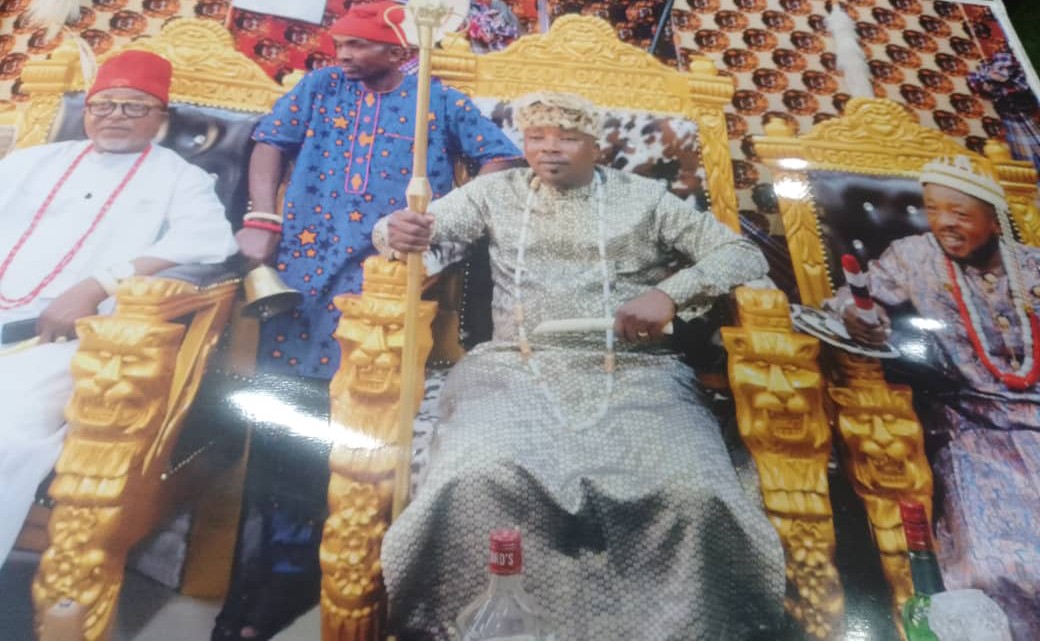 Rather, it has made him an embodiment of wisdom and kindness. A lover of humanity and bridge builder of immense significance.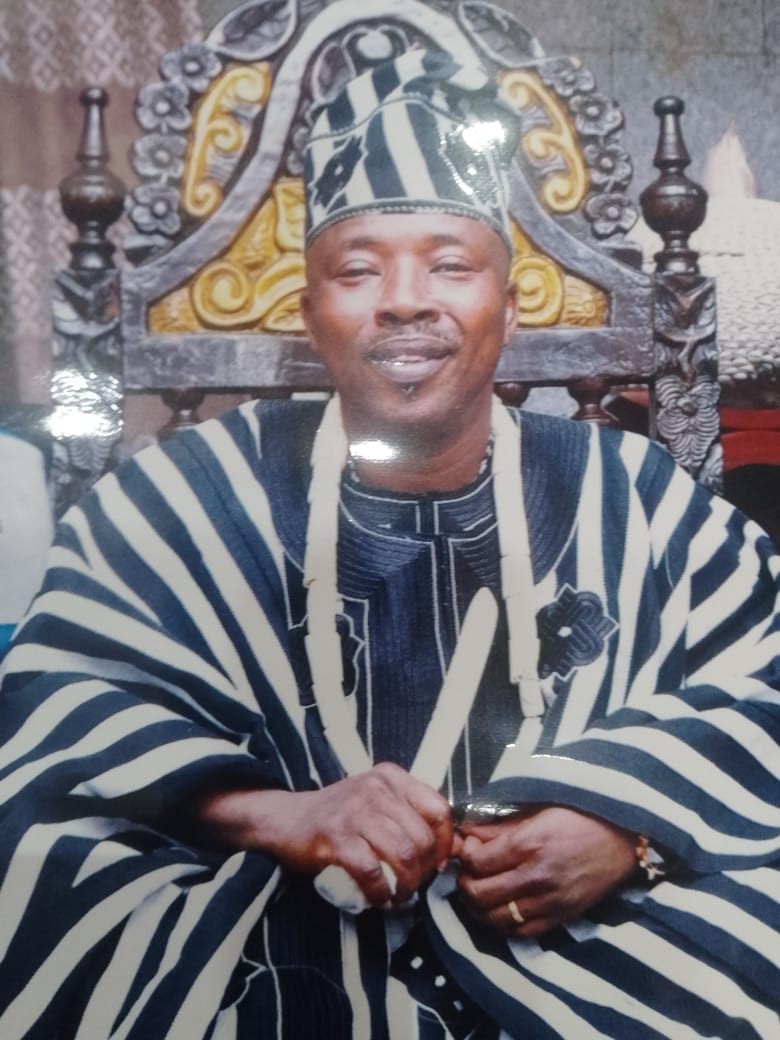 No wonder his leadership mentor and respected elder statesman, popularly known as Baba Alado, saw greatness in him many years ago ,what many are just realizing lately now.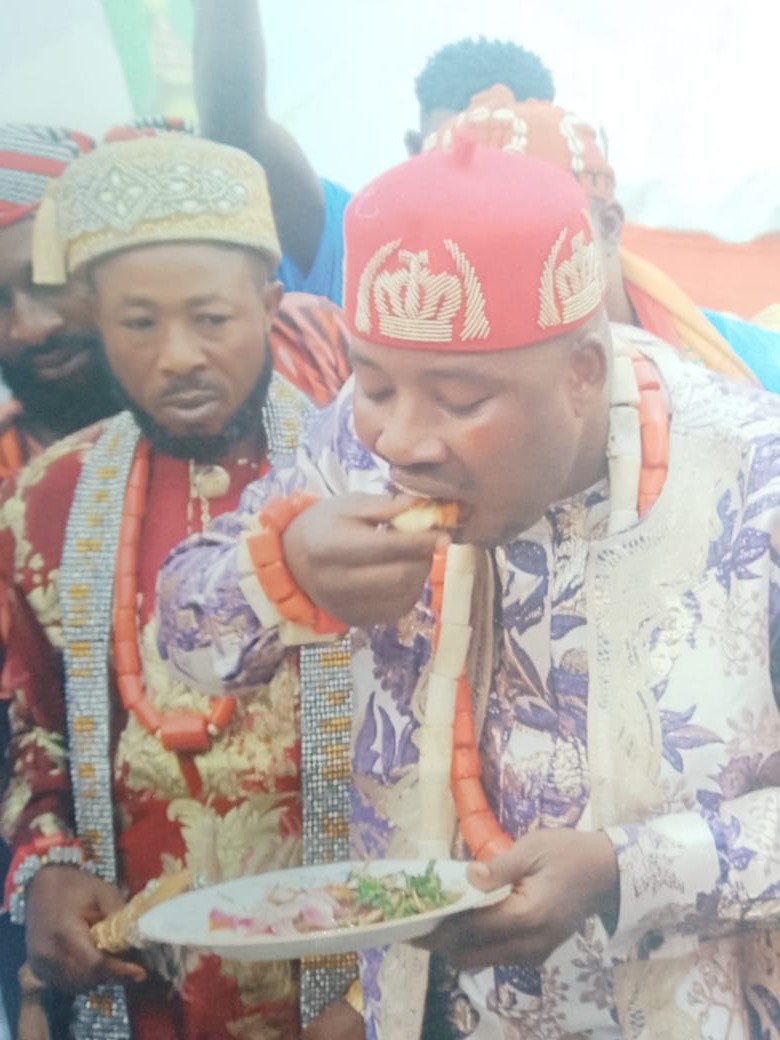 Obijiogu's human milk of kindness constantly flowing in him and his kingly qualities, endeared him to the Igbo Community in Mushin and Odiolowu, which led to his uncontested coronation as Ezediohamma 1, Eze Ndigbo in his constituency.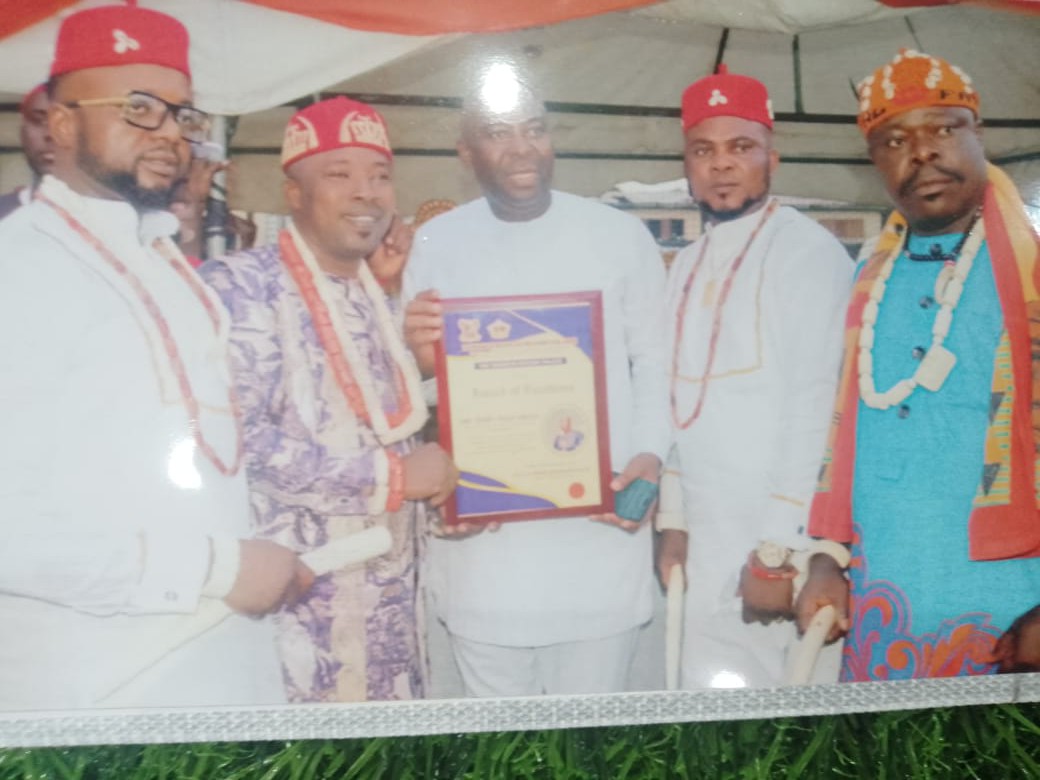 Because of his versatility and De-tribalized nature, despite being an Igbo Man in Yoruba land, he became Baba Oloja, Market leader, due party to the general acceptance of his nomination and unconditional love bestowed on him by traders at the Ladipo International Auto Spare Parts Market Mushin, Lagos State.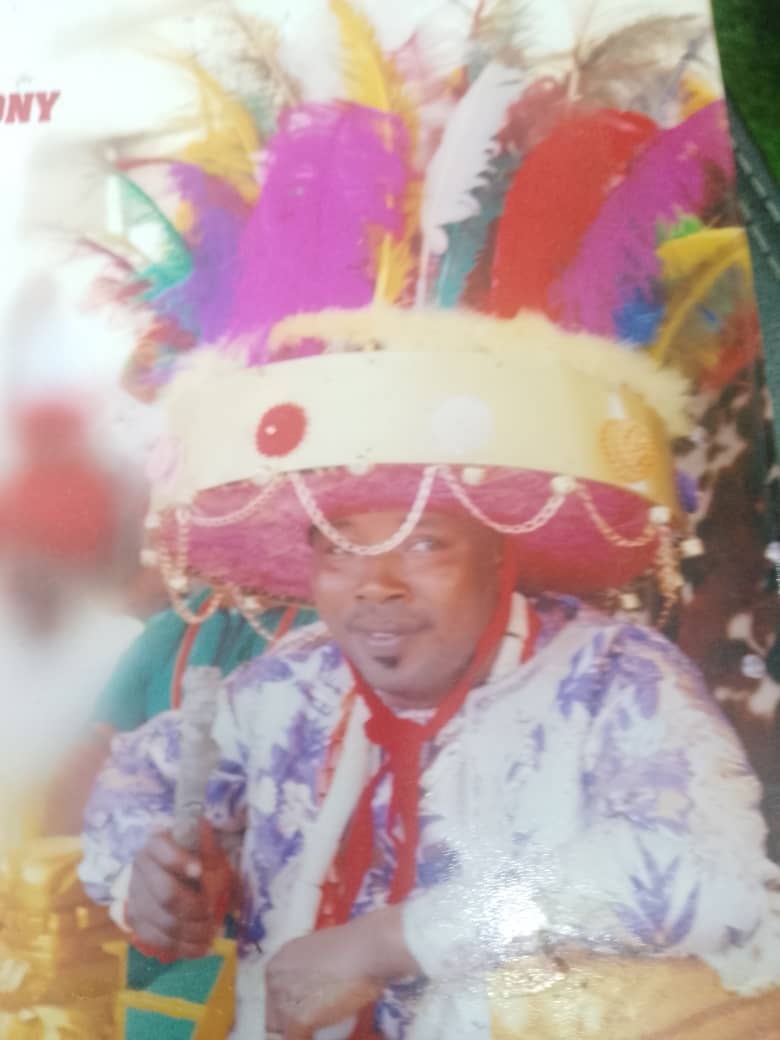 These honours and installations are in no way the end of his recognitions, but rather it opened a floodgate of more honors, such as his recent election as the First ever Treasurer of "Eze Ndigbos from Imo State in Diaspora World Wide" .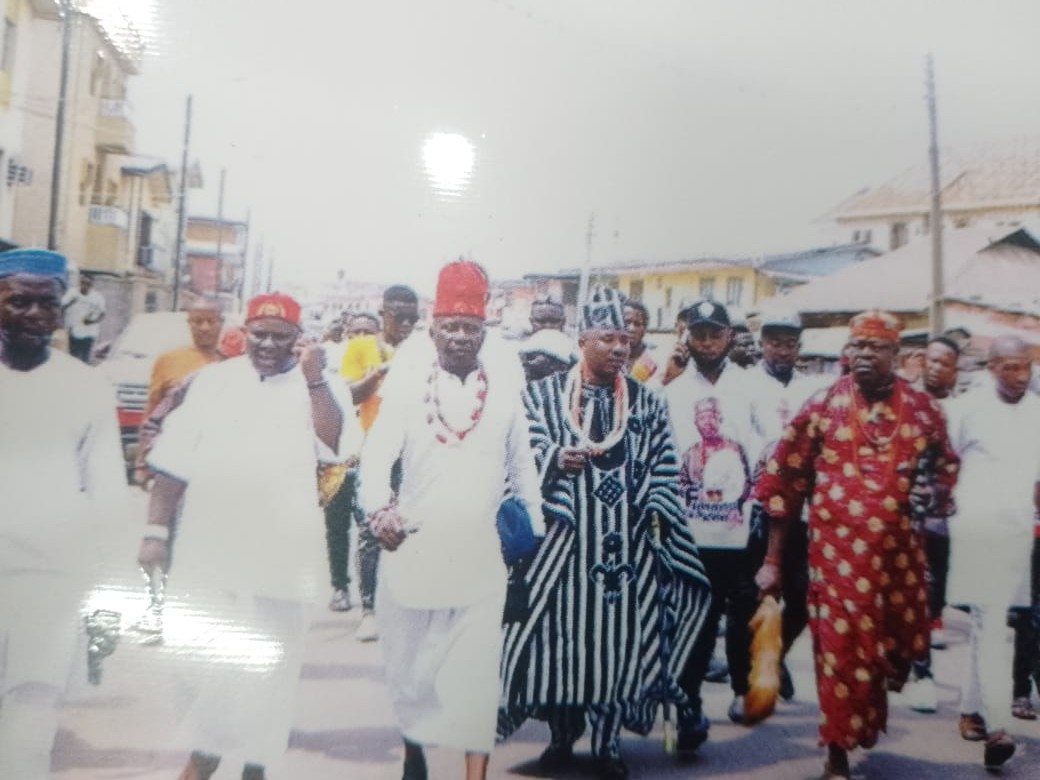 Numerous Igbo Leaders,Traders and residents in Mushin areas,make bold to admit that Eze Obijiogu, is a heavy weight ,who has carved out a niche for himself across ethnic barriers in Lagos State.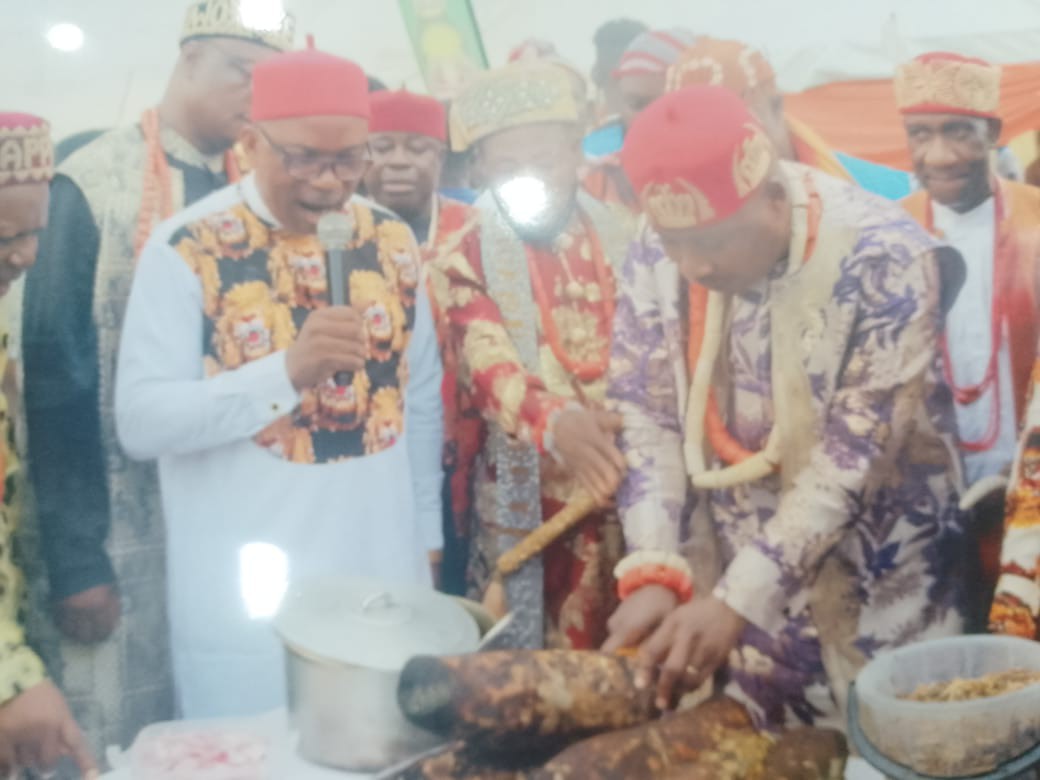 Little wonder, he is well recognized and have many prominent political , Social and business friends amongst the Yoruba elites and other ethnic groups.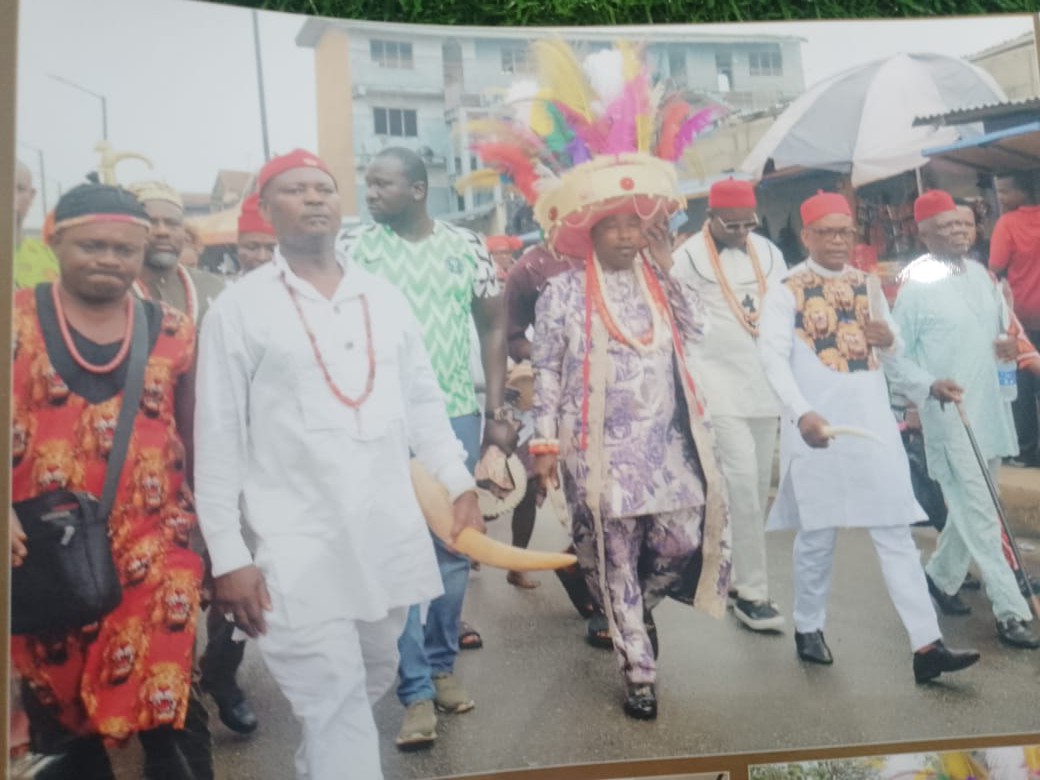 While his public relations expertise and bridge building capacity amongst the various ethnic groups resident in Lagos state speaks for itself, it however,necessitated and garnered to him many more titles such as Bobaselu of Mushin Land and Asiwaju Ewu kingdom.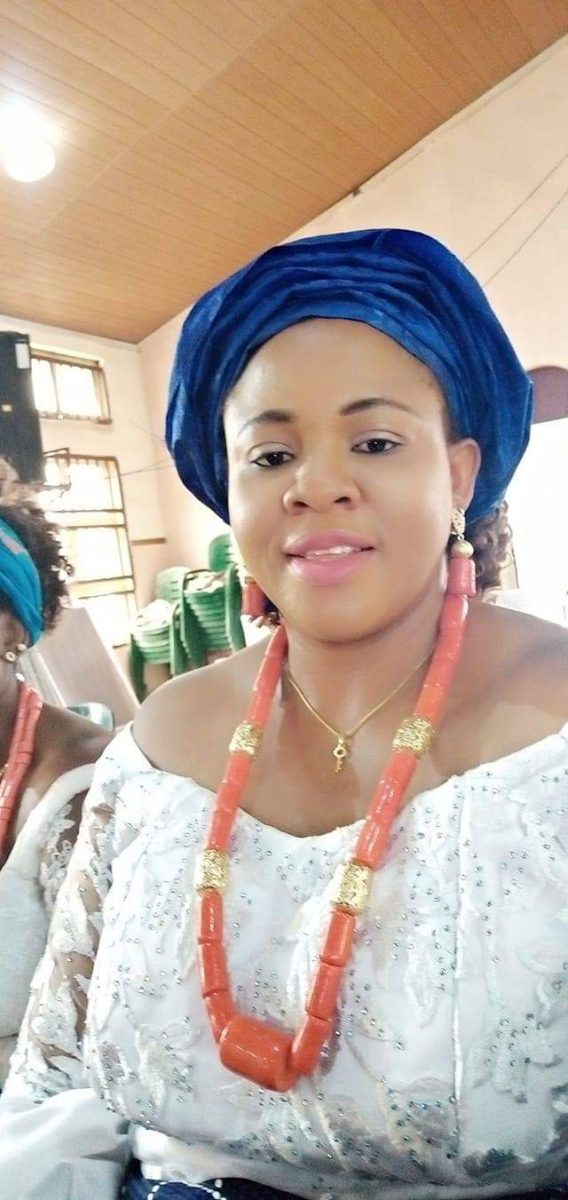 As Eze Obijiogu age gracefully and has happily reached the golden age junction in life this week, all roads leads to his palace, even as felicitations and good will messages flows like torrents.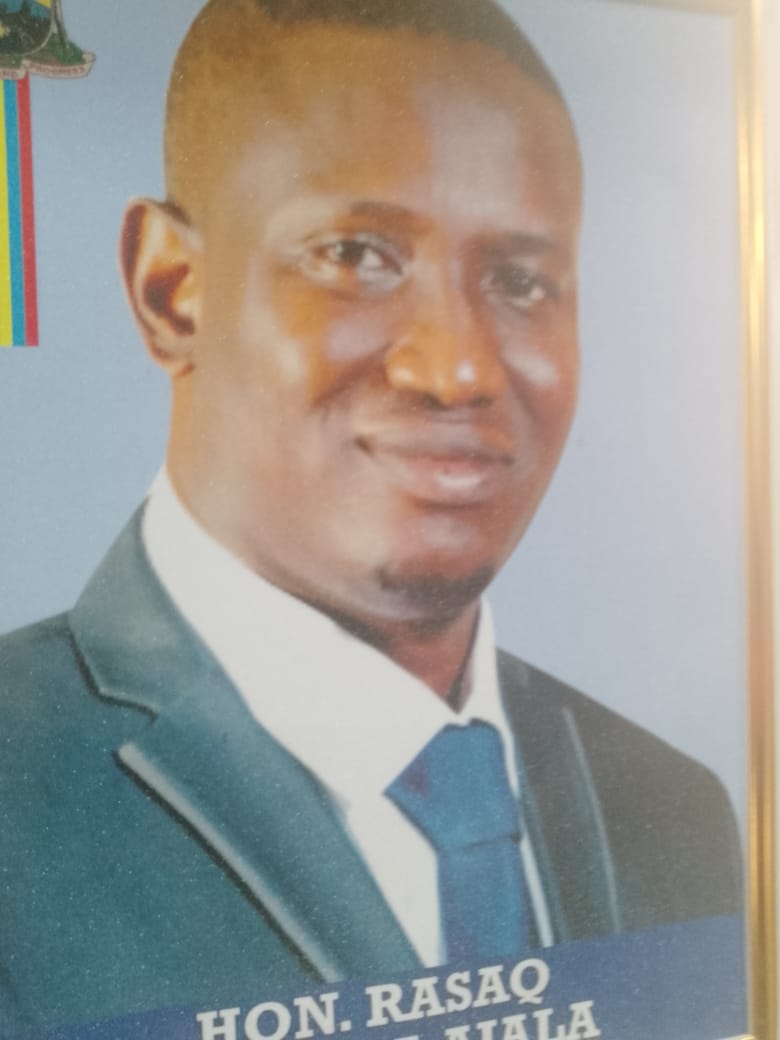 Speaking with Ezediohamma's Onowu, Prince Andy Moore Ezejioha, Known as "Obuteife, Apiti,Ifeagujiemeire" ,he told News Planet International ,that as part of the programs lined up to celebrate Eze Obijiogu's golden Jubilee slated on November 10th, 2023, the "Obi Oganihu Ndigbo Palace" , has interestingly mapped out a meritorious Chieftaincy titles Conferment on some illustrious sons by 10 am, which would be followed by the traditional new yam festival (iri- ji) ceremony, colourful traditional and cultural dance groups, assorted Igbo and Yoruba cousines , that will finally usher in the Royal birthday bash.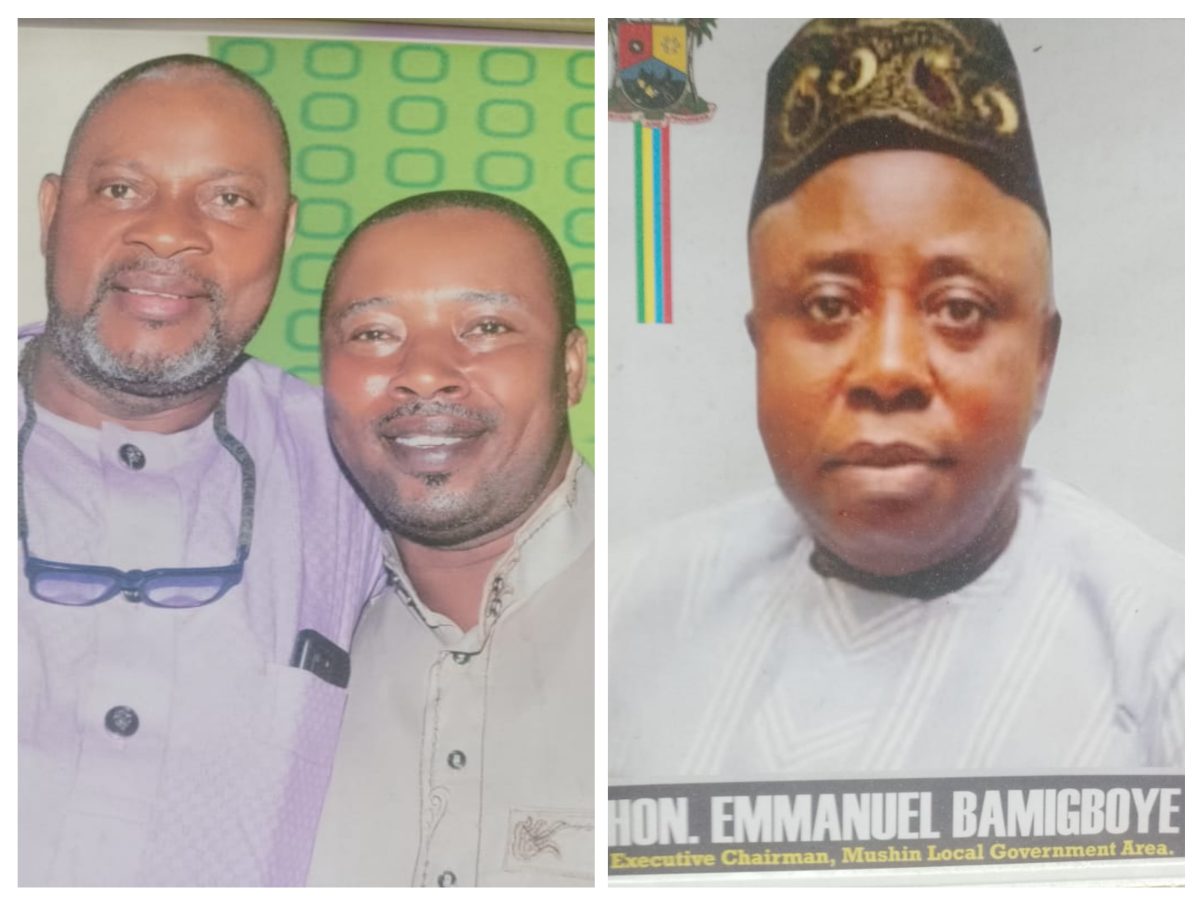 Expectedly, as a public spirited philanthropist, Eze Obijiogu as usual will mark his Golden Jubilee with the empowerment of the less privileged in the society at exactly 3pm same day and the venue of all the programs is located at the Obi Oganihu Ndigbo Palace, 6/8 Ikale Street, Papa Ajao, Munshi, Lagos state.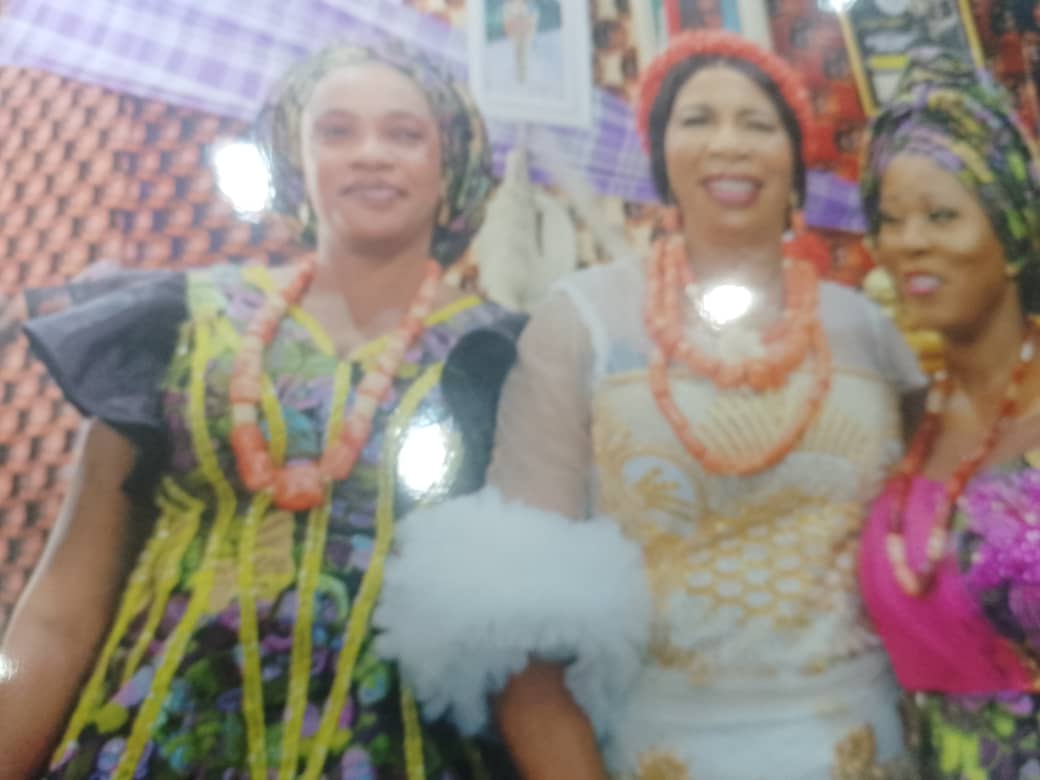 Obuteife, who said that the event would be low keyed but exclusive,gave the theme of this year's new yam festival as " Deepening Undiluted Pristine Igbo Culture".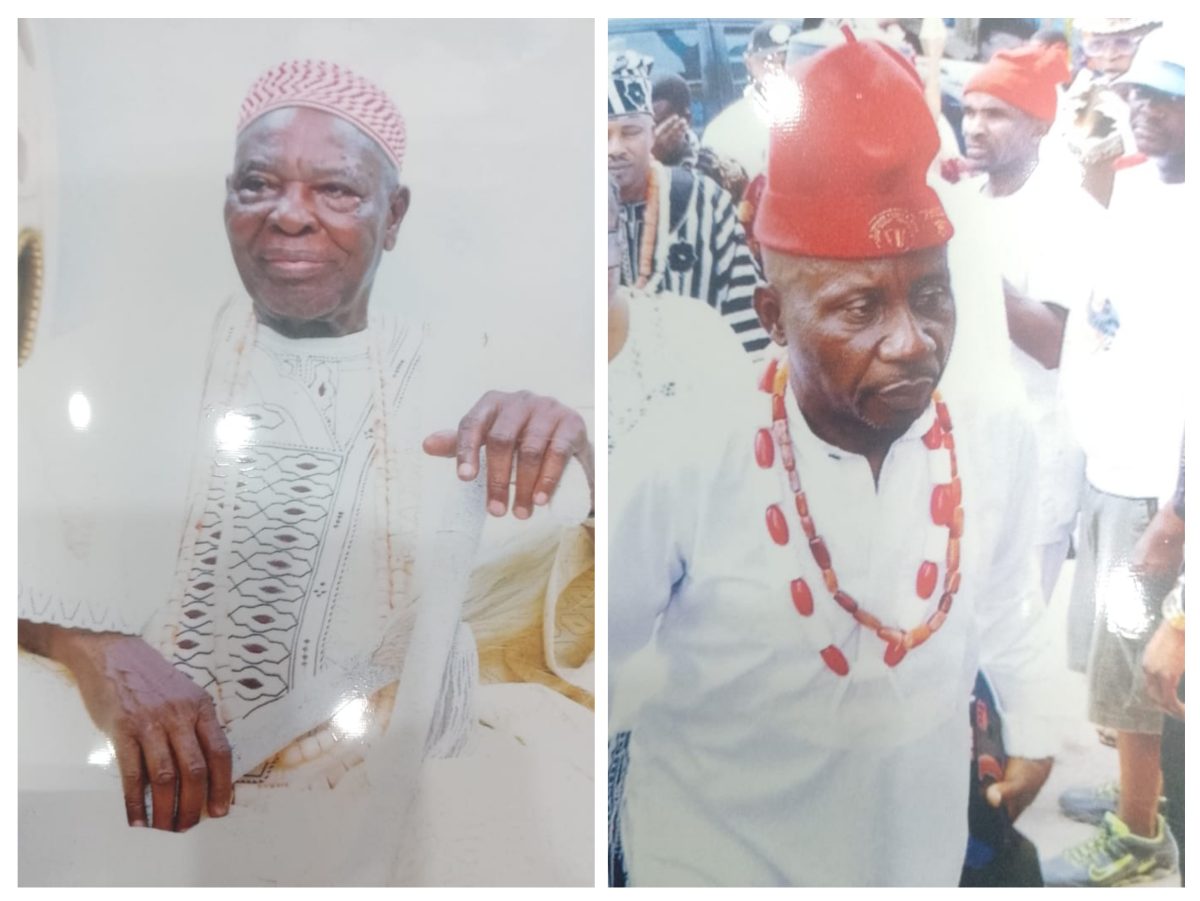 Onowu also stated that the event will be under the distinguished Chairmanship of High Chief, Honourable Prosper Chukwuka, the " Ogbuagu Ndigbo".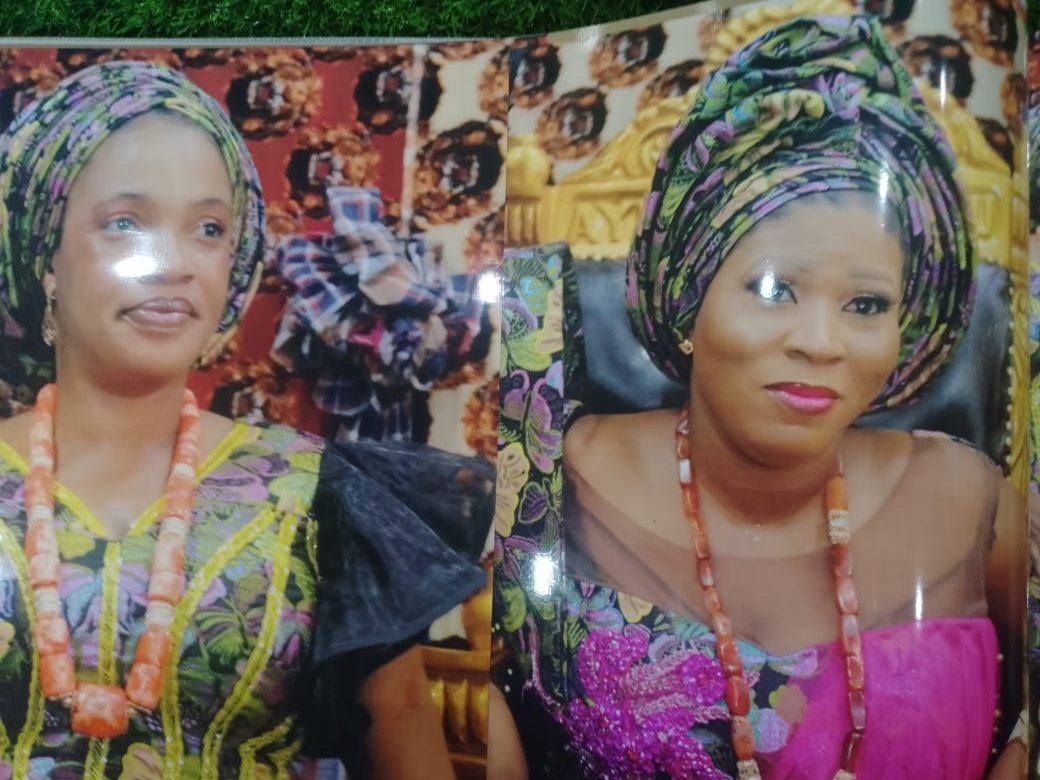 Contributing, the Chairman, Obi oganihu Palace, Chief Uche Sam Okpara, "Agbawodikeizu", explained that the event would continue until Sunday, November 12th, 2023, with a Thanksgiving Outing Service at the Christ Apostolic church ( Miracle District), Mechanic Bus Stop,Near Canoe, Okeafa, Ejigbo, Lagos state ,while  birthday party and receiption follows immediately after service at the palace.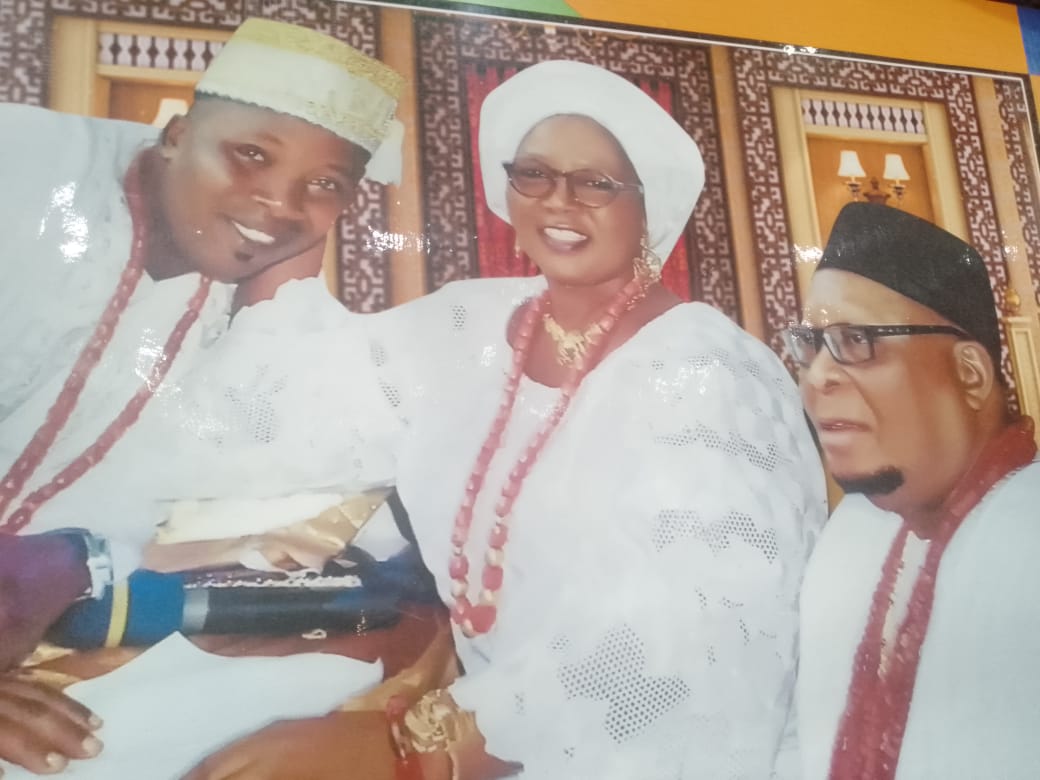 Share this Post