Painful Exit Of A Glamour At 39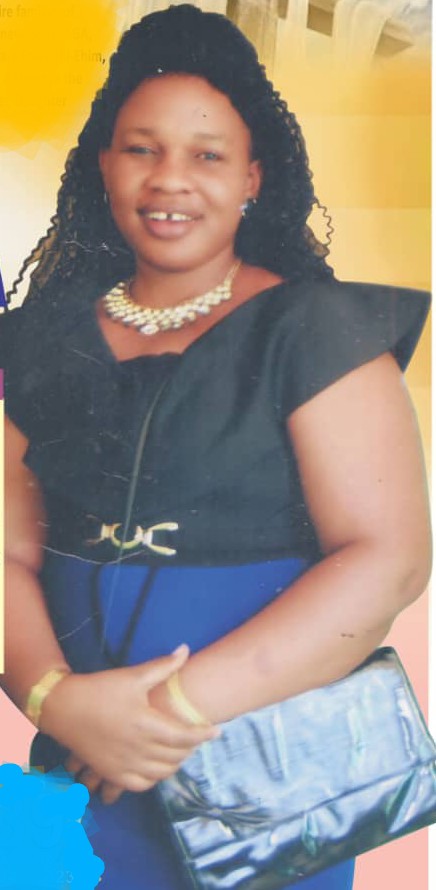 Share this Post
Death it is said ,is a necessary end that must come when it will come.So it is for the families of Nze Patrick Chukwuka and Chief Fidelis Ezejioha ,as death knocked and lays it's icy hands on Princess Augusta Chukwuka .

The young glamorous and once vibrant woman was snatched by the inevitable hands of death last month at a tender age of 39 years , after a battle with Cancer ailment.
For the Chukwukas and Ezejiohas, sorrow and deep seated mourning have taken over the hitherto joyful and happy families as they repose their unflinching trust in God Almighty, the giver and taker of life, while waiting for the promised resurrection of the dead in Christ Jesus.
According to the burial announcement signed by late Augusta husband, Chinonso Chukwuka,Nze Aloysius Chukwuka and her family represented by, Prince Alex Ezejioha Andy Moore Ezejioha for the Maiden family, Augusta was born in 1984 and died in 2023.
She is survived by Mother, husband, Children, Brothers, Sisters and other relations.
The families stated thus : " With total submission to the will of God, we the entire families of Nze Patrick Chukwuka of Akaba Umuhu Ukpor, Nnewi South local government Area, Anambra State and Chief Fidelis Ezejioha of Umudara Emenahi- Ehime, Umunuko Ukpor, Nnewi South local government Area, Anambra State, announce the passing onto glory of our dearly beloved wife, mother, daughter and sister, late Princess Augusta Chukwuka, nee Ezejioha".
Also on the burial arrangements, there will be a vigil mass at her compound in Akaba Umuhu Ukpor at 5pm on Wednesday November 15, 2023, while on Thursday, November 16th, her body leaves the Mortuary to her father's compound in Umudara Umunuko Ukpor , with funeral mass at her compound by 10 am.
There will be 9am Outing Service On November 19th, at St Matthew Catholic Church, Akaba Umuhu Ukpor.
Share this Post