Kidnappers Terrorise Lagos State, As Residents Re-call Dark, Mournful Similar Incidents In 2014 , When Wealthy Citizens Flee From Cities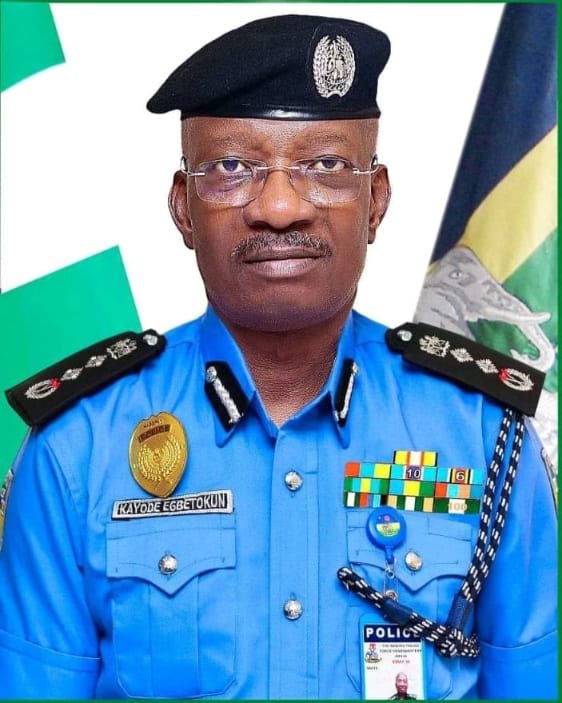 Share this Post
It is fearful that cases of high profile forceful abductions of rich residents in Lagos state this year 2023, is becoming alarming .

This is Reminiscent of the alarming cases of kidnappings in the year 2014 , when some Wealthy lagosians were targeted in the wave of kidnapping then.
One of the remarkable cases then was the audacious kidnapping of wealthy business moguls in the Oil and Gas Sector of the economy, such as the Chairman of Kings Oil ltd, Ikotun, Lagos, Alhaji Hammed Fashola and Chief Executive Officer, CEO of Dapsey Petrol station, Chief Oladapo Wasiu Coker, who was monitored and kidnapped on September 22nd, 2014 ,at Lanre bus stop area of Igando,Lagos state and released October 1st, 2014, after his family paid ransom of N20 million to his captors.
Like at the height of kidnappings in 2014, Lagosians are once again witnessing spike in similar scenarios and Commando style kidnapping of the rich and known Business Magnates.
With Kidnapping rising in Lagos State and Nigeria in general, residents are living in fear ,as criminals rake in millions of naira in ransom from wealthy victims.
Recently, kidnappers were said to have abducted several high-profile individuals, including the owner of Globus conglomerate, who was allegedly kidnapped in Okota and held captive for a ransom of N100 million.
The owner of Solid Rang Hotel was also kidnapped in Ejigbo and released after paying N80 million in ransom.
Last week, the owner of an eatery, identified as Nobis was also abducted and kept in an undisclosed location for several days before his family rallied round and raised N10m, which they gave to the kidnappers before he was released.
According to a media report, At the busy Governor's Road in Ikotun, Lagos state, the kidnappers shot sporadically for almost 30 minutes without the visibility of any security agencies.
In the ensuing confusion, the report said,a businessman identified as Chimex and three others were kidnapped and kept in captivity until each of them paid N4m before they were released.
While the negotiations on their release were still ongoing, the kidnapping syndicate struck again at Bucknor Estate in Ejigbo, kidnapped the owner of Solid Rang Hotel, located at Grandmate Bus Stop in Ijegun. He was made to pay about N80m as ransom before his release last week
The same story has played out in Igando, Idimu, Gowon Estate in Egbeda, and Agege areas of Lagos, where victims have been helplessly kidnapped and forced to pay huge ransom before they were released.
The kidnappers were said to be making so much money, both in local and foreign currencies being paid as ransom by helpless victims in the ever-busy business districts and residential enclaves in the State.
While the Police were said to be battling to apprehend the gangs that have been terrorizing Lagos residents, the members of the syndicate were said to have advanced in their sophistication on how to beat the Police strategy during the operation.
The victims were said to have been warned not to divulge information on their nasty experience by the kidnappers otherwise they would target such victims and kill them.
Investigations however, revealed that the members of the syndicate operate between 8pm and 11pm to get their target and usually move in exotic vehicles to get their targets in violent style and instill fear in the victims.
Further investigation revealed that Alimosho Local Government Area is witnessing incessant kidnapping and it appears that there is no solution yet to apprehend the perpetrators, who were said to be more organized and appear to have over-powered the security agencies in the area.
The Lagos State Police Public Relations Officer, Superintendent,SP Benjamin Hundeyin, has said that the police are aware of the kidnappings and are taking decisive actions to round up the criminals.
He explained that the Commissioner of Police , CP Idowu Ohowunwa, now promoted Assistant Inspector General of Police,AIG, has also summoned all the tactical teams and given them marching orders to fish out the perpetrators and bring them to book without delay.
But this appears to be a tall order that has no fruits yet, as the kidnappers struck at exactly the same location Dapsey Petrol station Chairman , Chief Oladapo Wasiu Coker,was kidnapped in 2014, identified as Lanre Bus Stop, on Thursday evening, kidnapped victims and escaped.
Indeed, the kidnappers continue to strike with impunity, leaving residents living in fear.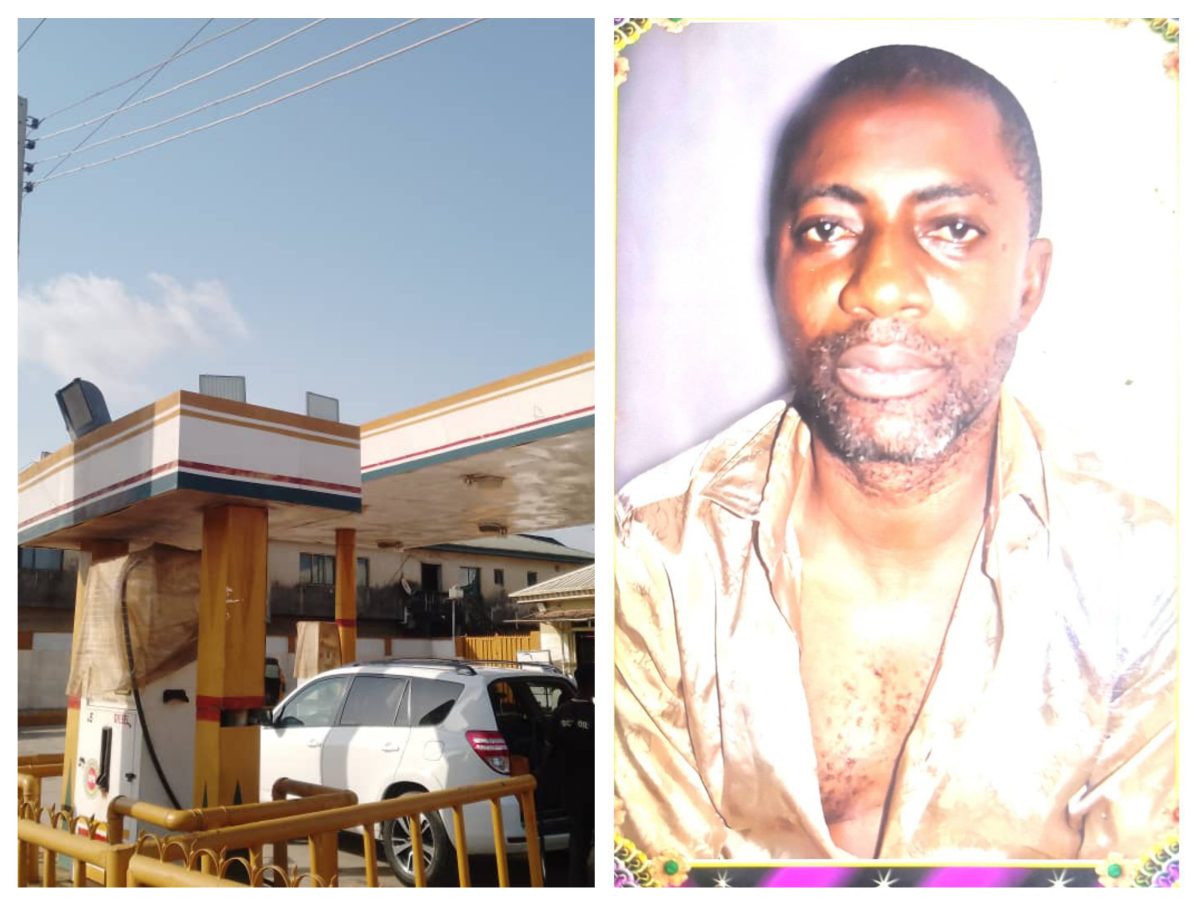 Share this Post