LGA Chairman, Comrade Akinsanya Lasis, Blames INEC official's Late Arrival At Ijegun, Confirms Ikotun, Igando Areas Had Peaceful Election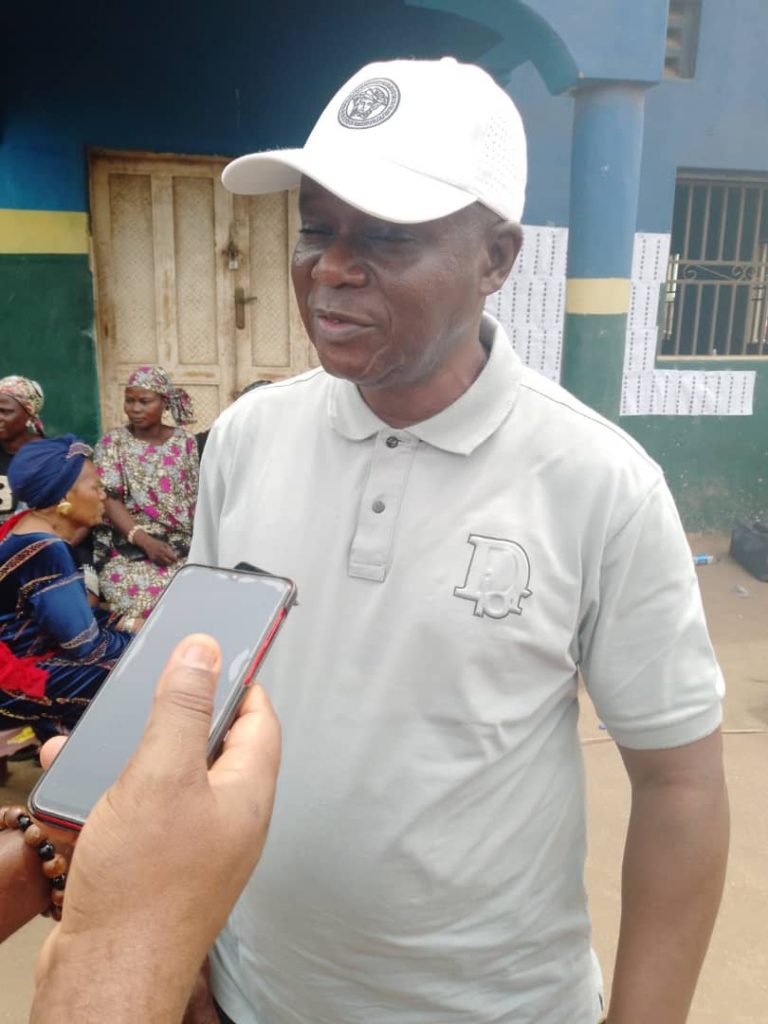 Share this Post
The Chairman, Ikotun – Igando local Government Area, Comrade Akinsanya Lasis, has denied report of clashes in his domain, even as he confirmed that the atmosphere within his jurisdiction was very peaceful and orderly during yesterday's polls.

He told News Planet International.com , one of the INEC approved Media platforms, monitoring the 2023 general elections that : " people are coming in to cast their votes in peace and leave in peace and the INEC officials they are so wonderful,they are doing their normal duty according to the law".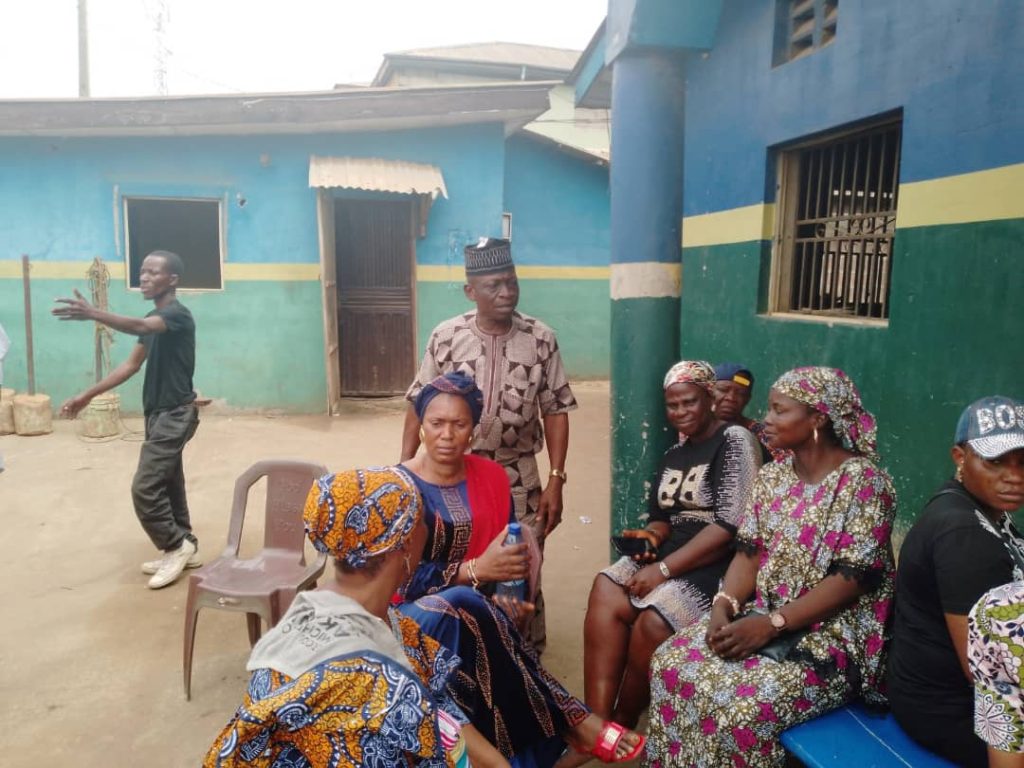 According to the LGA Boss, "there is no disturbance in my area,my area is peaceful, people are very orderly here and people are casting their votes in a peaceful and orderly manner no disturbances at all.".
On his assessment of the conduct of the elections and INEC Performance, he said : "there is never a perfect situation because in some areas the materials came very late , like as iam speaking with you now, in some areas at ijegun and isheri osun , they are still expecting INEC officials in some polling units there, to be precise polling units 103,102 at isheri osun , they are still expecting INEC officials there and some other places like that, but in other places where the INEC officials have been doing their duty, they have been very orderly".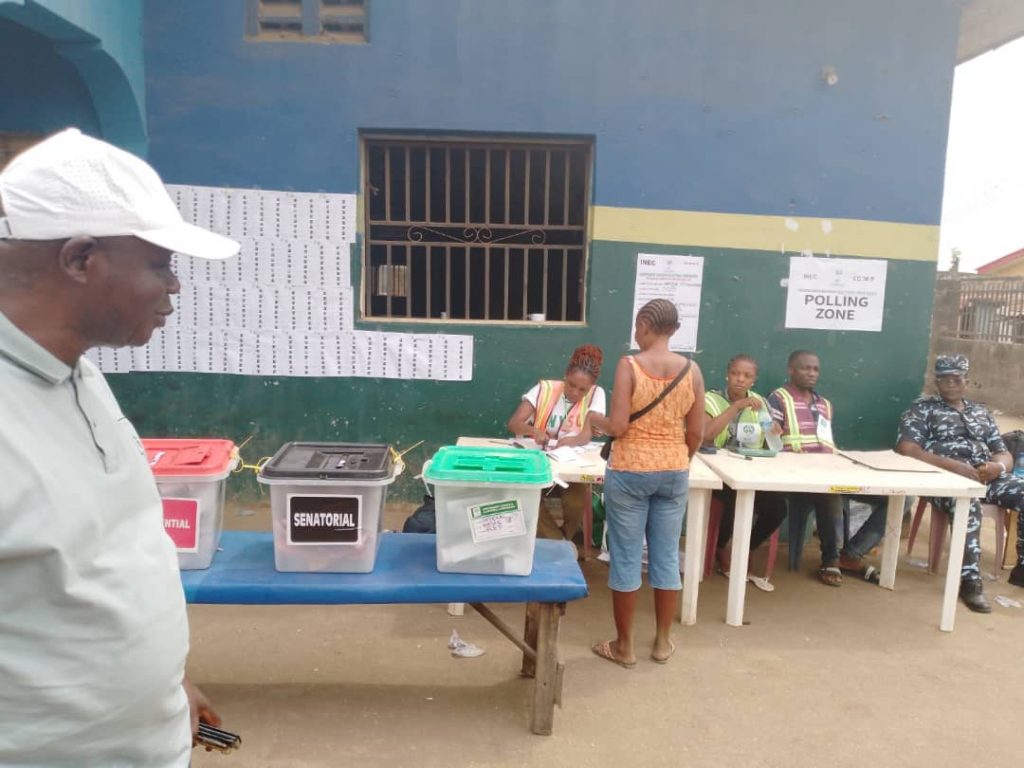 Clarifying his opinion, he Stated that"Generally,  i can only access INEC performances in igando-ikotun area where i am supervising over,  because i have not been able to see other places and i don't want to say what i don't know but my area here apart from some lapses of INEC officials coming late or not yet arriving at the polling unit ,the area  has been very peaceful and people have been very orderly at igando ".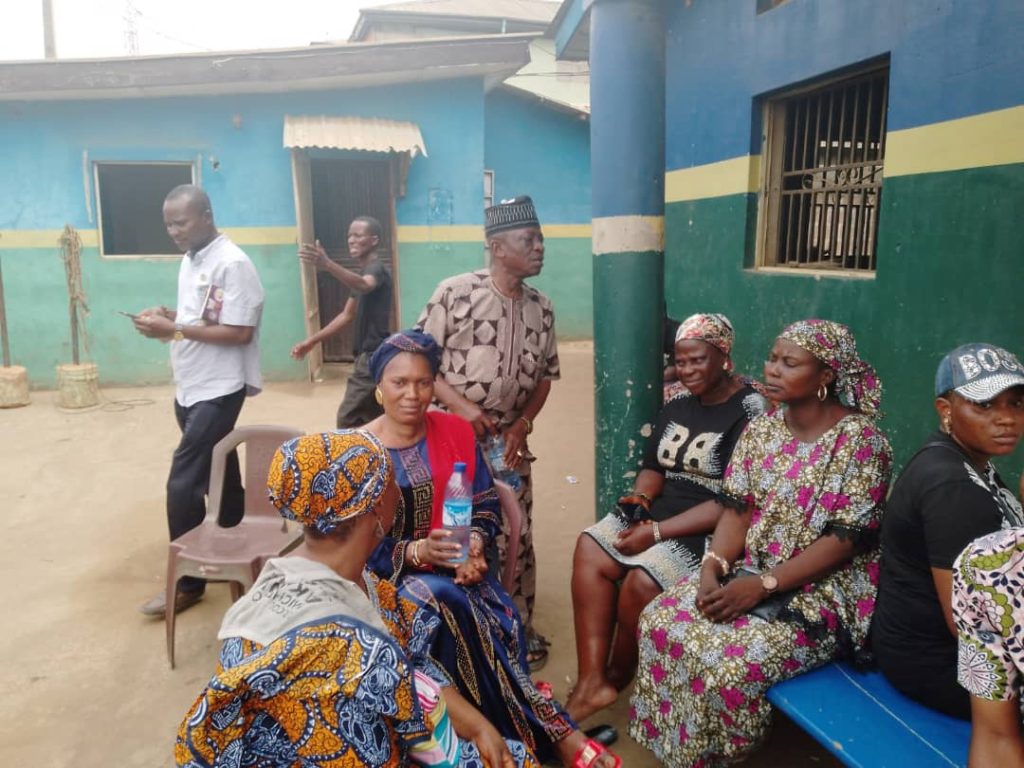 Speaking on the effects of the economic crunch on citizens willingness to exercise their civil responsibility, the Chairman said : "Well despite the fact that people are hungry,people are not happy, things are very difficult for people because of the policy of the government, people still troupe out to cast their votes because they believe that it is when they put the right person there that their difficulties and suffering will be alleviated".
Commenting on possible disenfranchisement of Isheri Oshun and Ijegun voters, who as at 2pm , where yet to see INEC officials, Akinsanya said : " we are still expecting them in that area , i have advised the people there to remain calm and orderly that we are still expecting them at isheri osun."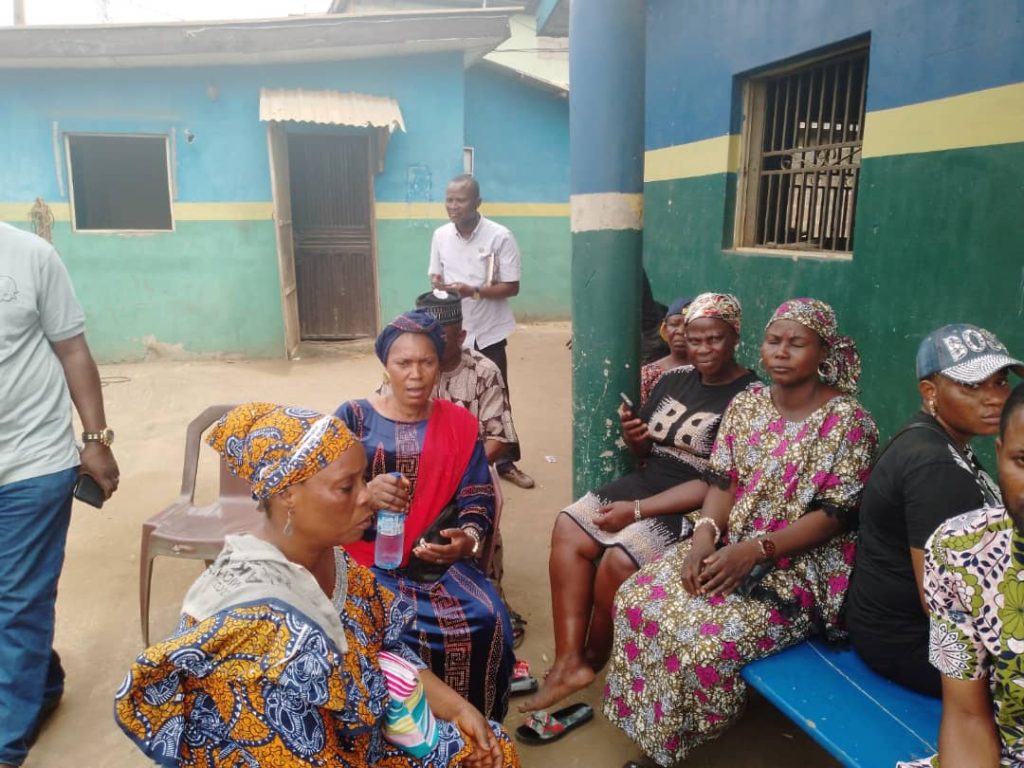 Share this Post