APC Chieftain, Chief Sunday Babatunde Aboyade Says Election was Peaceful,Voters Turn Out High In His District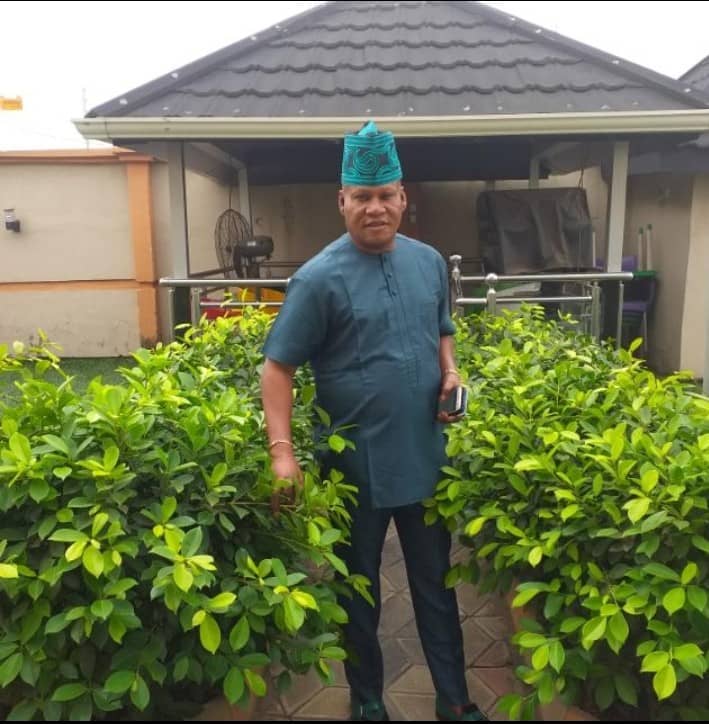 Share this Post
Following what residents in his electoral Ward attributed to as his party's brilliant  performance in some polling units in Alimosho local government Area, at yesterday's general elections, All Progressive Congress, APC Chieftain,  Chief Sunday Babatunde Aboyade, has given a pass mark to the conduct of the election within his jurisdiction.

Chief Aboyade, who is the APC Lagos State Vice Chairman, Lagos West Senatorial District  and Deputy Director General, Lagos West 1,2023 General Elections Campaign Committee, Said that the conduct of the general elections yesterday in his areas,was peaceful devoid of crisis.
Speaking with Journalists monitoring the election process at his polling unit  043 isheri olofin , Lagos, after casting his Vote, he said thus : 
WHAT IS YOUR ASSESSMENT OF THE ELECTION?.
" Well , let me just limit my observation to my polling unit here and my area,where i have almost about 14 polling units surrounding me which i have inspected, i have gone through and monitored them,well the INEC people came on time fairly compared with other news iam hearing from other places, they were here by 10 o clock and they started immediately and accreditation has been going on fine and particularly in my area here .i am happy about that and i think it will affect the whole results".   
WAS THERE ANY CRISES OR ANY DISTURBANCE RECORDED?. 
"Not at all,  there is no hiccup here,everything have been very peaceful,people casted their votes some left,some are just tagging about,but there is no issue at all".
YOUR ACCESSMENT OF INEC PERFORMANCE ?
"We are just testing the BVAS machine for the first time, so anything that is been done for the first time, we should expect certain problems,so we have some hitches from the reports i am hearing from other areas that the BVAS machine did not work on time and some delayed, and we have some logistics problems, in some areas they told me that, like one of the local governments around here like Agbado-okodo , when i was asking my people there , they said that INEC gave them only four vehicles to supply all the election materials around that place, that is very very small in number compared with the size of that place , so you should expect that there would be delay in those areas .so INEC  should improve on those logistics". 
DO YOU AGREE THAT NAIRA SCARCITY AFFECTED  THE ELECTION IN TERMS OF VOTERS APATHY AND  TURNOUT? 
You  know Nigerians  can easily adjust,you know when that policy came in,  it was so sudden people reacted but in another one,two days,  people have gotten over it ,and adjusted appropriately  that it has not shown anywhere,  people turned out,good turn out in my area . I have not heard of report from other sides of  lagos , but in my area as far as Alimosho is concerned,  which comprises of 1545 polling unit, so there is a good turnout and i expect a higher turnout in future elections".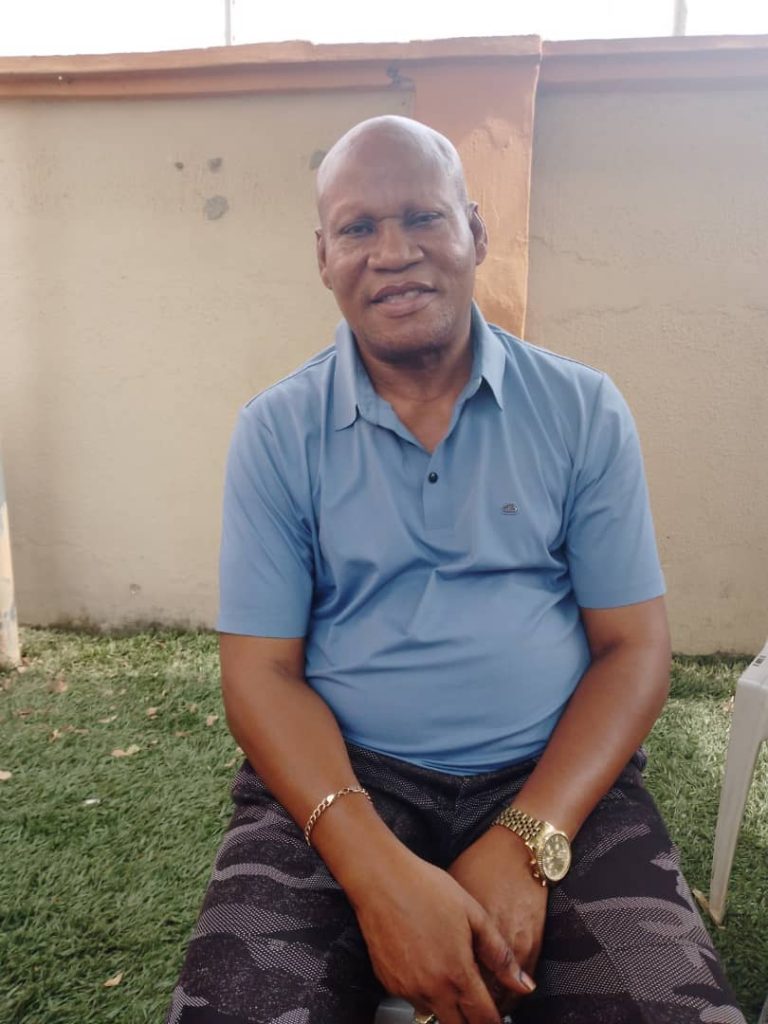 Share this Post