Mind Management Foundation Targets Suicide Free Society In Nigeria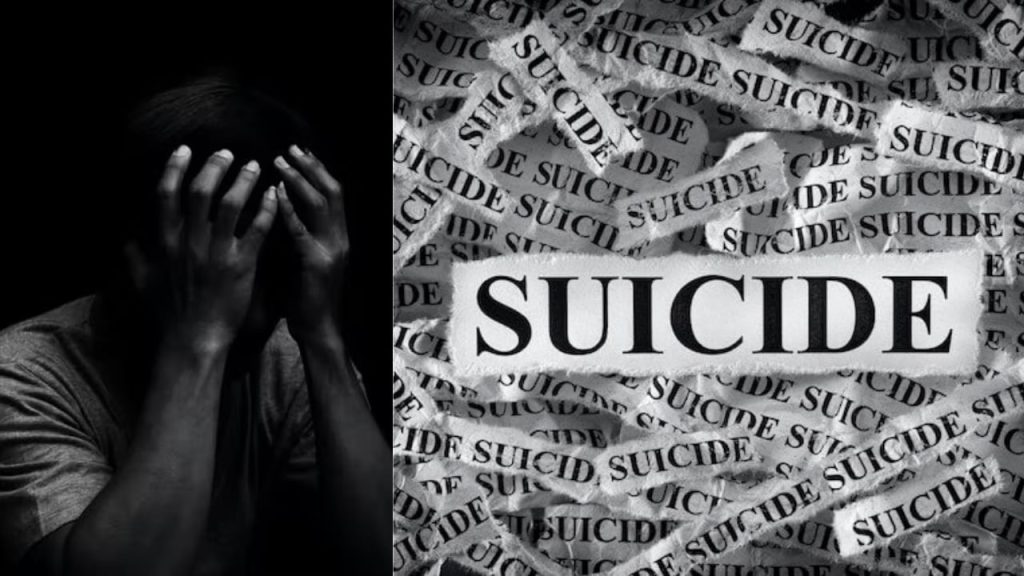 Share this Post
Alarmed over increasing rate of suicide and attempted Suicide in Nigeria, a Non Governmental organization,Mind Management Foundation , has stepped up it's projects aimed at having a suicide free society.

News Planet International reports that the Foundation has been appraised as being formidable, considering that is an organisation parading  team of Medical Doctors, Mental health care experts, psychologists, wellness experts, lawyers and educationists.
Highlights from it's mission statement and overview states that the Foundation is poised to completely eliminate the rising rate of suicide cases in Nigeria, with the goal of making the country suicide-free by 2025.
With the above agenda in focus, the Core Aspiration of Mind Management Foundation, revolves on it's determination to train more than "500,000 volunteers to help in training personnel's in various organisations/ Outfits to abate suicidal thoughts, identify tell tale signs of depression in persons and rescue victims who might be contemplating suicide".
According to the Foundation, it's areas of Training and Workshop includes how to:-
1) Recognise suicidal symptoms
2) Be the first line charge of defense against suicide by counselling the individual/s at the first stage
3) Thereafter refer them to an expert for further evaluation and professional treatment via the Suicide Prevention methods.
At the commencement of its training, the organization's Targeted Audience are Security Agencies personnel's;
School board / pupils ; Care Givers / Parents, as well as everyone who agrees that mental health and well being is a vital part of our everyday life.
Mind Management Foundation whose operational address is located at 21/22 Billings Way, Oregun, Ikeja, Lagos implores volunteers to join in the project to save lives and restore hope to all seemingly hopeless situation.
Share this Post