Monetary Policy: Afrinvest Anticipates 50bps Interest Rate Hike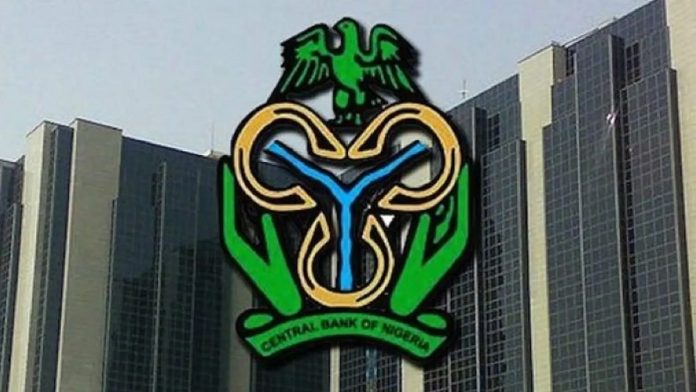 Share this Post
Ahead of the monetary policy committee (MPC) of the Central Bank of Nigeria (CBN) meeting this week; investment banking firm, Afrinvest Limited has projected a 50 basis points increase in the policy rate to 18%, citing the rising inflation rate.

The Central Bank of Nigeria announced that 290th Monetary Policy Committee (MPC) meeting will hold from March 20 and 21 to deliberate on macroeconomic conditions and how it will use policy rates to influence market directions.
At the CBN policy meeting in January, the committee raised the policy rate for the fifth consecutive time in the last 9-months by 100 basis points to 17.5% as fight against the hydra-headed inflation rate worsened.
"Sadly, Nigeria's inflation rate has remained unresponsive to the CBN's strategy – up 57 basis points since the last MPC to 21.91% year on year-, largely due to the fault lines in policy transmission mechanisms, lack of synergy between fiscal & monetary authorities, and negative spillovers from the external environment", Afrinvest said in a brief
For the upcoming meeting, analysts at the investment banking firm said they anticipate that the MPC might further tighten the anchor rate by 50 basis points to 18.0%. This move will be driven by the renewed hawkish posture of global systemic central banks, stubborn domestic inflation, and the positive but modest domestic GDP growth outlook.In 2023, CBN expects gross domestic product (GDP) to grow by 2.88%, a more conservative target when compared with FG's 3.75% growth target while IMF projected 3.21%. With the macroeconomic condition and policy direction, Afrinvest estimated that Nigeria's economy will grow by 2.96% in 2023.
Explaining its projection, Afrinvest said it canvass that the MPC should shelve its unorthodox strategy which has made its policy tools mere signalling if inflation anchoring would be achieved.
"For instance, leading advanced economies such as the US, UK, and the EU have continued to tighten their financial conditions despite recent easing in inflation rates.
"Although the anchor rate is at record-high in Nigeria, the financing condition – especially the money market rates – have remained accommodative, making it counterproductive to disinflation expectations.
"Also, we believe that the high inflation rate debacle would linger so long as the CBN continues to prioritize fiscal expansion goals, especially through large-scale intervention facilities and overbearing deficit financing, ahead of its institutional primary objective of price stability", analysts stated.
More so, Afrinvest advised that the MPC should review its currency management strategy as the biting effect of the ongoing ill-implemented currency redesign policy would lead to a self-induced stagflation experience (high inflation and slow growth) over the medium term.
In the United States, Fed's hawkish push has created crisis for US Banks and analysts are projecting a slowdown as Jerome Powell, chairman of Federal Reserves will convene FOMC meeting this week. In the UK, market is also feeling the impacts of interest rate hikes and experts have started advising the Bank of England to loosen up.
#Monetary Policy: Afrinvest Anticipates 50bps Interest Rate Hike
Share this Post