PHOTO SPEAKS : Igbo Leaders, Ezes, Residents ,Dare Torrential Downpour, Troop Out To Welcome Ohanaeze Ndigbo World Wide President – General, Chief (Dr) Emmanuel Iwuanyawu. Watch video below.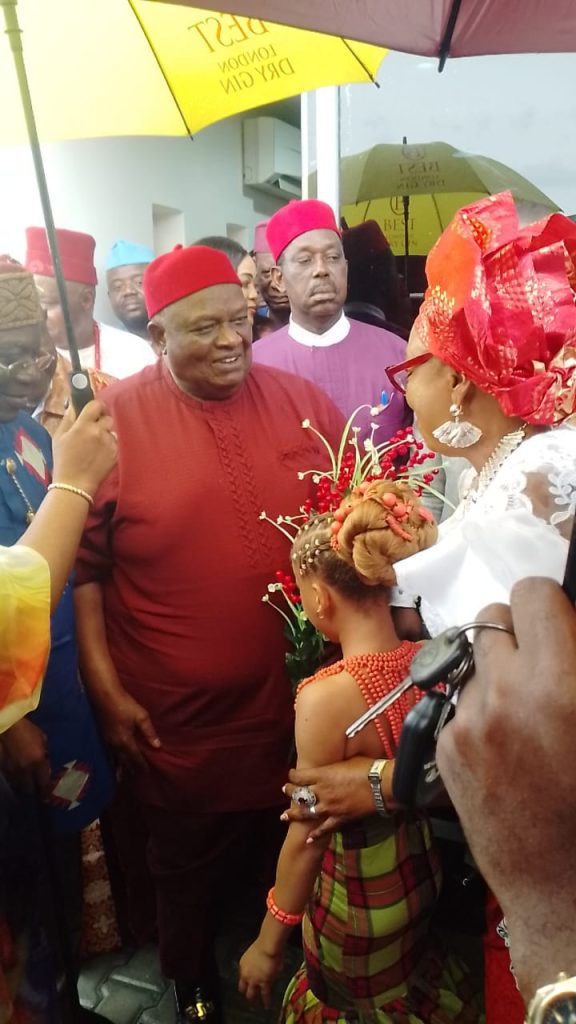 Share this Post
Despite the torrential downpour that earlier started as drizzling, notable Igbo Leaders earlier today, July 4th, 2023, Trooped Out In Numbers To the Murtala Mohammed local Airport , Ikeja, Lagos state, to Welcome their reverred leader and Ohanaeze Ndigbo World wide, President – General, Chief (Dr) Emmanuel Iwuanyawu, On his first official working visit To lagos state ,after his emergence as the head of the Pan Igbo Socio- Cultural Organization.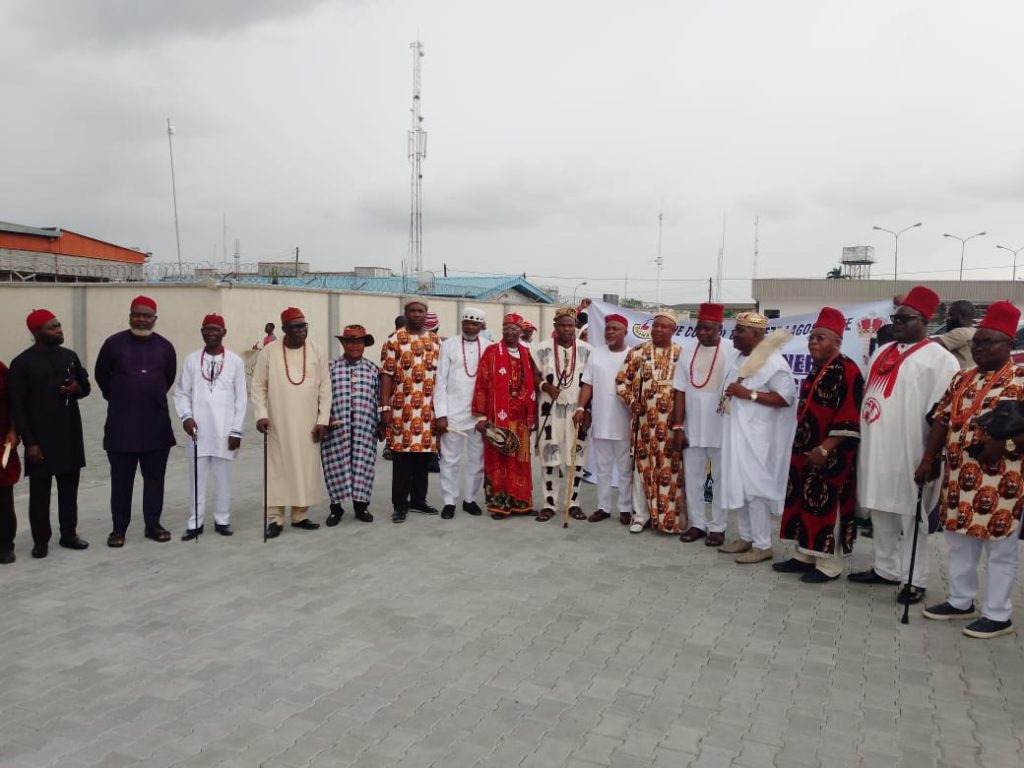 As early as 8am, Igbo Leaders, Ezes and Residents from across the state, have started converging at the new VIP Lounge, MM1, local Airport
It was indeed a roll call of who is who amongst the top Igbo Leaders in Lagos.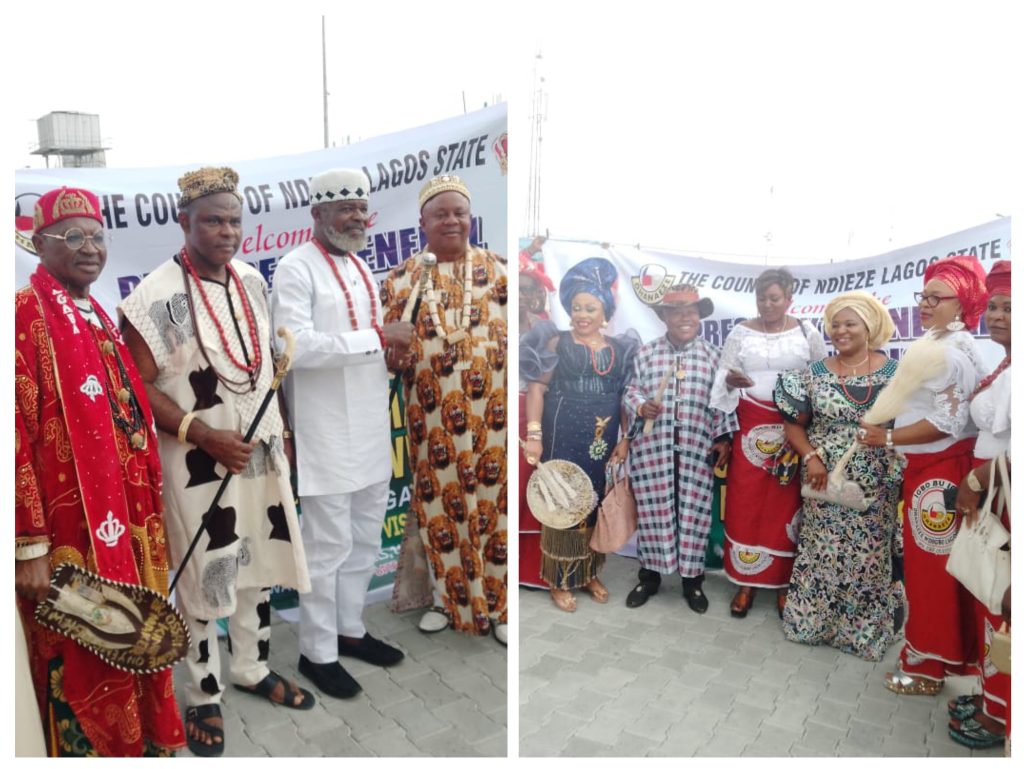 Topmost on the list were Eze Uche Dimgba, alias Okpotemba, who led a delegation of some notable Igbo leadership into the Airport arrival lounge to receive the visiting leader.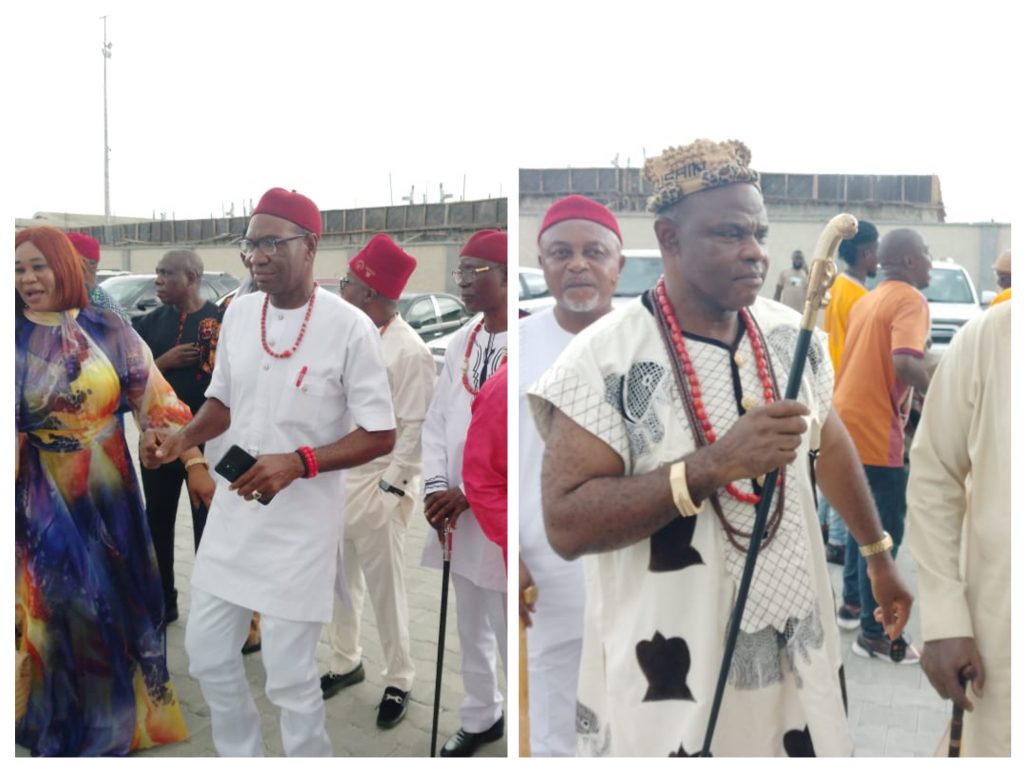 At the car park in front of the VIP Lounge, traditional leaders otherwise known as Eze Ndigbos, who were of course led by their Chairman Council Of Ndieze in Lagos state, Eze Christopher Offia his deputy, Eze Gabby ( Gabayan) , came in their numbers ,spotting their glittering regalia garnished with other paraphernalia of their office, depicting cherished Igbo culture.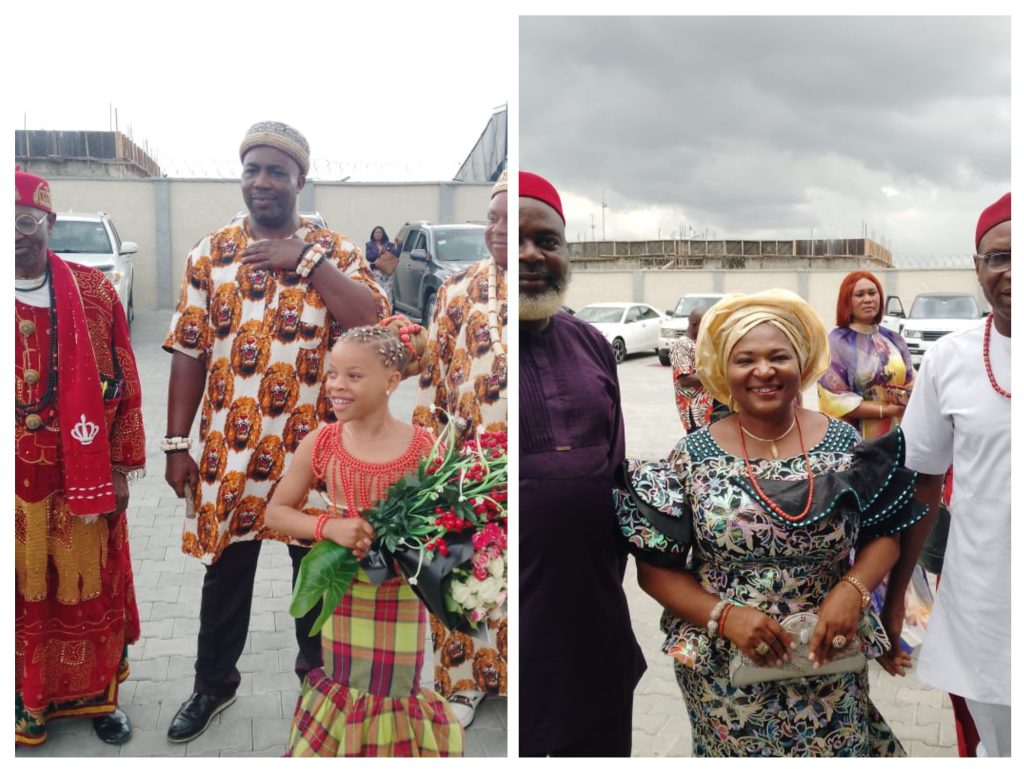 Some of the Ezes and King Makers sighted before going to press were : Eze Alex Nwoye, Eze Peter Umeh, Eze Tony Anosike, Eze Remi Anyamele, Eze Agbo, Eze Agbasi, chief Anselem Njoku,King Maker Chief Ossia Igwe and many whose names were not immediately ascertained.
Also conspicuous in the gathering were Ohanaeze Ndigbo Lagos State Chapter group, led by their President, Chief Sunday Stainless Ossia, with Secretary Robert Obasi, former Ohanaeze Ndigbo Secretary, Onowu Everest Ozonweke, and the Igbo Speaking Community President – General, Chief Sunday Eze.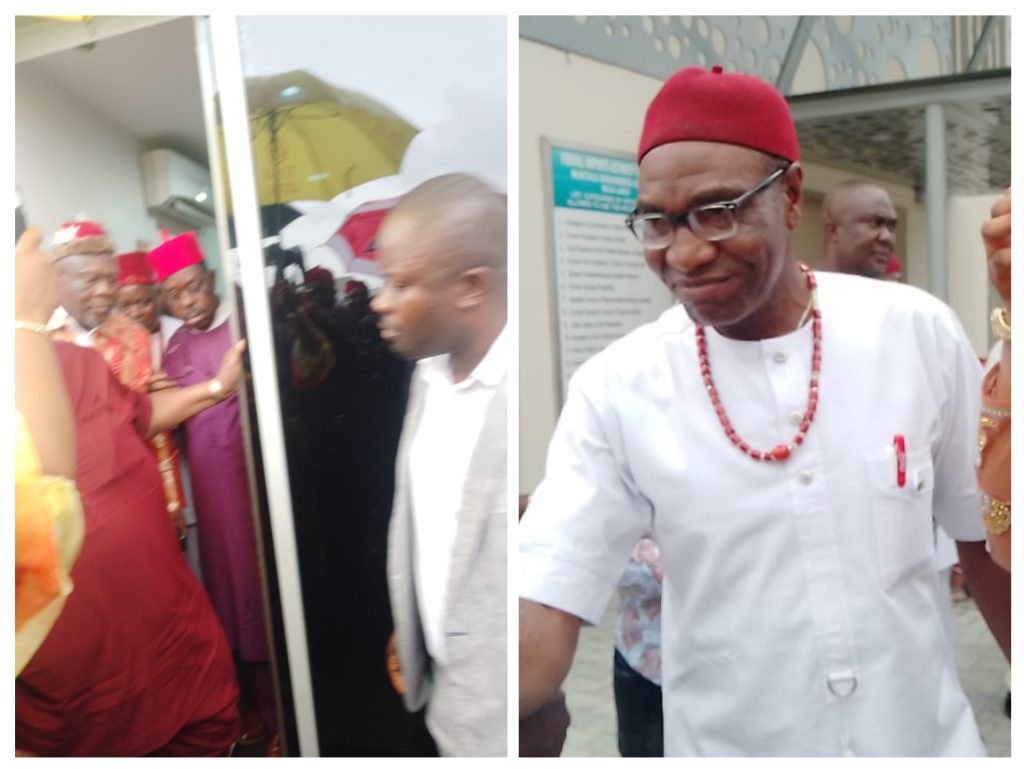 Other groups like the Women group, Igbo Amaka group, Igbo Youth groups, traditional musical group and some Igbo residents in Lagos state , were also on ground.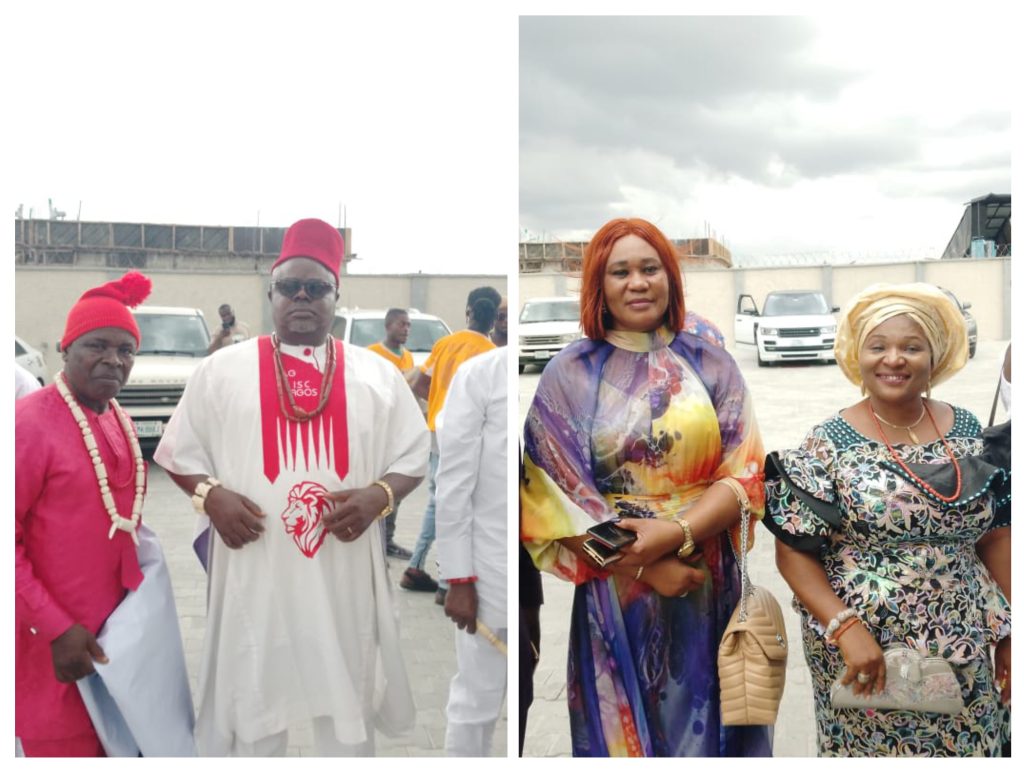 After prolonged waiting, the aircraft that brought Chief Iwuanyawu finally touched down and he was introduced to some of the Leaders ,even as the drizzling increased into torrential downpour, before his entourage moved to Ikoyi en -route to Victoria island in a motor cade,for a surposed meeting at Ebute Ukaiwe's residence .
Share this Post