STALEMATE : Embattled Ossia Lampooned,As Chief Akubueze's Peace Confab Is Deadlocked, Fails To Resolve Factional Ohanaeze Ndigbo Crisis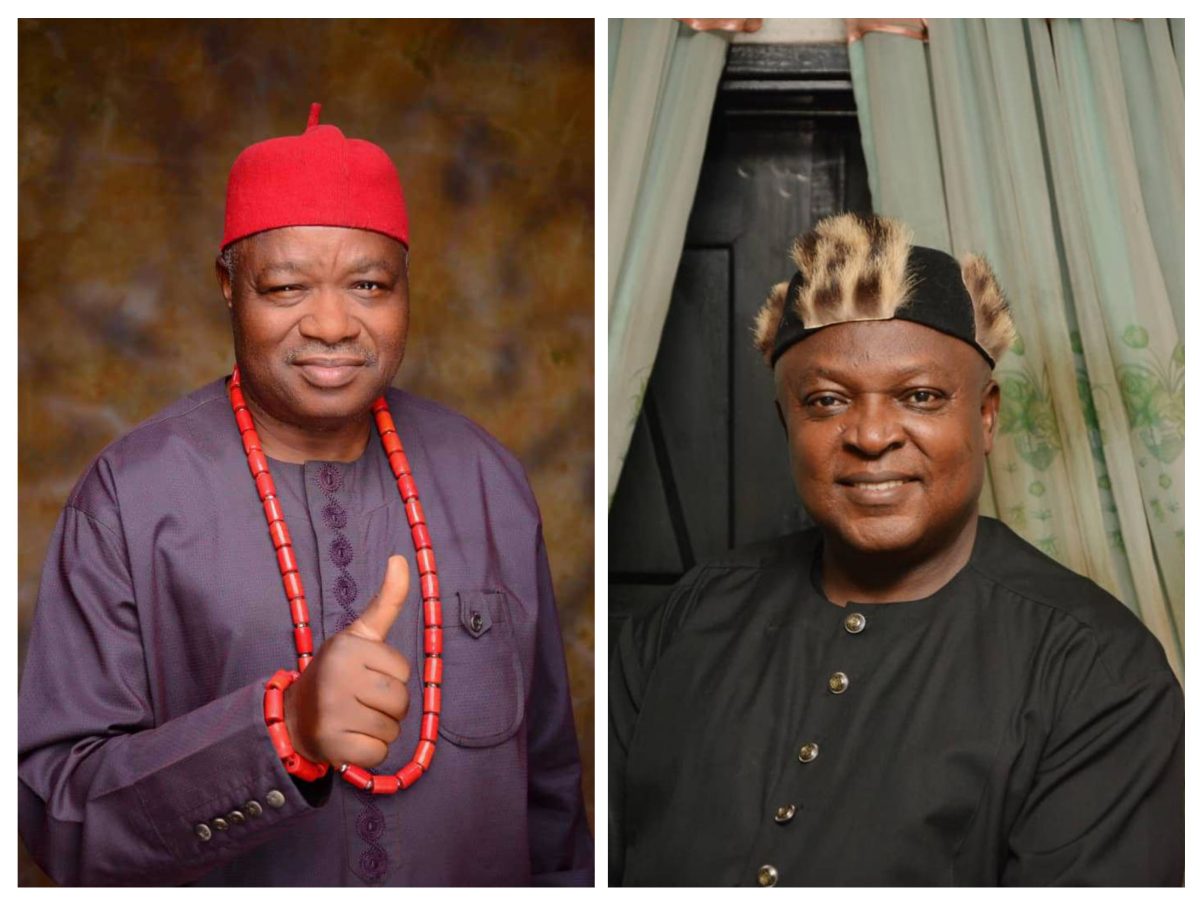 Share this Post
By Daniel Ohamadike

It is Fire on the Mountain,as a dying minutes attempt by former President of Ohanaeze Ndigbo Lagos State Chapter, Chief Oliver Akubueze, in collaboration with Eze Chris Offia led Council of Ndieze, aimed at resolving the lingering and distablizing crisis bedeviling the Suspended Chief Sunday Stainless Ossia led Factional Ohanaeze Ndigbo Lagos, appears to have reached a dead end and failed to outrightly save embattled Ossia from impeachment.
Authoritative Sources that attended the Stalemated meeting held on Tuesday, August 29th , 2023, at the Old School, National Stadium, Surulere, Lagos state, told News Planet International, that the peace conference ended in a deadlock,as parties were asked to go back to their various camps and initiate a wider consultations.
Our impeccable sources revealed that the Confab attended by top contenders to the suspended Ossia Factional President position, such as Onowu Everest Ozonweke, Chief Sunnex Ohanazoeze, Ossia's kitchen cabinet deputy, Ossia's Secretary,Chief Robert Obasi,who led the rebellion, Chief C.F.C Obi, who is Enugu State Indegenes' Favorite candidate and Chief Akubueze aka Mmiri, Eze Christopher Offia, Eze Ikem Agbasi, Eze Tony Anosike, Mrs Violet Obiora amongst others, in unison, had awarded Chief Ossia's leadership acumen an F9 ( failure) and condemned Ossia's ineptitude, lack of political wisdom and acumen.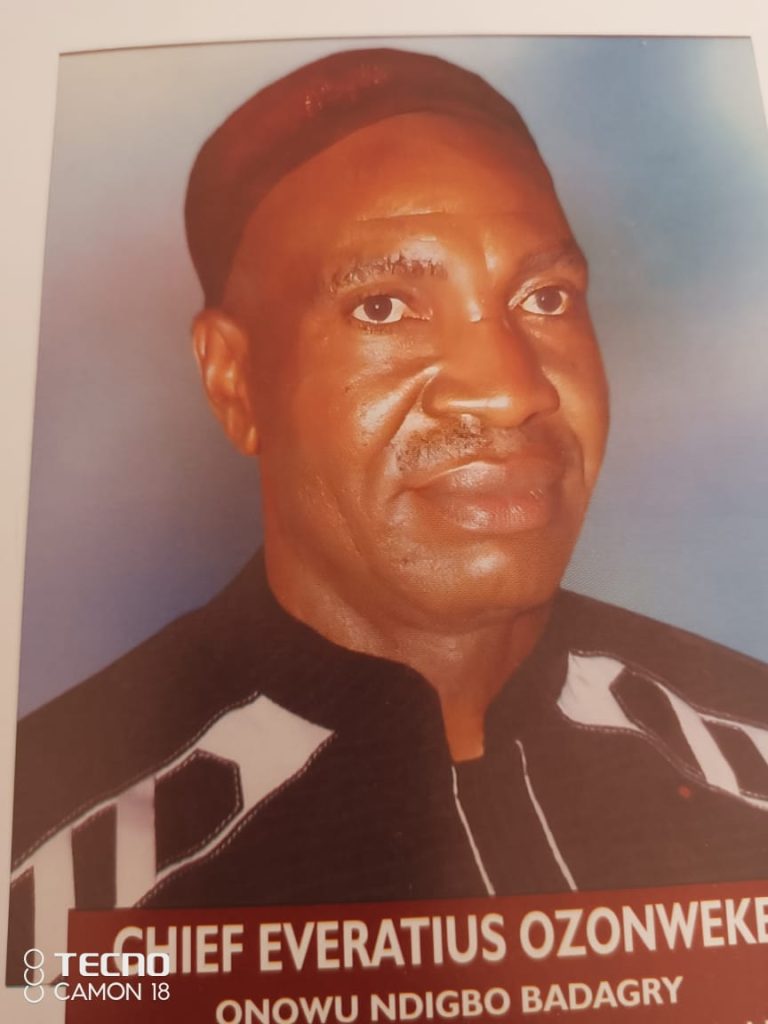 Despite the knock on Ossia for woefully failing as a leader, Chief Akubueze,who was said to have chaired the meeting, was unequivocally favourably disposed to allow the embattled suspended Ossia to continue as Factional Ohanaeze Ndigbo Lagos president until the end of his tenure, which spit him against those calling for his impeachment and removal.
However, Information had it that Chief Obi and his camp had insisted that Chief Ossia must be jettisoned as president, to allow a more capable person, even if it is not Obi himself, so as to avoid total disintegration of the crisis ridden Factional Ohanaeze Ndigbo Lagos .
Though another reliable female source who was in the meeting, confirmed that the meeting was poorly attended as expected top ranking members of the group were absent.
She argued that Chief Obi was not allowed to freely air his opinion as he was shutted down several times, adding that the decision by Chief Akubueze to allow Ossia to complete his remaining three years tenure, was solely based on selfish motives and agenda and not in the public interest or the interest of the Factional Ohanaeze Ndigbo Lagos state.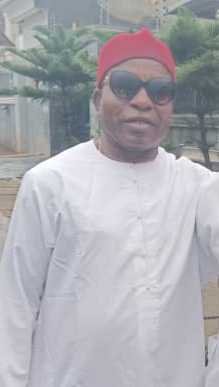 " Everyone agreed that Ossia didn't do well and you begin to wonder why they should allow him to complete his remaining three years.Is it until he destroys Ohanaeze Ndigbo, that we will realize it?. The truth is because they are riding on his back to make money, they are using him as a Zombie", Aggrieved female Member lamented.
According to the Source, the major reason for pleading that Ossia be allowed to continue as President for the next three years, "was to avoid exposing the alleged fraudulent sharing of the over N49 Million remaining fund, which was raised through sales of Election forms in the 57 LGAs during the election that brought Ossia to power, said to have been shared between Ossia and some top Leaders Names Withheld."
Indeed , the war and crisis is not over yet, as some aggrieved members who are opposed to Ossia's continuation as president and who said that they did not partake in sharing of the N49 Million 'booty', threatened that they are returning to the trenches, after re- strategizing with their supporters.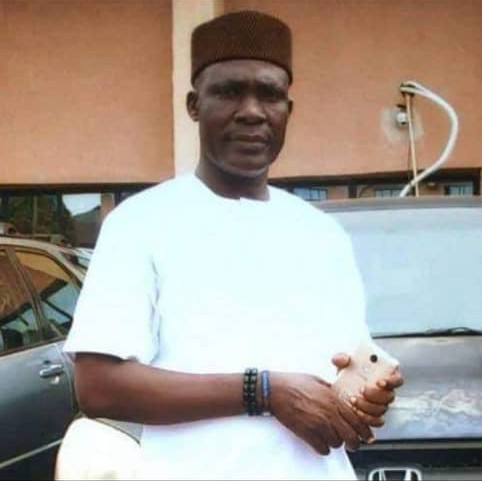 Share this Post