Taskforce Arrest 25 Suspects at  Fagba,Costain, Warn Miscreants ,Illegal Operators Of Severe Consequences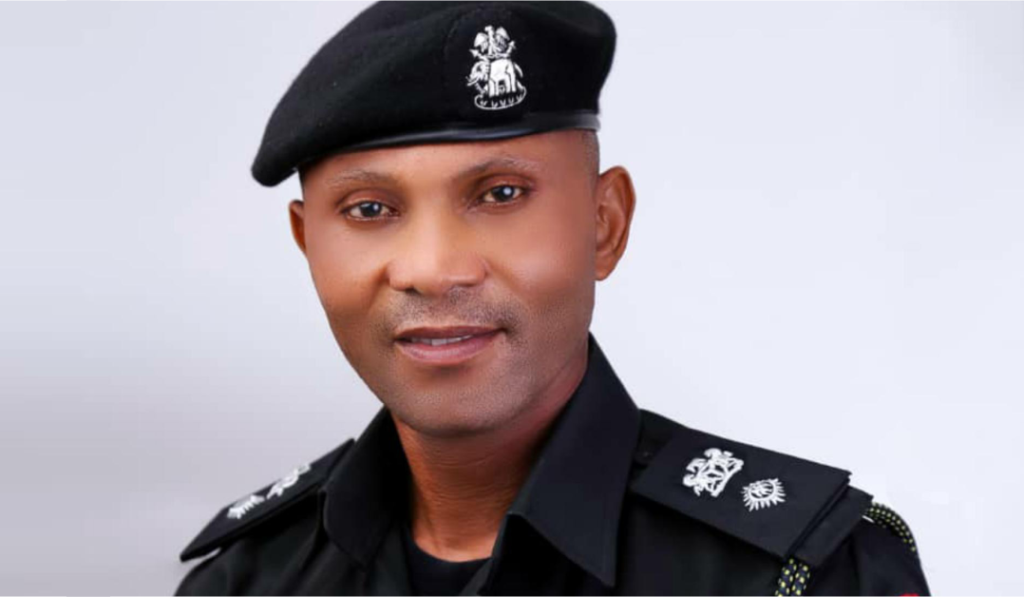 Share this Post
The Lagos State Taskforce has commenced monitoring and enforcement to ensure compliance at Fagba axis of the State after it carried out a clearing out exercise in the area over the weekend.

The Chairman of the Agency, CSP Shola Jejeloye, described this set of actions as part of the steps orchestrated by the State Government to completely reclaim and convert the entire axis to something beneficial to residents and Lagosians as a whole.
"It has come as a surprise to a lot of touts, miscreants and people feeding fat on illegal business operators and giving them serious back up to disobey environmental laws of the State. They have even vowed to attack any State official who comes around to enforce any law but we are ready for them."
Jejeloye assured Lagosians that it would not be business as usual this time around due to the post operational moves being carried to ensure that shanties and makeshift structure hitherto erected would never be allowed to resurface again.
He promised to carry out 24 hours monitoring of the railway corridor from Fagba down to Isokoko till infrastructures which goes in line with the Lagos State Mega City Master Plan are finally constructed there for public use.
"Monitoring for compliance is ongoing at Fagba and i am sounding this note of warning to anyone trying to test his might by attacking any official of the State Government. It will not be taken with levity therefore anyone caught will be severely dealt with." Jejeloye stated.
The Agency warns any individual or group that might be nursing the idea of returning to the rail tracks to have a rethink as machineries have been put in place to arrest and prosecute anyone who attempts to display goods or erect shanties there forthwith. A total number of 9 suspects seen trying to rebuild shanties along the rail tracks have been arrested and wil be charged to court accordingly.
In a similar development, the Lagos State Taskforce carried out a raid of along Costain down to Lagos-Badagry Expressway where some miscreants put up pockets of resistance leading to some officials of the Agency sustaining various injuries.
The operation which was also spare-headed by The Chairman, CSP Shola Jejeloye, was part of the moves to rid the corridor of criminal elements known for traffic robberies and pick pocket activities in the Area.
Jejeloye disclosed that some unscrupulous elements tried to put up resistance by throwing stones and debris at the officials of the Agency but they were no match for the overwhelming presence and determination put forward by the Agency.
A total number of 16 suspects were arrested during the raid and they are undergoing serious interrogation at the Headquarters before being charged to court accordingly.
Share this Post