Yield Rises as CBN Refinance 364-Days Bills at 14.74%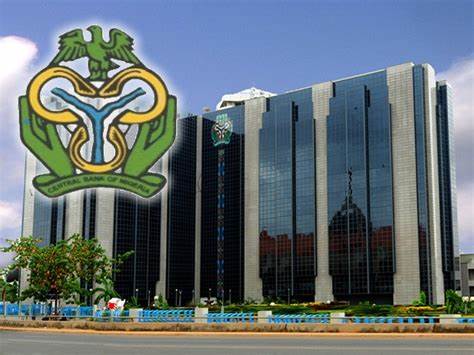 Share this Post
In the secondary market, the average yield on Nigerian Treasury bills rose as investors, especially local banks, exit their position to meet liquidity demand. The surge in the yield curve was also supported by increased spot rates at the Central Bank of Nigeria's primary market auction.

Last week, the CBN refinanced N145.46 billion of T-bills that matured via the primary market at higher stop rates for all maturities as liquidity stress in the market triggered a low subscription level.
Specifically, stop rates for 91-day, 182-day, and 364-day bills rose to 6.00% (from 2.66%), 8.00% (from 5.00%), and 14.74% (from 9.49%), respectively. Low demand for rollover instruments forced the apex to refinance bills at higher spot rates despite an effort to keep funding costs low.
In tandem with the increase in the 364-day bill rate, yields in the secondary market turned northward for all maturities tracked. On account of a tight liquidity level in the financial system, to raise cash, treasury holders sell off their interest.
According to analysts at Cowry Asset, Nigerian Treasury bills true yield for 1-month, 3-month, 6-month, and 12-month maturities increased to 3.99% (from 3.76%), 5.46% (from 4.82%), 7.57% (from 6.48%), and 12.74% (from 9.67%), respectively.
Across the market segments, analysts at Cordros Capital stated that the average yield at the NTB segment advanced by 194 basis points to 7.7% but remained at 4.0% in the OMO bills segment.
The detail showed that CBN offered instruments worth N145.47 billion, split as: N2.16 billion for the 91-day, N3.34 billion for the 182-day, and N139.96 billion for the 364-day.
Demand at the auction was significantly lower than the previous PMA, according to analysts as the total subscription level settled at N168.58 billion (bid-to-offer settled at 1.2x vs. the previous auction: 6.4x).
Share this Post