Ex – CRAN President , Dr. Sunday Odita,Continues To Build Bridges, As Tiv Nation Youth Group , Honours Him On November 25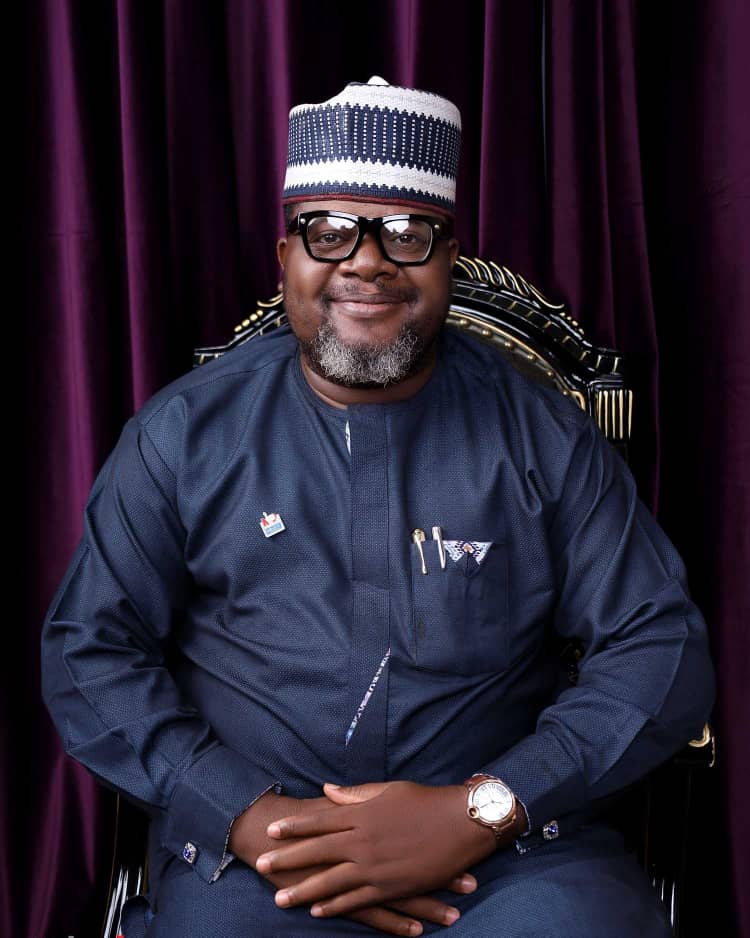 Share this Post
The former President of Crime Reporters Association Of Nigeria, CRAN, Dr. Sunday Odita's zeal in building relationship bridges across the rivers, has earned him another feather on his Honours cap.

This time the Tiv Youth organization ( TYO) has nominated him for an Award, as they set for the celebration of the people and friends of the Tiv nation at its' youth organization and end of year lecture and award night.
The event is also set to unveil the launching of the TYO Abuja international magazine.
Amongst the nominees up for awards and recognition is Dr. Sunday Odita, former CRAN President and Head Defence/Crime beat, Guardian Newspapers, Abuja.
Critical issues regarding Benue state and the nation will be addressed at the event in a lecture themed "Internal Displacement: impact on food security, national security and unity".
The guest speaker at the event will be Prof. Ukertor Gabriel Moti of the university of Abuja.
Holding at the Chateau De La-ray and Hotel, Bissau Street, Wuse zone 6 on the 25th of November, 2023, the event promises to be a cultural fiesta and extravaganza of some sort, as the rich culture and celebration icon of Tiv people would be show cased.
The Tiv youth organization has been duly incorporated since 1988 with branches in all the 36 states of the nation and the FCT.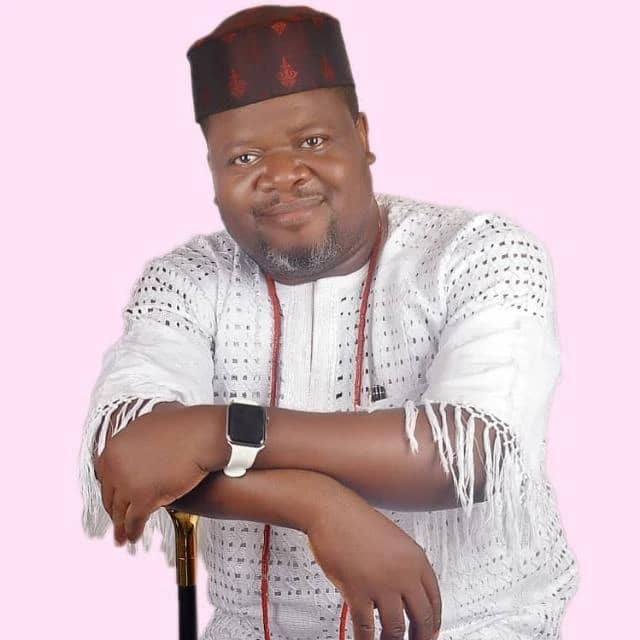 Share this Post