Golden jubilee wishes to Mrs Funke Adesoji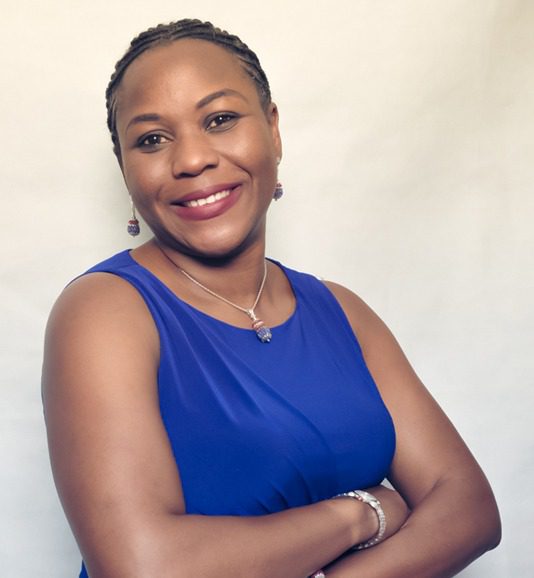 Share this Post
News planet International .Com Felicitates With Foremost Police Shelter Care Provider and Philanthropist , Funke Adesoji, On Her Golden Jubilee Celebration

By Emmanuel Edom The Management and Staff of News Planet Newspaper, an online newspaper covering all media sections, including the security beat nationwide, Felicitates with Remax Realtors Ltd and its Managing Director, Mrs. Funke Adesoji, on her 2021 Golden jubilee Birthday celebration. We sincerely join your family and loved ones to mark this your special day.
Your foot prints can not be wiped out in the annals of Nigeria Police Force history, especially in the provision of quality, and affordable housing units for its personnels, who hitherto were residing in an aesthetically uncomfortable residential buildings. We will continue to identify with you because you are a philanthropist per excellence and one of the top-notch supporters of our brand .
As an adorable great woman of valour with humane spirit, your life is worthy of emulation in all ramifications.
You have distinguished yourself in the area of Corporate Performance, Visionary Leadership, Global Competitiveness, Innovation and Social Responsibility as the Chief Executive Officer, Remax Realtor Limited.
Therefore, our Amazon achiever and daughter of the Most High God, we release upon you today, Gods immeasurable blessings. May his marvelous light continue to shine through you and may his grace be sufficient for you, his banner of protection will shield you from every darts of the evil ones and may his love never depart from you. We as a body decree that you shall never lack because givers don't lack.we wish you more glorious celebrations in good health
Share this Post