GOVERNORSHIP ELECTION : Despite Assurances From Police, State Government, Igbo Residents Continue To Receive Threats From Ijadodo Baale, Ijegun Oba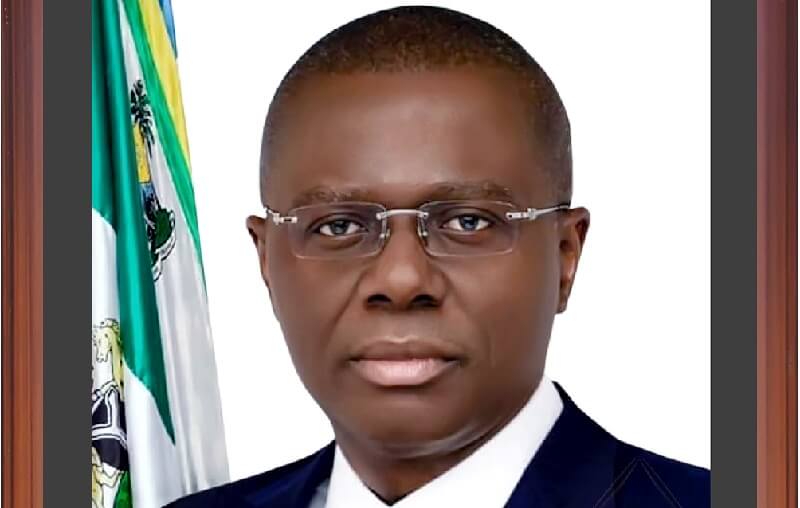 Share this Post
Over two week after Peter obi's Labour party's Lagos presidential election victory over Senator Bola Tinubu's All Progressive Congress ,APC, Igbo residents have continued to come under physical and verbal attacks in Lagos, which have been unleashed against them by their Yoruba host.

These threats, harassment and systematic distroction of property belonging to the Igbos in Lagos have continued across the state unabated .
It is notable that despite pretences, lip service and face saving moves by APC political gladiators to deny involvement and sue for peace, the reality on ground is that the threats have continued. For instance at Ijadodo and Ijegun areas of Ikotun,Lagos, the Baale of Ijadodo and Oba of Ijegun are physically spear heading the crusades aimed at wilfully destroying investments belonging to the Igbos.
Video evidence and open confrontation between Igbo residents leadership in the areas , clearly shows the Baale leading group of misguided Yoruba elements in damaging shops belonging to the Igbos while sparing others owned by Yorubas. when confronted by Igbo Leaders led by their traditional head ,Eze Chika, the Baale was said to have initially lied that he was constructing a new road, a day after the presidential election. However when he was shown an overwhelming evidence of his involvement, he opened up , apologized but insisted that Igbos must vote for Governor Babajide Sanwo Olu of APC or risks being pushed out of the area. In the same manner, an invitation by the oba of Ijegun to the same Igbo Leaders, turned out to be an open threats and warning to all Igbo residents in the area, to vote for Governor Sanwo Olu or loss their property and investments, which they threatened must be re-purchased with three times the current value in the market.
Recall that One person died, others injured as masked men burnt down Akere Parts market, Ajegunle, Lagos, last week.
One person , identified as a 65 years old security Man, was confirmed dead, as masked men burn down popular Akere Parts market, in Ajegunle, Lagos State.
The market which worth over billions of Naira was completed burnt down.
Eyewitness told News Planet International that the masked men came with four motorcycle carrying two persons each and armed with guns, along with a shuttle bus with seven persons all masked.
They started shooting sporadically at around 3.00am to scare residents off.
In the process they killed the taxi park security guard who tried to stop them.
They were said to have attempted same attack last week Thursday , but were overpowered by the local security. The market leaders confirm that they reported the foiled attack to the Divisional Police Officer, DPO, Tolu and he gave them assurance that they would handle the situation.
Several hours after the arson, DSS Operatives with their Army counterpart, while working on intelligence report, stormed the suspected arsonist hide out, arrested some suspects with over one thousand PVCS, electoral materials and APC paraphernalia recovered, but the gang leader known as "Confirm ", was said to have escaped from his hotel hide out .
This is despite security assurances from the Lagos State Commissioner of police , CP Idowu Owohunwa, Governor Sanwo Olu and other APC stalwarts at different town hall meetings with Igbo residents and groups , promising the safety of residents.
Share this Post