Pomp, Pageantry As Business Tycoon,Miracle Ndubuisi Ebem,  Enters Exclusive Circle Of Respected Men With  "Urukana Chukwu" Chieftaincy Title Confered On Him By Eze Chika Nwokedi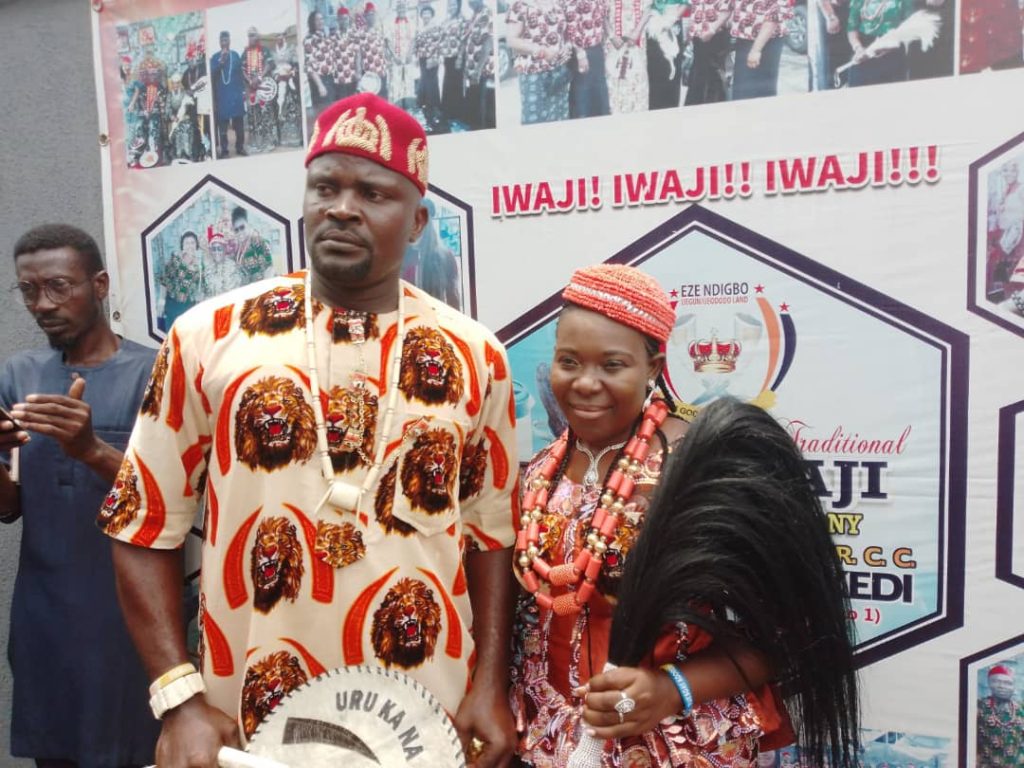 Share this Post
Sunday, March 26, 2023, was a joyous and memorable day in the larger Ebem family of Awka in Anambra State,as one of their illustrious sons, Miracle Ndubuisi Ebem, bagged a coveted and Prestigious Chieftaincy Title Of " Urukana Chukwu".

Indeed, it was a double celebration as Miracle's wife, Mrs Ndubuisi Ebem, was also honored with the title of "Ada Did Ora Nma, as the "Lolo", in an event that was electrified by glamour, glitz and paparazzi.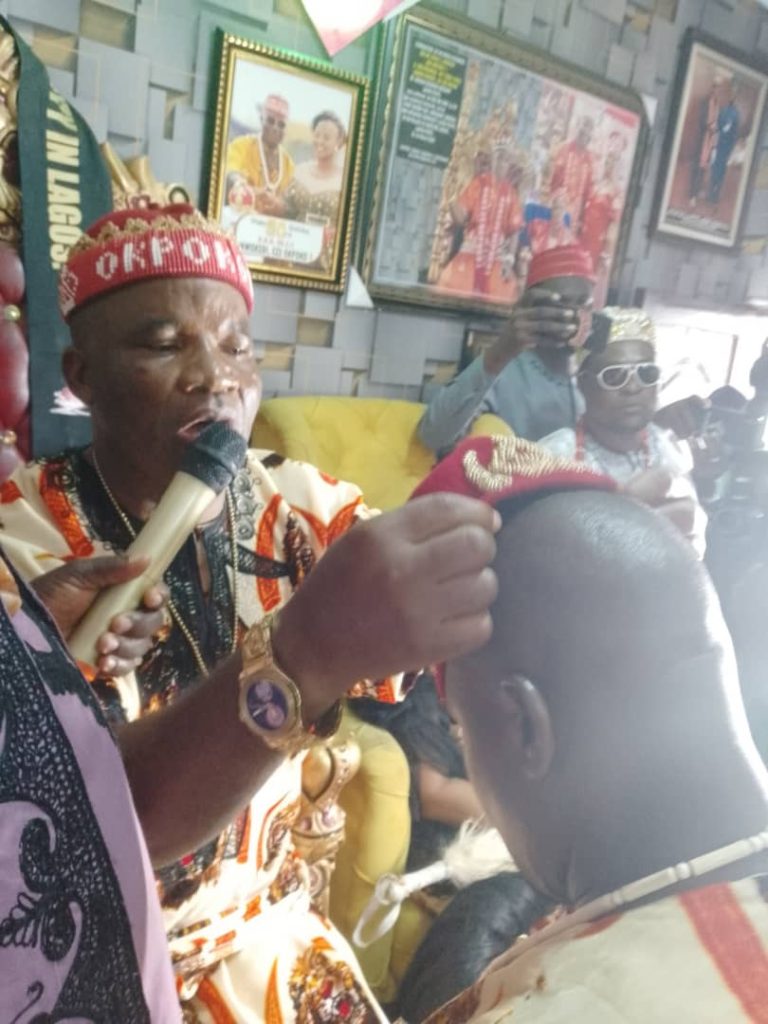 As if his destiny is structured to his name Miracle and Ndubuisi, everything about the Chieftaincy conferment, were lined up miraculously.there was a fair weather, the rain didn't interrupt the event and the atmosphere was filled with joy, funfair and fanfer.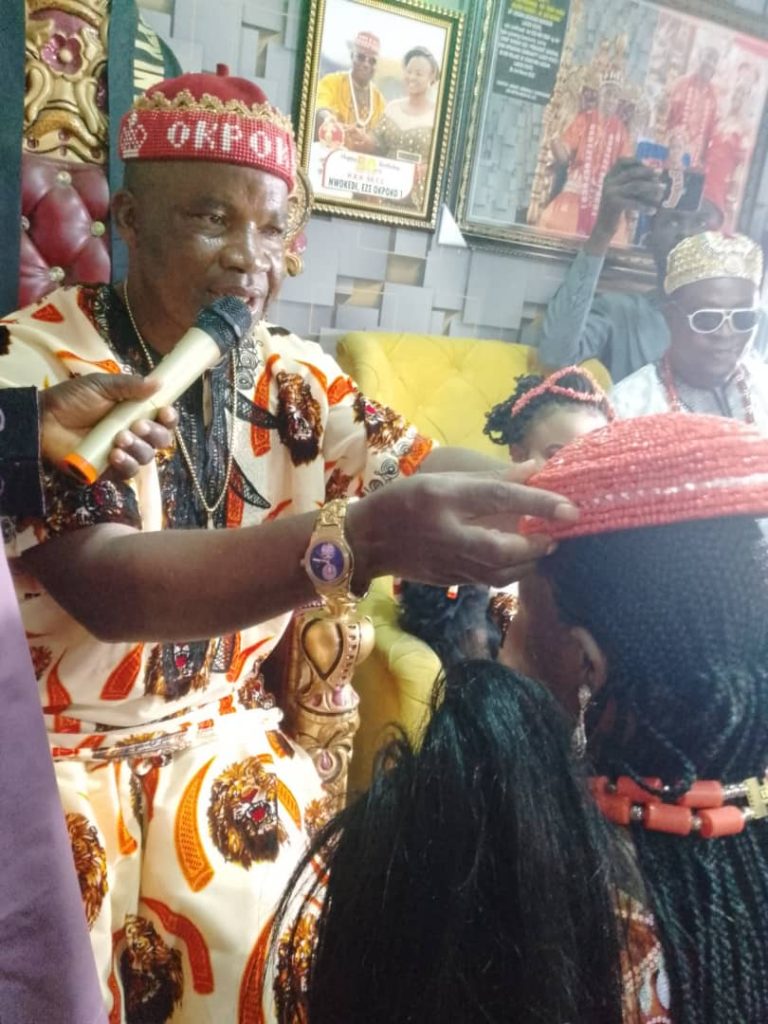 Suffix it to say that because Chief Urukana Chukwu's middle name is  Ndubuisi, literally meaning that life is head, the entire Ebem family were grateful to God for keeping them alive to witness this great, all important day in the life of their son Miracle.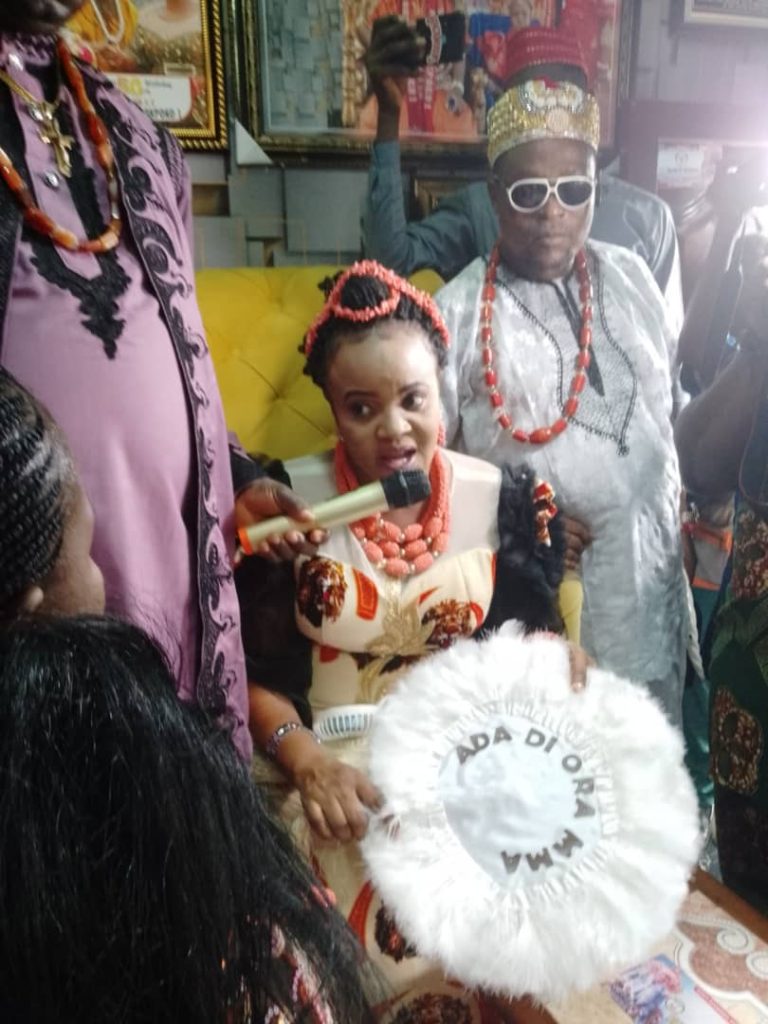 Chief Urukana Chukwu who was neatly dressed, wearing a well sewn expensive uniform with his wife , expressed his gratefulness to God Almighty, thanked the Eze Ndigbo Ijegun, Ijadodo Kingdom, Eze Dr Nwokedi and his cabinet members for considering him worthy of the title.He also was thankful to his wife for all her moral support to achieve this feat.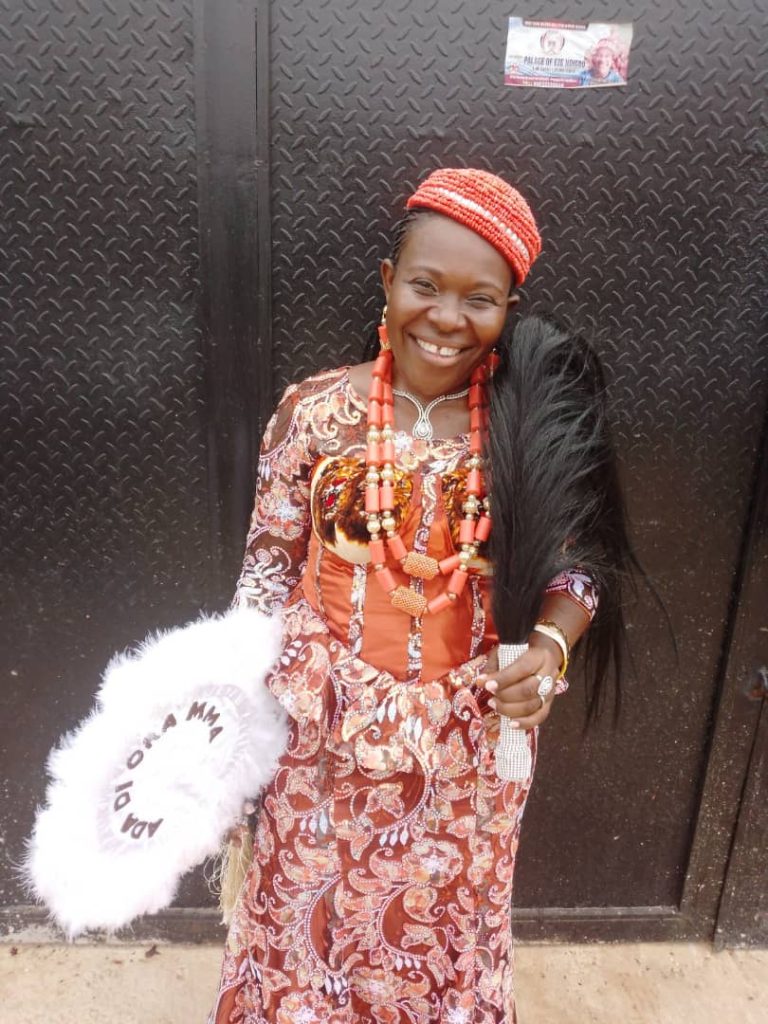 Chief Urukana Chukwu was one of the two persons selected along side Eze Nwanyi Mili Esther Ihechi, amongst the twelve persons that were screened for the conferment.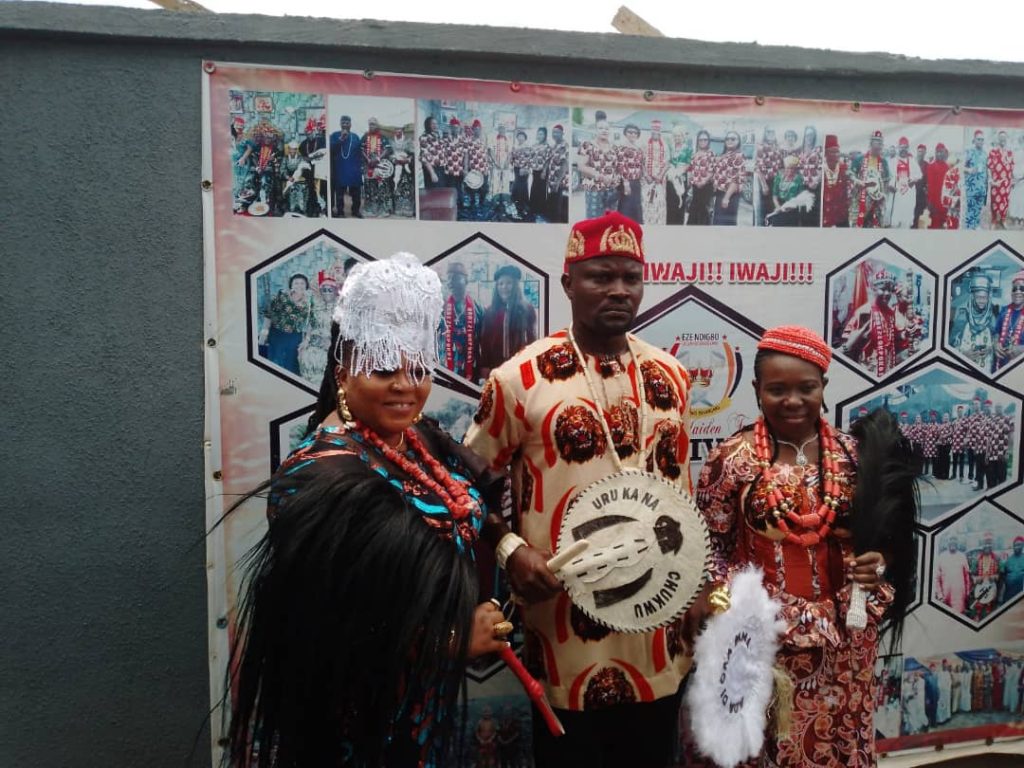 He was installed with his wife in the presence of his friends and supporters, amidst pomp and pageantry at the Obichukwu Palace on Sunday, March 26, 2023 and was issued with certificate at the Open field opposite white house event center located along Ijegun road Lagos State.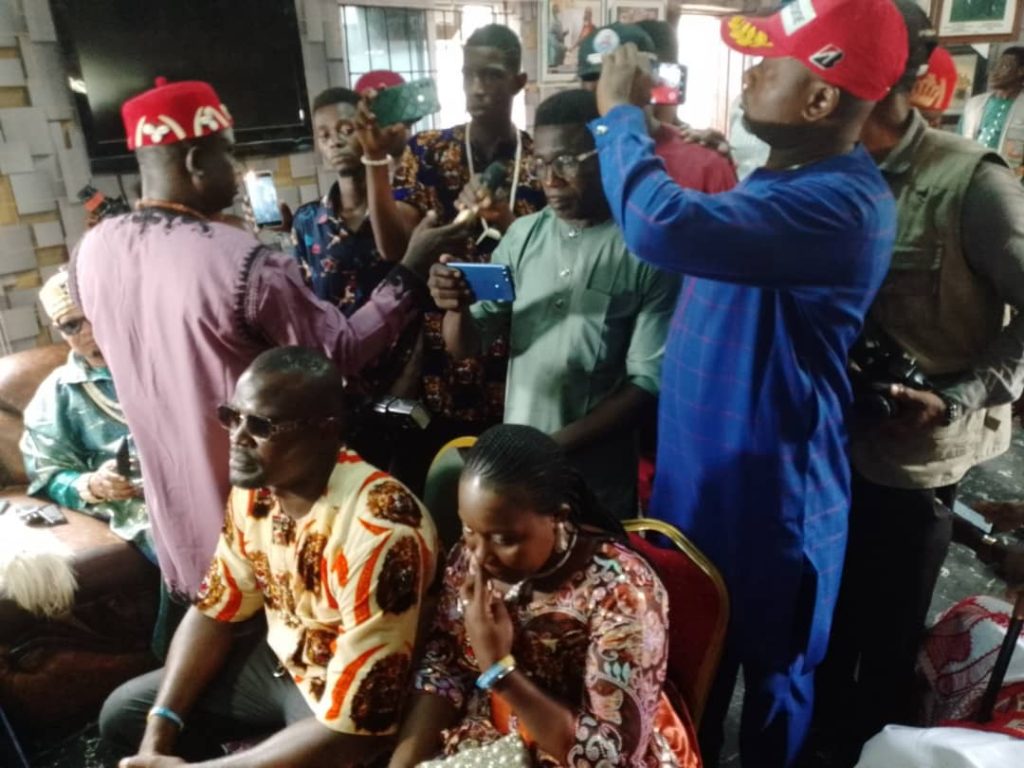 Share this Post