Delta Police Command Nab Suspected Vehicle Snatchers,Who Specializes In Disassembling Vehicles As Motor Spare Parts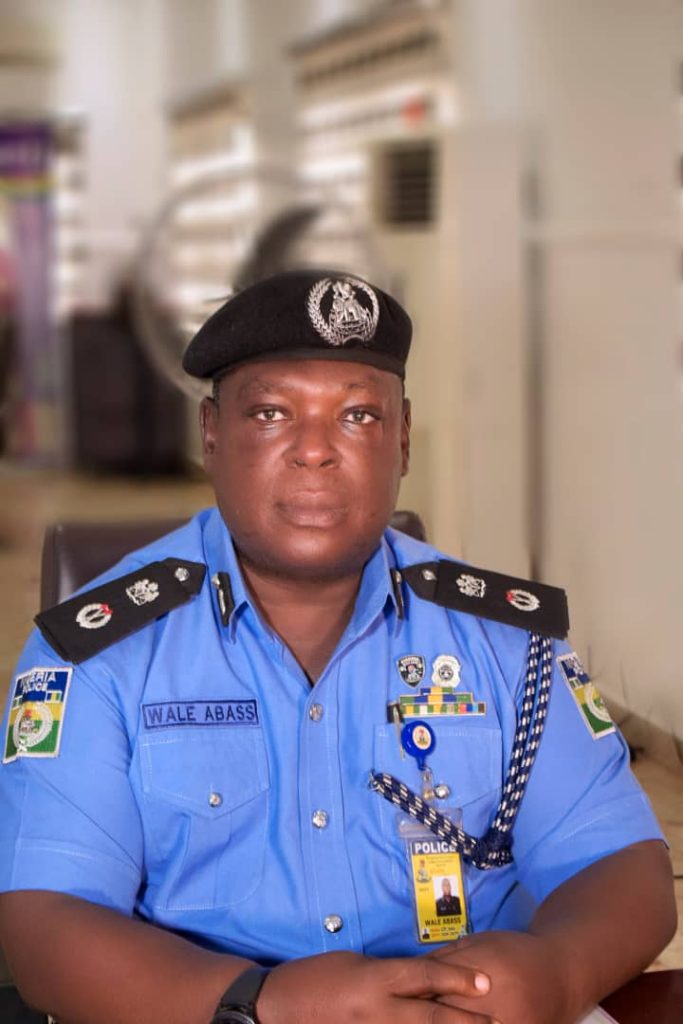 Share this Post
The Delta State Police Command has achieved notable successes in recent operations, leading to the recovery of two AK-47 magazines and fifty-two rounds of 7.62mm live ammunition.

Also, the suspected vehicle snatchers and vandals have been apprehended, resulting in the recovery of stolen vehicles, sixteen vehicle engines, eight gearboxes, batteries, and vehicle tires.
In continuation of the investigation into the neutralization of suspected kidnappers in Abraka, where one AK-47 rifle was previously recovered, the DPO of Abraka Division led a team of operatives to search the surrounding bushes.
The thorough search yielded two AK-47 magazines and fifty-two rounds of ammunition. Further investigation revealed that one of the neutralized suspects was involved in internet fraud and had been utilizing the proceeds from kidnapping to construct a 15-room duplex in Orogun, Ughelli North LGA.
Efforts are underway to apprehend the remaining members of the gang.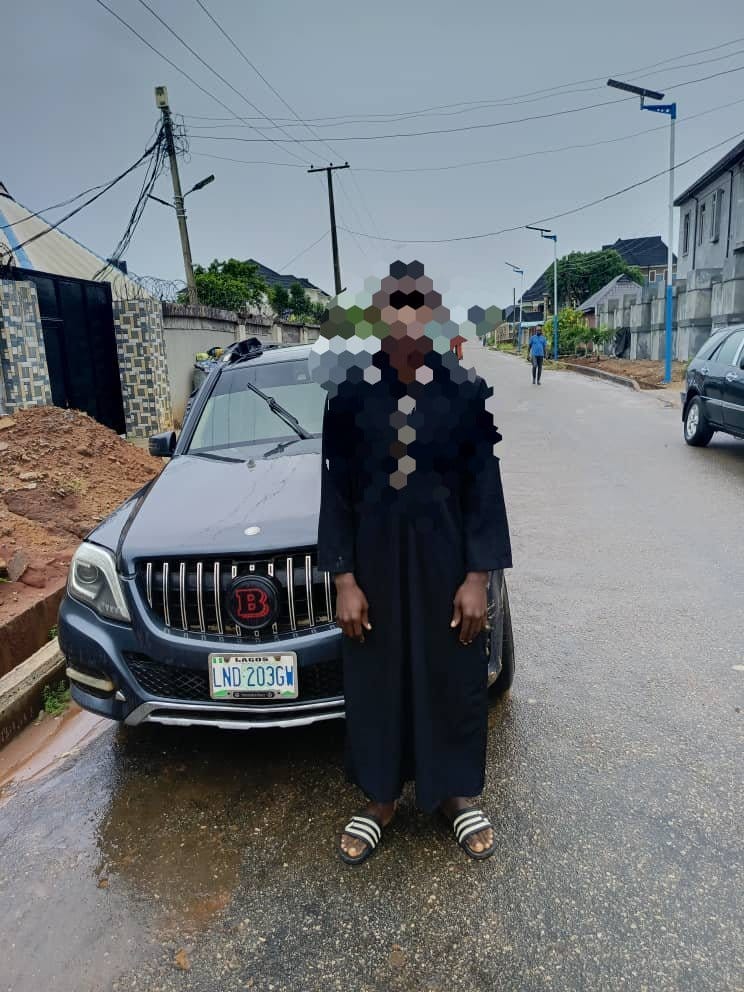 Moreover, in response to a series of reported vehicle thefts in Asaba, Warri, Ughelli, and neighboring areas, the Commissioner of Police, CP Wale Abass psc, issued directives to the Area Commanders and DPOs to address the issue urgently.
He warned that officers responsible would face severe sanctions if the trend continued. Acting on intelligence, the DPO of Ughelli Division, under the close supervision of the Area Commander, ACP Adebayo Ademola, arrested Phillip Ekugbe and Onome Erikefe, both from the Ekpan community in Effurun.
The individuals specialized in vehicle snatching in Warri and surrounding areas, disassembling the vehicles in Ughelli, and selling them as parts.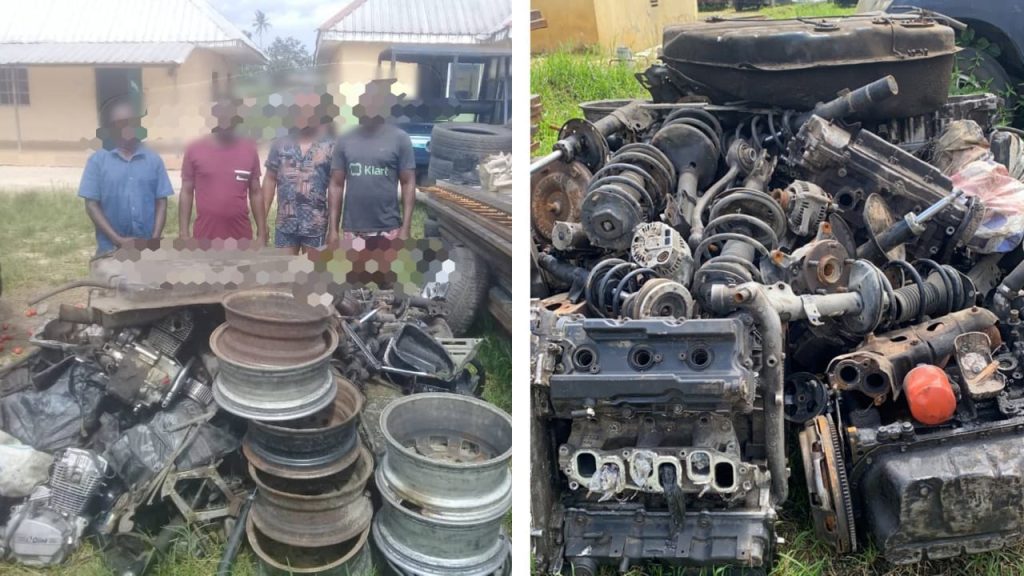 As a result of their arrest, seventy-four vehicle tires, sixteen vehicle engines, eight gearboxes, fifteen motor batteries, two motorcycle engines, and seven suspected stolen vehicles, including a Toyota Corolla (AJ 638 EFR), Toyota Carina (WW 748 SL), Toyota Corolla (DU 60 LSR), Toyota Corolla (WWR 799 AE), Toyota Corolla (KSF 758 DC), and one unregistered Nissan car, were recovered.
The suspects are currently in custody, and investigations are ongoing.
In another development, the DPO of GRA Division received a distress call regarding the theft of a Benz GLK 350.
The vehicle owner had taken it to a car wash on Mariam Babangida Way, but upon his return, he discovered that one of the attendants had stolen the car and fled to an unknown location.
Responding swiftly, the DPO of GRA Division, CSP Spencer Tyozua, assigned detectives to conduct an intelligence-led investigation which result in the arrest of the suspect, Emmanuel Chidera, aged 22 years, on 14th June, 2023, in the vicinity of the magistrate court area in Asaba.
During interrogation, the suspect confessed to taking the car to Benin City in Edo State with the intention of selling it. The vehicle has been recovered, and attempts to apprehend the accomplices are underway.
CP Wale Abass commended the DPOs and Area Commanders for their diligent work and urged them to maintain the same level of commitment. He also appealed to the people of Delta State to trust the police and provide useful information whenever possible.
For emergency assistance, please contact the following control room numbers:
08036684974
08125958005
09053872287
09155570007 (PPRO's Office)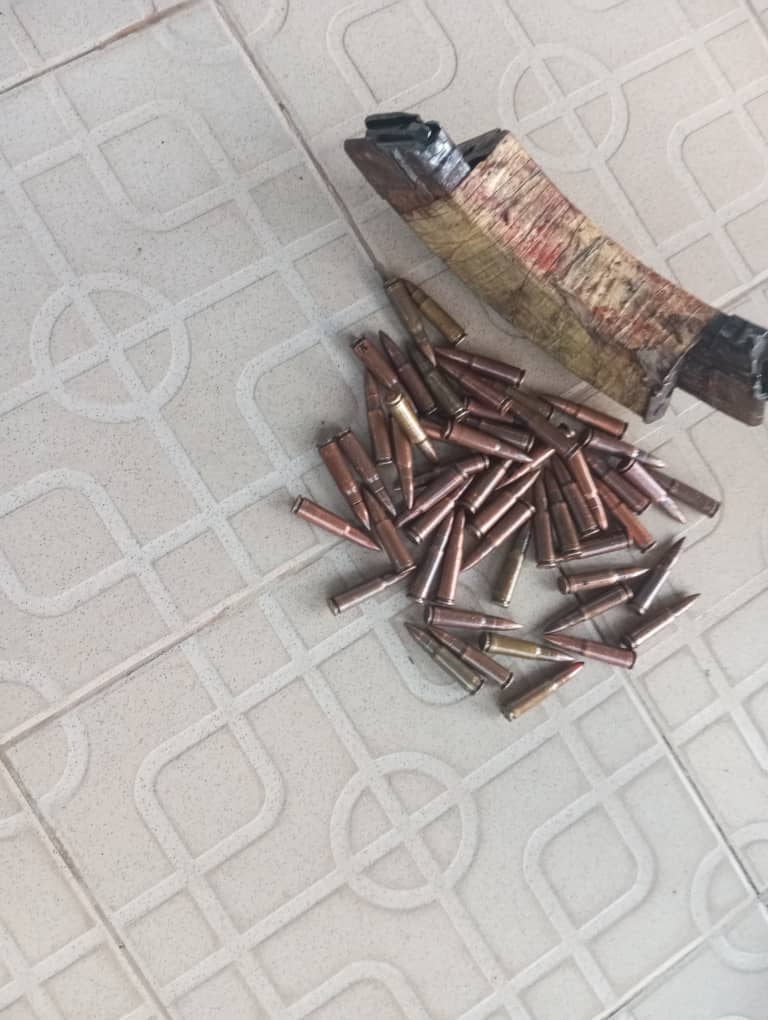 Share this Post