IGP Issues Over N500m Insurance Benefits Cheques To 68 Deceased Officers Beneficiaries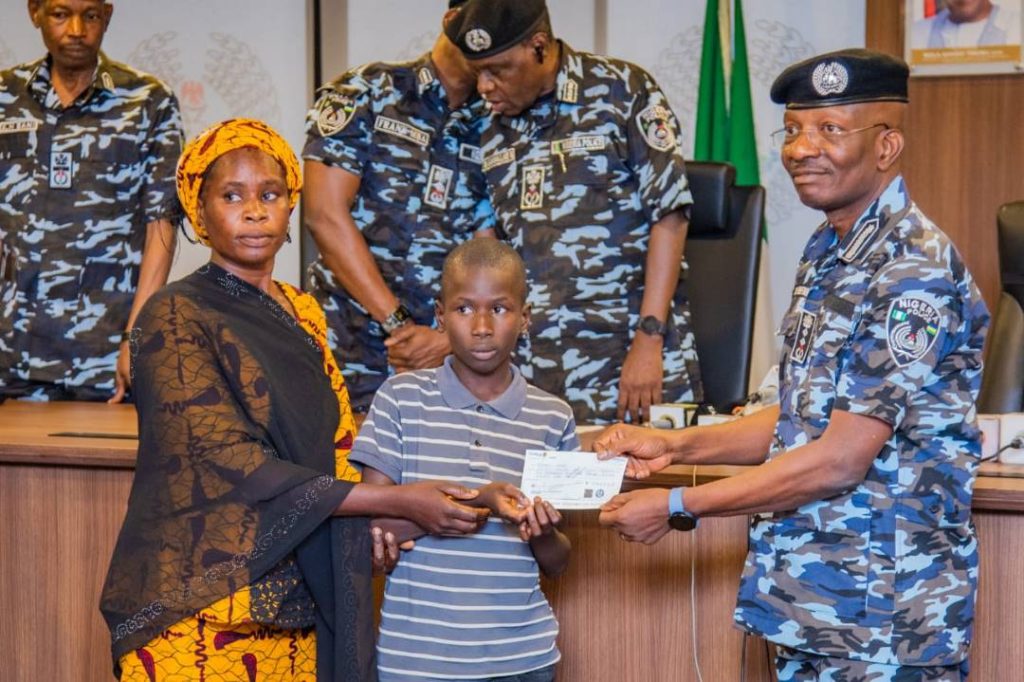 Share this Post
Acting Inspector-General of Police, Kayode Egbetokun, has flagged off the distribution of cheques to cover Insurance benefits to next-of-kins of officers who paid the supreme price and those who have suffered permanent deformities in the course of discharging their lawful duties.

Egbetokun presented cheques to Sixty-Eight families of deceased officers and those injured or rendered disabled in the line of duty captured under the Group Life Assurance 2022/2023 Policy Year amounts to Five Hundred and Thirty-Five Million, Six Hundred and Eighteen Thousand, Seven Hundred and Eighty-Eight Naira Forty-Four Kobo (N535,618,788.44).
He reiterated that the Nigeria Police Force under his watch firmly believes that human life is valuable, and prioritises the well-being of officers and men of the Force.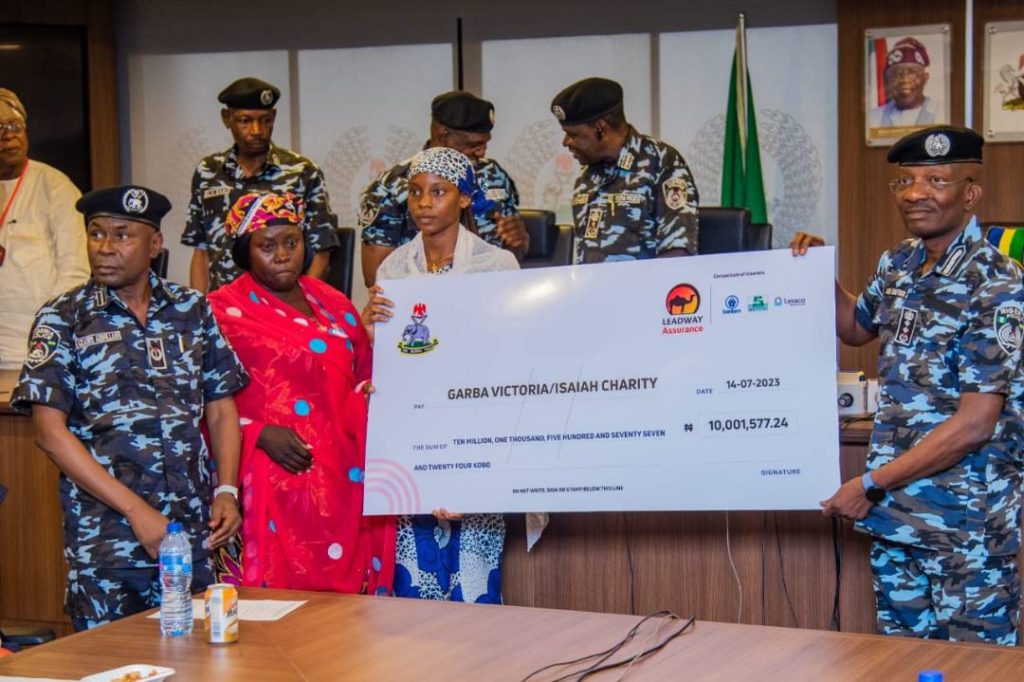 According to him, his leadership will promptly fulfill the obligation of providing insurance and other benefits to all police personnel who have sacrificed immensely for our beloved country by providing comprehensive welfare support aimed at creating an environment where every officer feels valued, protected, and motivated to give their best in service to our nation.
Similarly, the IGP received the sum of Seventy Million Naira (N70,000,000.00) from Anchor Insurance Company Limited as a contribution for rebuilding the Kano State Command Headquarters, which suffered extensive damage due to a devastating fire incident 14th of January.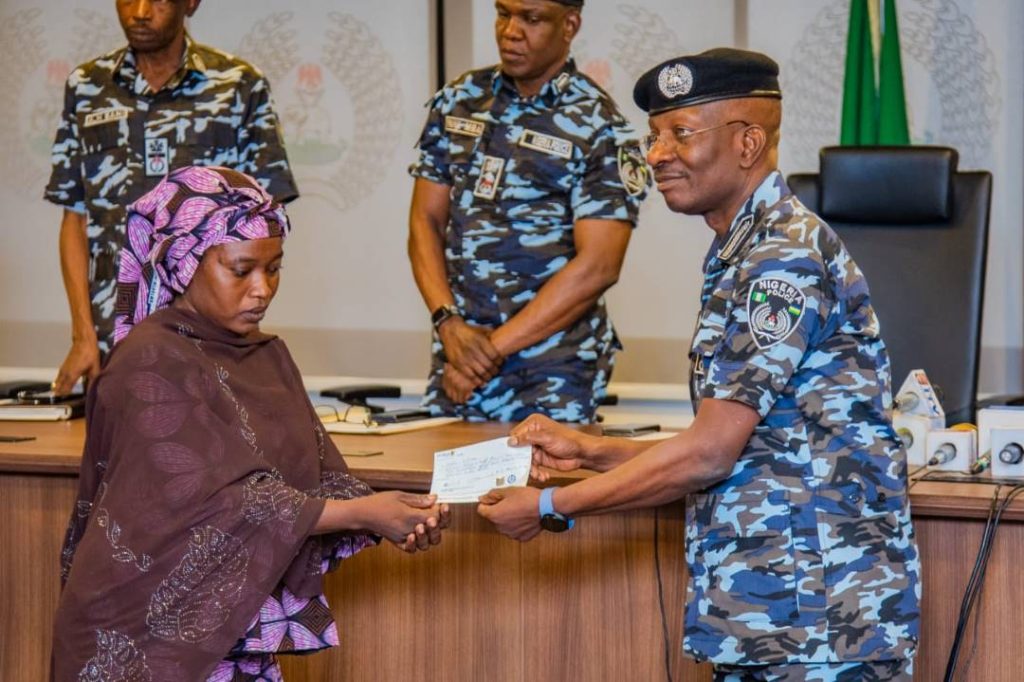 He noted that the significant financial support will aid in restoring the command's infrastructure, bolstering its operational capabilities, and ensuring efficient and effective policing services to the residents of Kano State.
The Inspector-General of Police, while recognising the incredible resilience and unwavering commitment of the men and women who have served, and those who continue to serve on the front lines, extended his deepest gratitude to the gallant officers for their commendable dedication, sacrifice, and unalloyed allegiance to upholding the values of justice and securityHe reiterated that their loss and injuries leave a void that can never be filled, but their legacies will forever live on in the hearts of those they touched.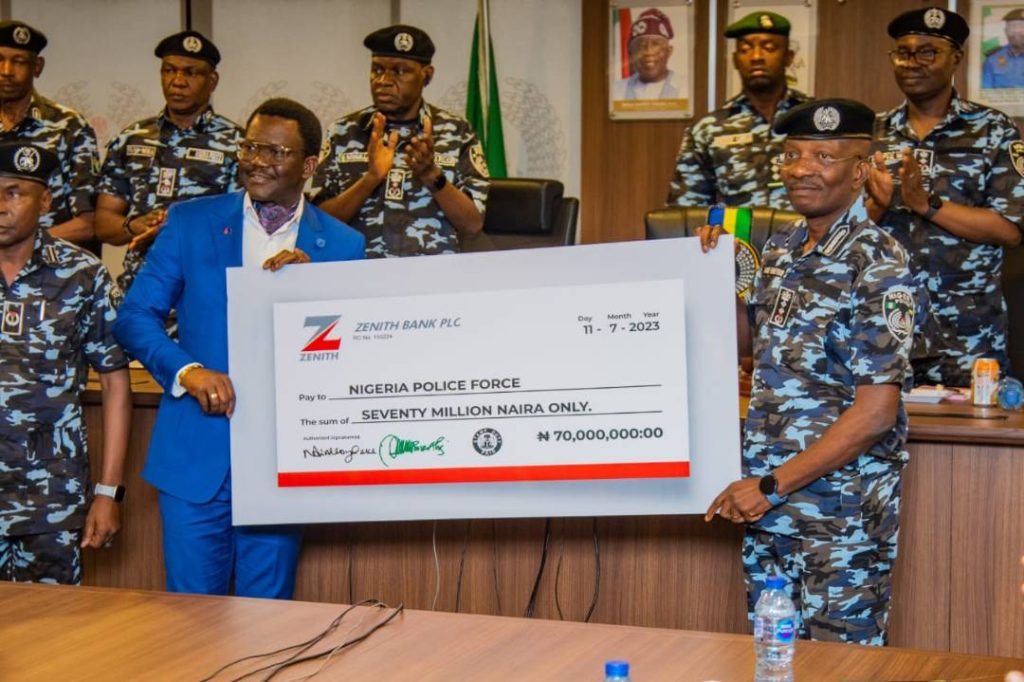 This is contained in a statement made available by Force Public Relations Officer CSP Olumuyiwa Adejobi.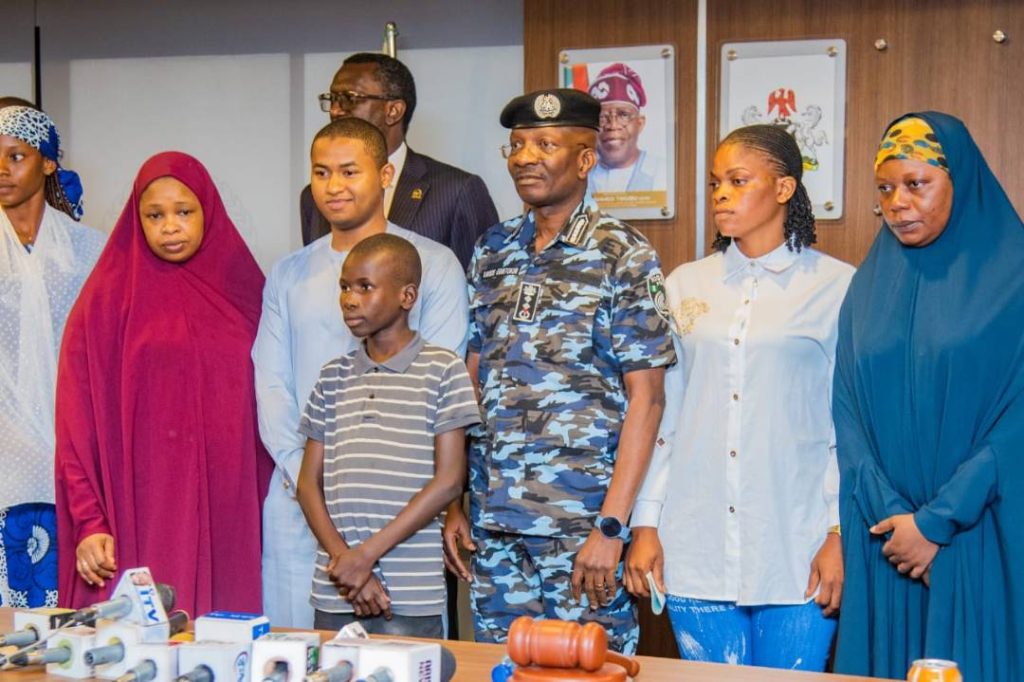 Share this Post