SERIAL DEFILEMENT : Sex Hungry Young Man Lands In Prison For Defiling Seven Girls In His Community.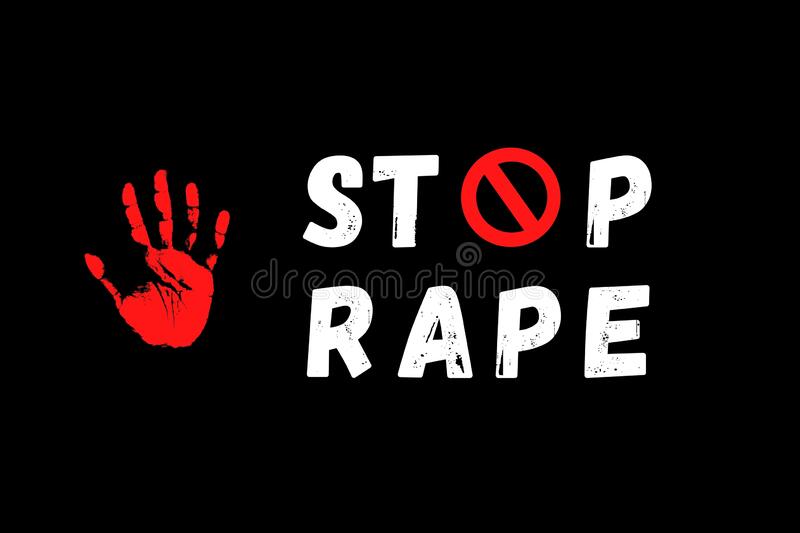 Share this Post
For his inability  to tame his unbridled desire to defile young girls, a 20-year old man, Daniel Pepple, has been arrested after he was allegedly caught inserting fingers into private parts of young girls in their area in Lagos State.

The incident was alleged to have happened at Olatunji Street, Barracks Bus Stop, Ifako, Gbagada area of Lagos State, where he resides.
At the last count, Seven young girls between the ages of 7 and 14 (names withheld) have been identified and had narrated their nasty experience with Pepple, who allegedly lured them and inserted his fingers in their private parts.
The matter was reported to the Police at Ilupeju Division and he was arrested and detained for investigation.During interrogation, he reportedly admitted to have done so but that he did not penetrate with his dick.
The Police found him culpable and subsequently charged him before the Ogba Magistrates Court for indecent assault by finger penetration.
The defendant risks several years of imprisonment if he is tried and found guilty before the Court for the alleged offence.
When he was arraigned, the Court did not take his plea following a motion by the prosecutor, Mr. Victor Eruada, asking the Court to refer the matter to the DPP for advice.
Thus, the Presiding Magistrate, Mrs. M. O. Tanimola, ordered his remand in correctional centre at Kirikiri town, Lagos, pending the outcome of the DPP's advice while the matter was adjourned till 21st November, 2021, for the report of the DPP to be ready, which will determine if the matter will be transferred to the High Court or not over jurisdiction.
Share this Post